Oven Mate Oven Cleaning Gel 500ml Brush and Gloves Cleaning Kit
Oven Mate Oven Cleaning Gel 500ml Brush and Gloves Cleaning Kit
See more from Oven Mate
star star star star star ( 839 reviews )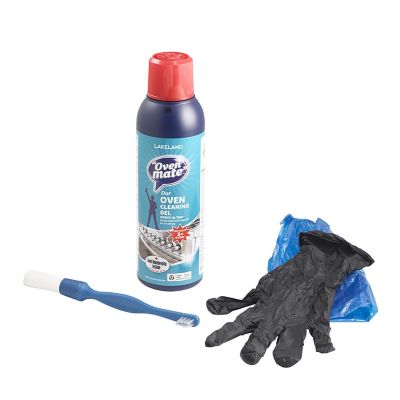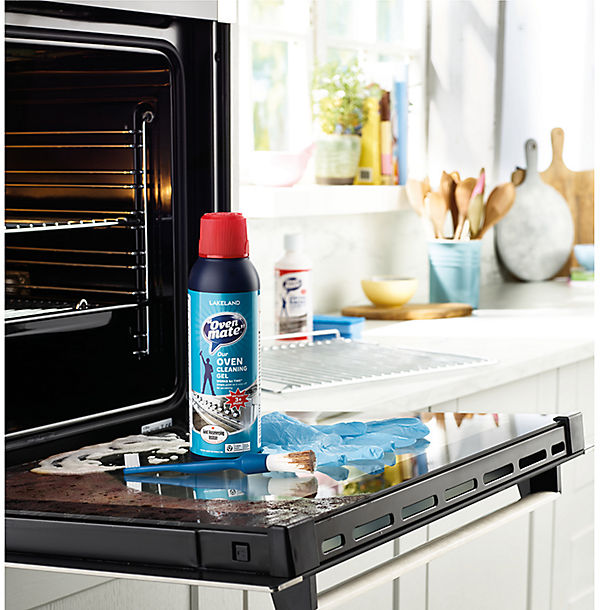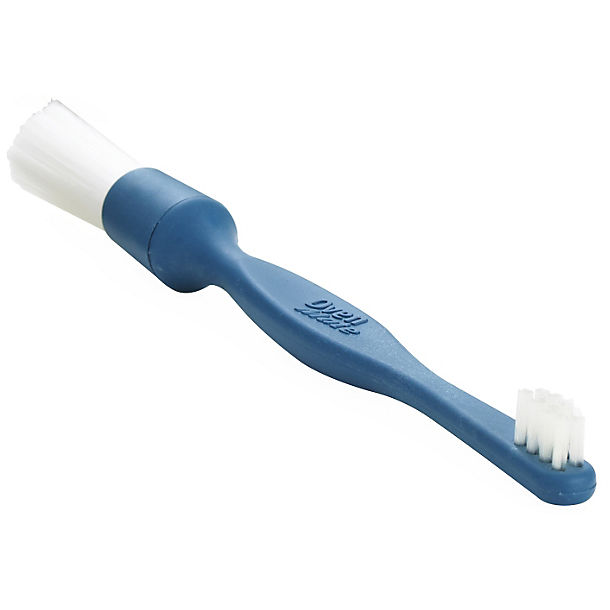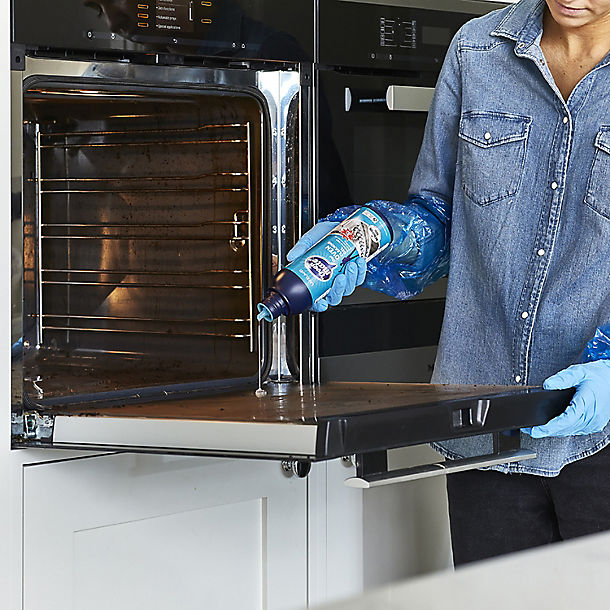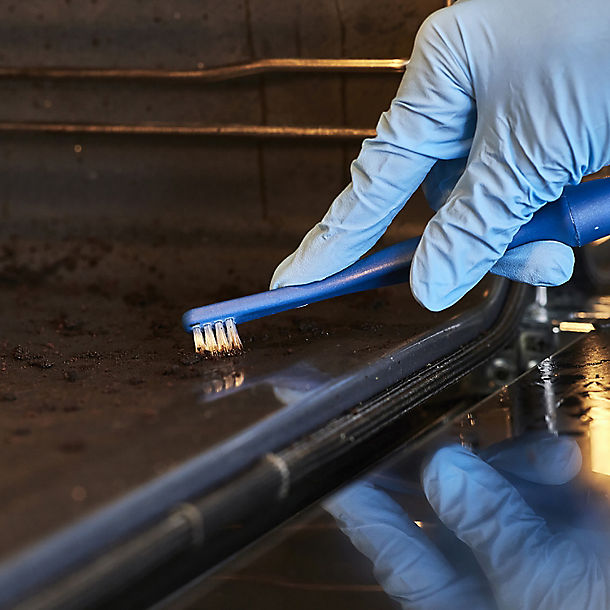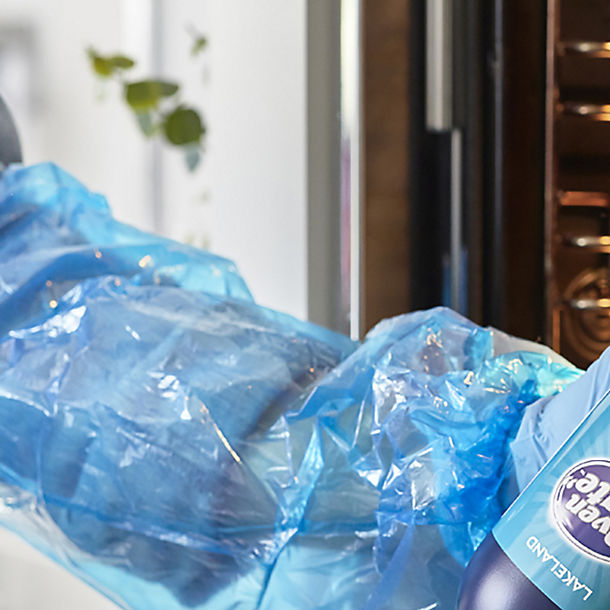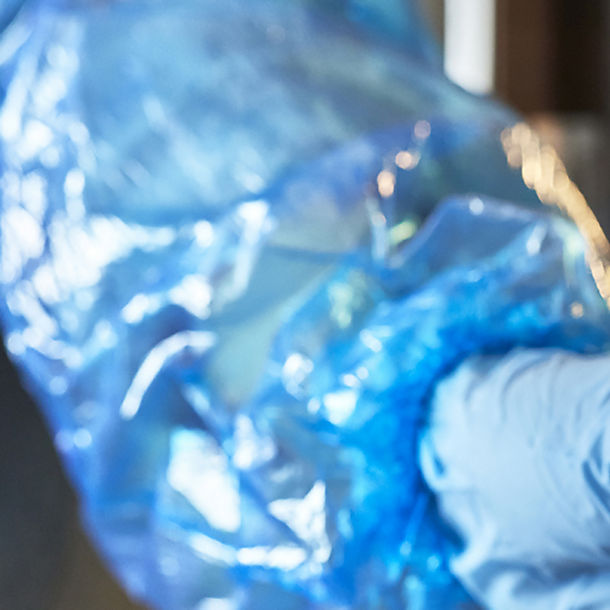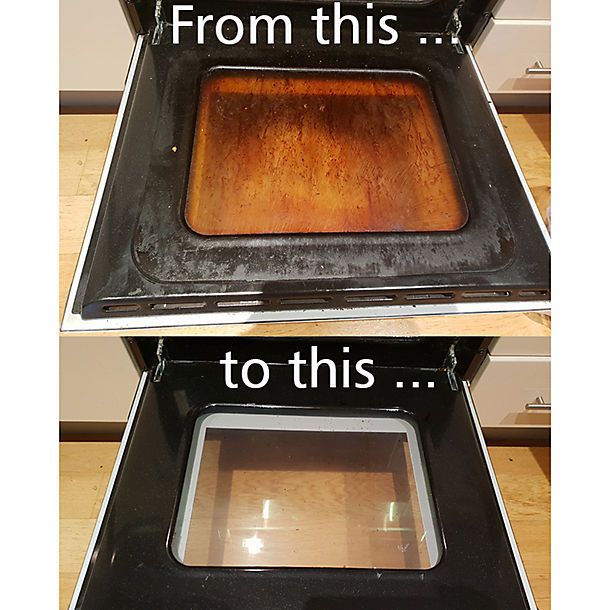 chevron_left
Previous
chevron_right
Next
zoom_in
Hover over image to zoom
swipe
Swipe for more media
play_circle_outline
Oven Mate Oven Cleaning Gel 500ml Brush and Gloves Cleaning Kit
See more from Oven Mate
star star star star star ( 839 reviews )
local_shipping Delivery
done

Standard




3 - 6 working days -

FREE

done

Express




Next working day -

£6.95
storefront Click & collect
Product Features
Powerful gel formula oven cleaner
Leaves your oven looking like new
Removes baked-on grease and grime
No need to scrub – brush on and wipe off
No acrid smell
Lakeland 3 year guarantee included
View full product description
Oven Mate Oven Cleaning Gel 500ml Brush and Gloves Cleaning Kit
Product number: 4972
Cleaning the oven. It's nobody's favourite job, and one that lots of us find excuses to put off again… and again. But what if this much-hated chore took just minutes, worked first time and required no effort? That's what our bestselling oven cleaner kit including Oven Mate gel promises – and delivers.
Powerful And Effortless
To remove baked-on grease and grime and restore your oven to its former glory, just brush on the highly effective gel, leave it to work its magic for between 3 minutes and 3 hours (depending on just how grimy your oven's got) then wipe it away. That's it! You'll be amazed at the difference a single treatment makes – and by how little effort it takes to achieve a super-shiny finish.
No Need To Scrub And No Nasty Smell
Unlike some other oven cleaners which require a lot of elbow grease and have a horrible, acrid smell, Oven Mate's powerful, biodegradable cleaning formula removes even the most stubborn baked-on fat and oil with no need to scrub, and it's odourless and fume-free too.
A 5-Star Customer Favourite
We've sold over 1.5 million bottles of this incredible oven cleaner, but don't just take our word for how good it is. Our customers have kept Oven Mate in our top 10 week after week after week because they're so impressed by how well it works – read just a few of the hundreds of glowing reviews to find out why they wouldn't be without it. And the Good Housekeeping Institute are equally impressed – they've had Oven Mate Oven Cleaning Gel on their much-coveted 'Approved' list of products year after year.
In The Box
500ml Oven Mate Oven Cleaning Gel – powers through even stubborn baked-on grime.
Double-Headed Brush – with soft bristles on one end to paint on the gel, and a 'toothbrush' end for getting into nooks and crannies.
Pair of Impermeable Gloves – to protect your hands while you're brushing on and wiping off.
Not Suitable For…
Cleaning the inside of AGAs, light and coloured metals, painted surfaces (including painted enamel) or self-cleaning ovens. We also recommend patch testing on stainless steel as this product may not be suitable for all stainless steel surfaces.
About the Oven Mate Cleaning Range
Grease-encrusted ovens, shelves and racks; microwaves; mesh filters; stainless steel surfaces… if you've got a grimy, dirty or dusty cooker in your kitchen in need of a 'proper' clean, there's a specialist product in Oven Mate's range you can trust to get it back to a showroom-shiny finish.
Information
Irritant hazard
Corrosion hazard
Product dimensions
500ml, (160p per 100ml)
Standard


3 - 6 working days

Orders £60.00 and over - FREE




Order under £50.00 - FREE

Express
Next day if ordered before 7pm Monday to Saturday.
In 2 days if ordered outside these times and bank holidays*

Standard delivery cost + £3.00

Click & Collect

FREE

myHermes Parcelshop

£3.95

International
International delivery not available for this item! Full details available here.
Returns
FREE returns! More information available here
*Some delivery methods may not be available in your area, the delivery page will display available methods during checkout.
"Oven Mate"
star star star star star
Most amazing oven cleaner there is - l never use any other brand
"Best stuff ever for cleaning oven"
star star star star star
This is really brilliant for cleaning an oven, even when one's put off doing so and food and grease have have burned onto the oven. I also use Oven Mate on baking dishes that have been similarly abused and, as with the oven, it gets them looking new again.
"Brilliant oven cleaner that works"
star star star star star
Just left on overnight and the oven wiped clean the next day. It's gleaming! Brilliant stuff!
"Brilliant!"
star star star star star
This is without a doubt the best oven cleaner I have ever used. The only downside, in my opinion, was not having a large bag to put the oven shelves in. However I left them and my glass oven doors on newspaper overnight after painting the product on to them. In the morning it just wiped off leaving everything gleaming. Today I used it on my cooker hood. Within 10 minutes it's gleaming. Glad I tried this. There's also plenty of cleaning product left in the bottle for next time.
"Oven Mate Oven Cleaning Gel"
star star star star star
This is like magic in a bottle. I'm really impressed. Cleaning the oven is normally an unsatisfying chore. This was a pleasing experience! I used approx a quarter on one clean (I have a single oven) My only minor criticism would be that the gloves are quite tight fitting (and I have small hands) so I used a pair of washing up gloves.
You've viewed
5
of
839
reviews