Lattice Pastry Rollers – Set of 2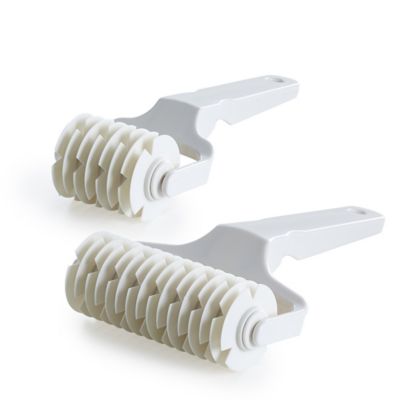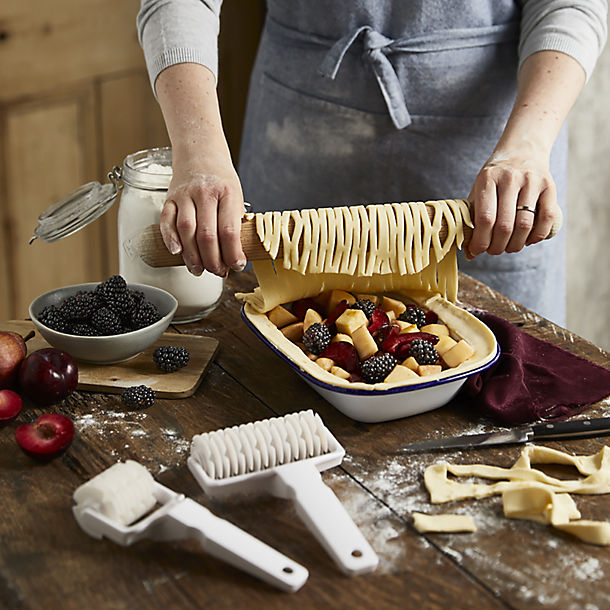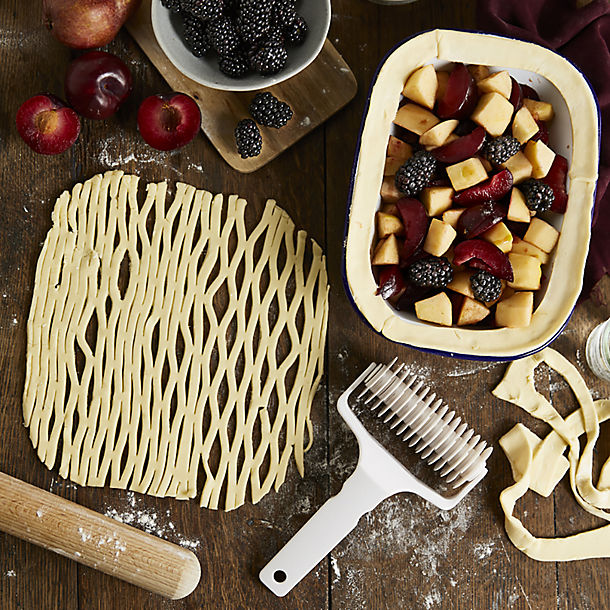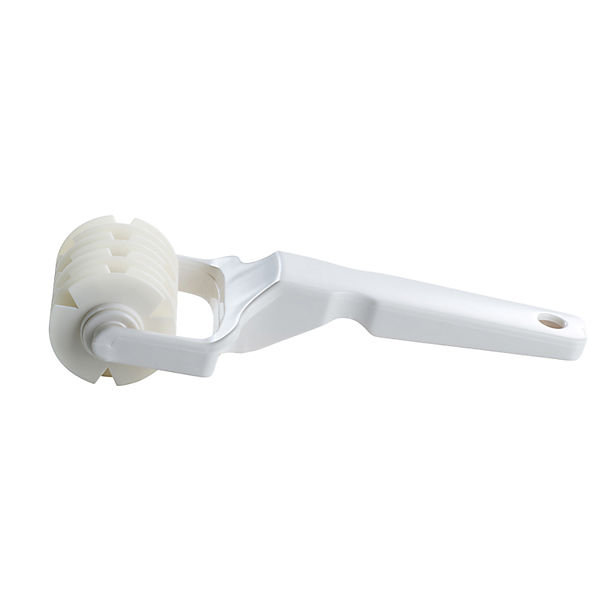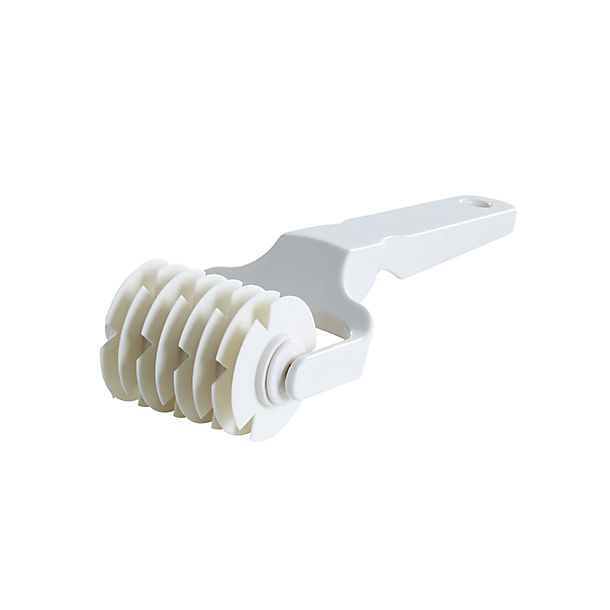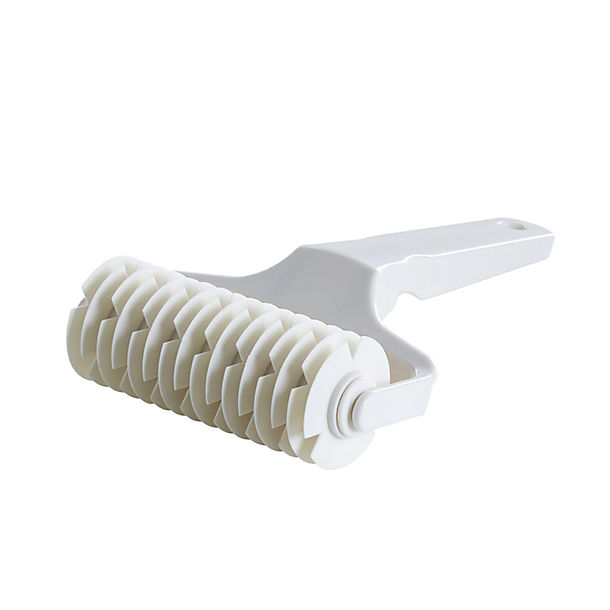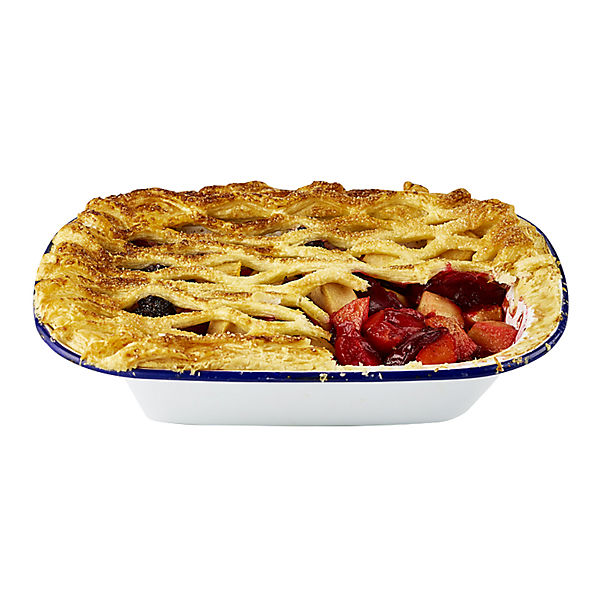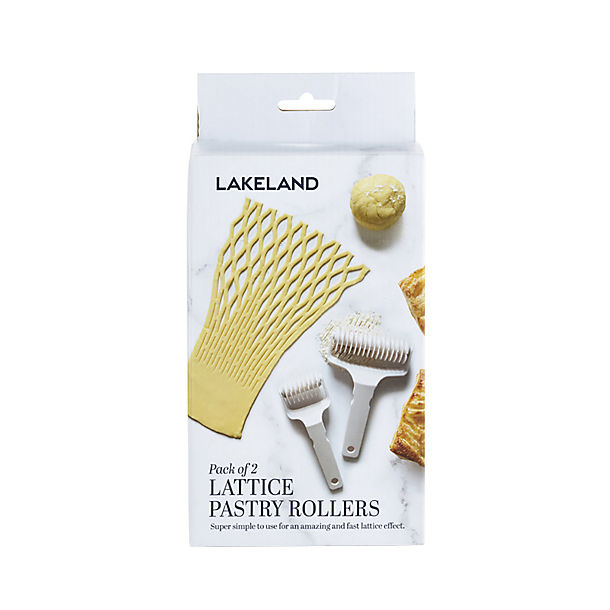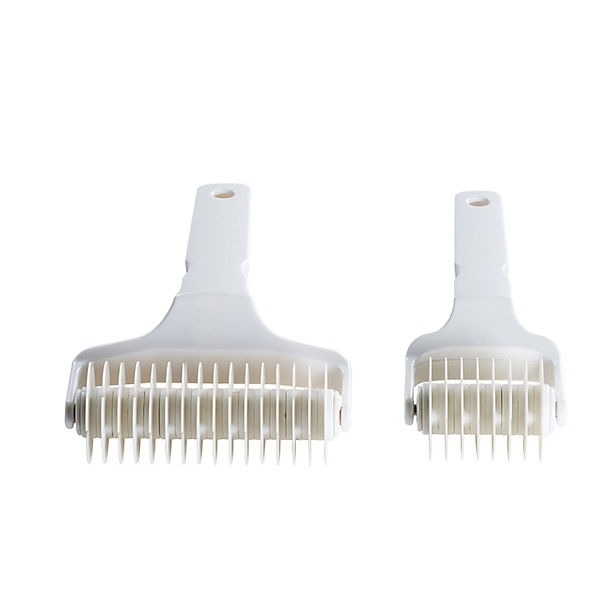 chevron_left
Previous
chevron_right
Next
zoom_in
Hover over image to zoom
swipe
Swipe for more media
play_circle_outline
error_outline Please note: this bundle will arrive in more than one delivery.
local_shipping Delivery
done

Standard




3 - 6 working days -

FREE

done

Express




Next working day -

£6.95
storefront Click & collect
Product Features
2 sizes of lattice pastry cutter
One large and one small
Easily creates a criss-cross effect
For all kinds of pie and tart
BPA-free plastic
7 and 12cm wide
Lakeland 3 year guarantee included
View full product description
Lattice Pastry Rollers – Set of 2
Product number: 32474
Forget all the usual fiddly cutting of pastry into thin strips and then individually overlapping them onto the top of your pie to get that eye-catching, guest-pleasing rustic lattice effect. Arm yourself with this made-for-the-job set of Lattice Pastry Rollers (one for large pies and one for smaller pies) and you can have it done in seconds with no fuss, no waste and no swearing. It's as easy as, well, pie – sorry.
All you have to do to give your sweet pies, savoury pies, mince pies and tarts a wow-inducing, professional-looking finish is to roll out your pastry onto a well-floured surface and roll one of the sturdy plastic cutters over the pastry to cut out the criss-cross effect. Carefully tease the criss-crosses apart, gently roll up your design onto a rolling pin and transfer the pastry to the top of your pie.
Made from robust BPA-free plastic.
Small 19 x 7 x 4.5cm. Large 20 x 12 x 4.5cm.
Standard


3 - 6 working days

Orders £60.00 and over - FREE




Order under £50.00 - FREE

Express
Next day if ordered before 7pm Monday to Saturday.
In 2 days if ordered outside these times and bank holidays*

Standard delivery cost + £3.00

Click & Collect

FREE

myHermes Parcelshop

£3.95

International
Full details available here.
Returns
FREE returns! More information available here
*Some delivery methods may not be available in your area, the delivery page will display available methods during checkout.
"Great Value and...."
star star star star star
.....works a treat! Fantastic addition to the "gadget collection"
"Clever design"
star star star star star_border
Had a set of these some years ago and was leased to see them available again. Instant , lazy way to have lattice topped pies. Works every time.
"Lattice Pastry Rollers"
star star star star star
Excellent! They produce professional looking pies even for the amateur cook!
"Great help for a cook whose pastry always looks awful!"
star star star star star
Bought these as , although I can make pastry, my attempts at professional looking pies and tarts etc. always come out looking like a wrinkled duvet or worse. First attempt was on apple lattice squares using puff pastry and our own cooked, frozen, then defrosted apple mix from our trees this year. Takes a bit of practice - you need to hold down the pastry start edge or it all rolls up on the cutter, and press down hard, but once you get the knack, it is great! .Just done round mince pies with shortcrust pastry. Best looking pies I've ever baked!Well recommended.
You've viewed
4
of
4
reviews