Wilton Icing Colours 8 Pack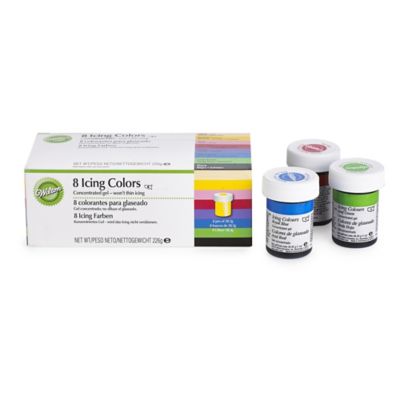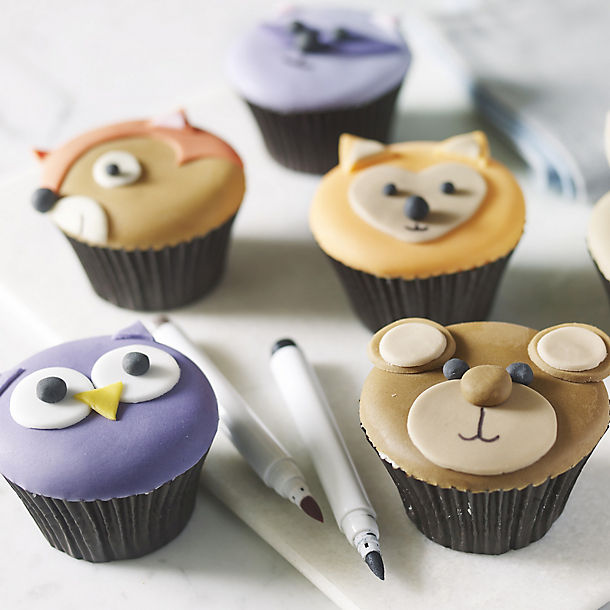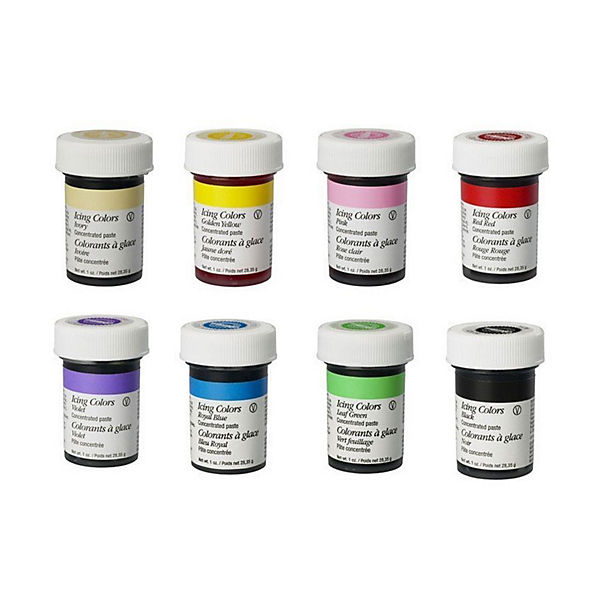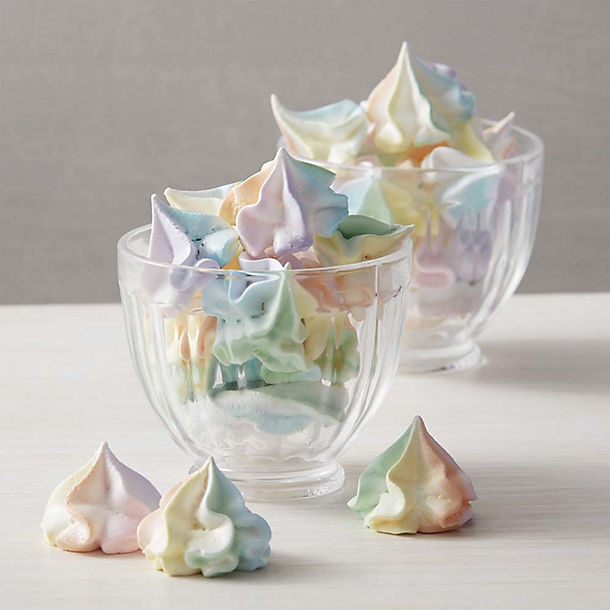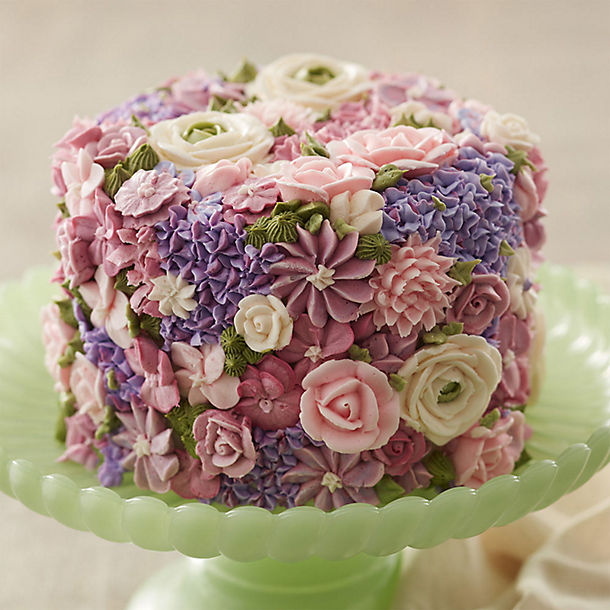 chevron_left
Previous
chevron_right
Next
zoom_in
Hover over image to zoom
swipe
Swipe for more media

This product has been discontinued.
Product Features
Set of 8 concentrated food colourings
Includes Ivory, Golden Yellow, Pink, Red, Violet, Royal Blue, Leaf Green and Black
Use to add colour to icing, frosting or cake mixes
Create new shades by mixing colours
View full product description
Wilton Icing Colours 8 Pack
Product number: 17519
Wilton's set of 8 Concentrated Icing and Food Colours make it effortless to get bright, vibrant icing to finish your cake. Just add a drop of one of the 8 included colours to your icing and give it a mix. In no time at all, your icing will be perfect for adding colour to your bake.
The set includes 8 pots of highly concentrated colours, including ivory, golden yellow, pink, red, violet, royal blue, leaf green and black. If these colours aren't quite what you're looking for, you can mix a drop of two or more colours before adding to your icing for bespoke shades and colours.
As you just need a drop to mix into your icing, a little goes a long way with these icing colours. Our customers are delighted with their results, and we're confident, whatever colour you're looking for, you will be too.
About Wilton
Established in 1929 by Dewey McKinley Wilton, Wilton specialise in accessories which make even the most elaborate of showstoppers easy for everyone. With a product line including everything from innovative piping nozzles to multi-layer cake pan sets, Wilton, and their unwavering passion for pushing the boundaries of confectionary art, continue to inspire professional-looking creations in home kitchens. Whether it's a batch of cupcakes for the school bake sale, or a colourful birthday cake, Wilton's range of products make sure your bakes stand out for all the right reasons.
Product dimensions
, (657p per 100g.)
Further Information
Water, humectant (Glycerol - E422), Glucose syrup, sugar, sweetener (sorbitol E420), thickeners (modified starch - E1442), carageenan E407, Agar - E406, antioxidant (citric acid - E330), preservative (sodium benzoate - E211, potassium sorbate E202), salt, emulsifier (Xanthan E415) artificial colours (allura red E129, brilliant blue - E133, tartrazine - E102, carmoisine E122, sunset yellow E110, Indigotine E132)
Standard


3 - 6 working days

Orders £60.00 and over - FREE




Order under £50.00 - FREE

Express
Next day if ordered before 7pm Monday to Saturday.
In 2 days if ordered outside these times and bank holidays*

Standard delivery cost + £3.00

Click & Collect

This item is not available in-store or for click & collect

myHermes Parcelshop

This item is not available in-store or for click & collect

International
International delivery not available for this item! Full details available here.
Returns
FREE returns! More information available here
*Some delivery methods may not be available in your area, the delivery page will display available methods during checkout.
"Colour Pack"
star star star star star
Perfect, just what was needed to make a Misha and Masha Birthday cake
"Poor Quality"
star star_border star_border star_border star_border
Very disappointed with the quality of these. I had purchased them to colour buttercream for a cupcake stand at a child's party. The pots varied greatly in consistency; some were very gel-like, whilst other pots (particularly the red and black) were like coloured water. Colour wise it took far more than a drop or a dipped toothpick's worth to colour - for the red we had to pour in half the pot before we could get a solid colour that was not a pale pink (and the amount of buttercream being coloured was 100g, not a huge amount to colour). Would not recommend and will not purchase again.
support_agent A note from the team
Thank you for your review. Some of our customers have found the varying colours do have different consistencies and we've let our buying team know. For best results, more colouring is generally required, to achieve really bold colours.
"Wilton icing colours"
star star star star star
Very good- need only a small amount to get the colour required. Mixes well and no staining of hands ( as I found as I hadn't got any gloves ☺️)
"A Little Goes A Long Way"
star star star star star
These are the only food colours I ever use now. I use a toothpick to add the colours to icing as a little produces lovely colours. I do a lot of moulding out of fondant icing or marzipan and these colours, being a gel rather than liquid, are great as you can obtain strong colours without adding lots of liquid. They may seem expensive but they last much longer than the liquid food colours and so work out as much cheaper in the long run. I've had my set for years now and the colours seem to work just as well as when I first bought them!
"Fantastic result"
star star star star star
I used the colourings in cake rather than icing, as they were what I had available and was delighted. I made a cake for a friend from Guyana so that each slice of the cake was the Guyanan flag. The colours gave vibrant reds and greens which, when combined with the natural yellow of an uncoloured Madeira cake, gave me all of the main colours needed.
You've viewed
5
of
15
reviews