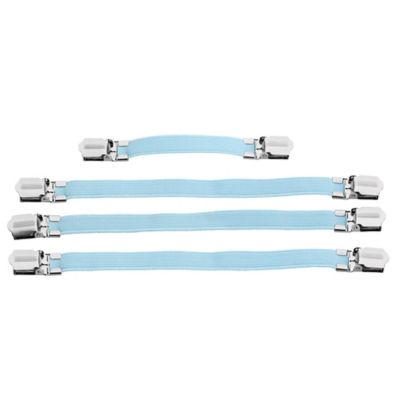 Ironing Board Clip Covers
Quick View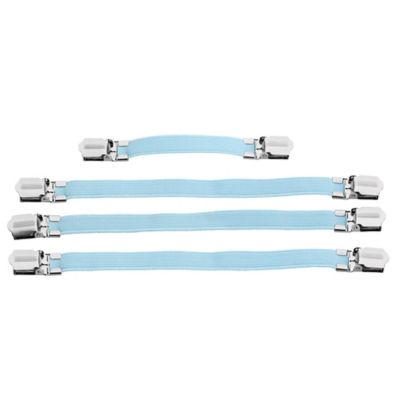 Keep your ironing board cover smooth and wrinkle-free, and your clothes will end up the same!Our Ironing Board Clips are elastic fasteners which have 'sure-grip' steel clips at each end to hold the cover firmly in place. Simply attach them to either side of the cover and they join underneath the board. There's even one especially for the tapered end of the board. Fit most standard ironing boards and covers.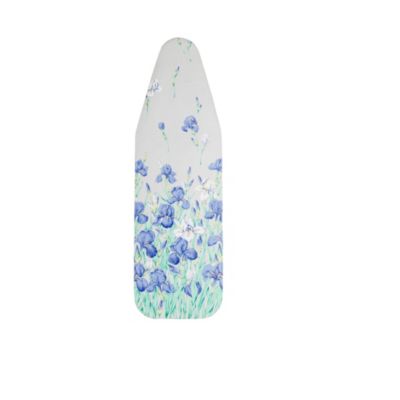 Iris Ultravap Plus Iroing Board Cover - Extra Large
Quick View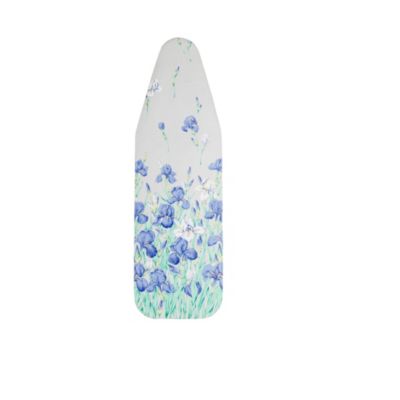 Extra-large to fit ironing boards up to 134 x 45cm, our Extra-Large Iris Ultravap Ironing Board Cover will help you steam through your mountain of ironing in no time at all.About Iris Ultravap Ironing Board CoversMade from 100% cotton and with an attractive floral design, our range of Iris Ultravap Ironing Board Covers are designed to help you get the ironing done as quickly and efficiently as possible.To help use every bit of heat that ...