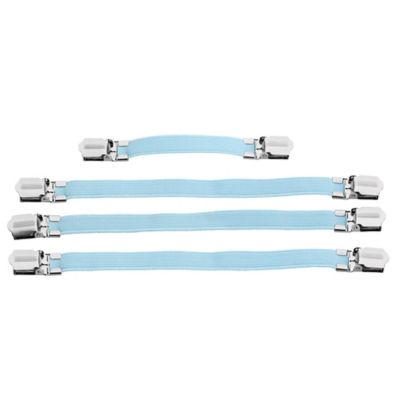 Ironing Board Clip Covers
Quick View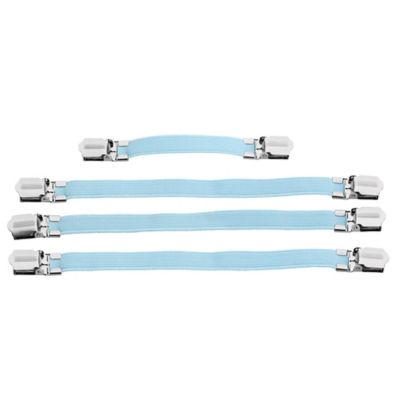 Keep your ironing board cover smooth and wrinkle-free, and your clothes will end up the same!Our Ironing Board Clips are elastic fasteners which have 'sure-grip' steel clips at each end to hold the cover firmly in place. Simply attach them to either side of the cover and they join underneath the board. There's even one especially for the tapered end of the board. Fit most standard ironing boards and covers.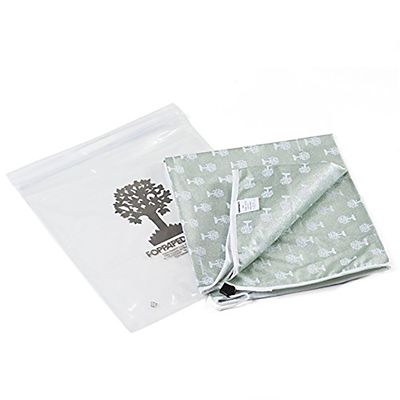 Foppapedretti Italian Folding Ironing Station Cover
Quick View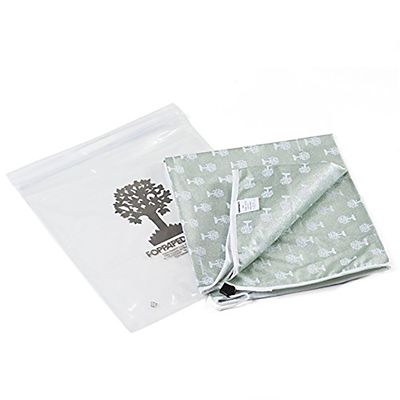 Designed to fit the Italian Folding Ironing Station, this gorgeous green replacement cover features the same decorative trees with subtle Foppapedretti motif as the original.Easy to FitMade from 100% cotton, with added aluminium powder to make it more resistant to high temperatures, its drawstring edge fits snugly into place around the large board, creating a wrinkle-free surface that's ready for action in seconds.Wipe clean with a damp cloth.About FoppapedrettiItalian company ...