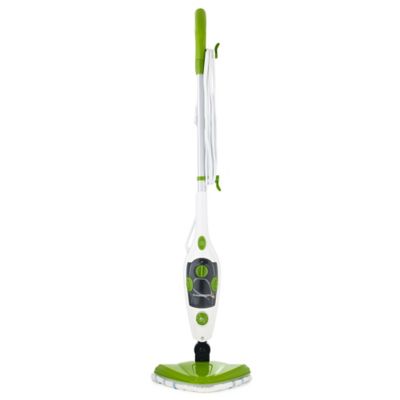 2-in-1 Steam Mop 8337
Quick View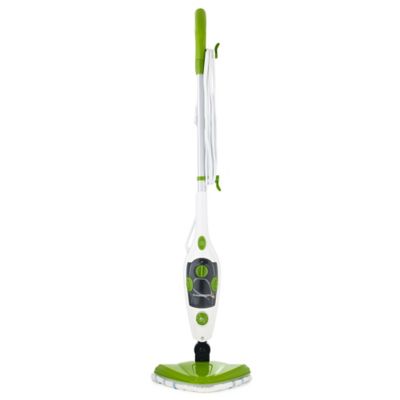 Clean and sanitise your home using nothing more than the power of super-heated steam with this lightweight and ultra-versatile 2-in-1 Steam Mop. Much more efficient than mopping alone, steaming kills 99.9% of germs and bacteria and is guaranteed to leave every surface not only looking fresher but also hygienically clean.VersatileIncredibly versatile thanks to an array of tools, and fantastic value too, our simple steamer is really handy if you only have a few surfaces to ...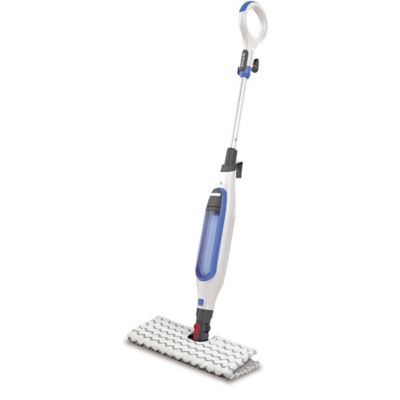 Shark® Klik n' Flip Steam Pocket Mop S6001UK
Quick View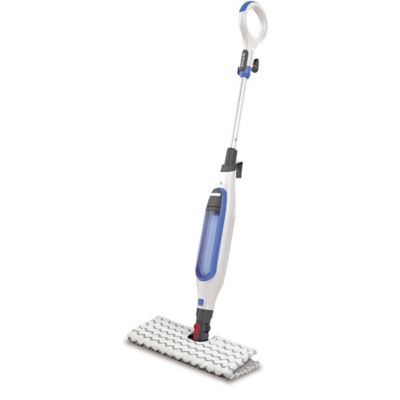 The clever Klik n' Flip Steam Pocket Mop from Shark makes it easier than ever to steam-clean hard floors thoroughly without ever getting your hands dirty, even when changing the cleaning pad. And with this manual model, all you need to do is push down on the handle to start the steam when you want it. Carry on Cleaning When one side of the super-absorbent microfibre cleaning pad is dirty, you can easily just swap ...