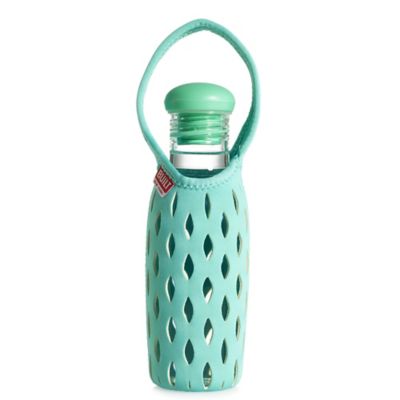 Built 500ml Glass Water Bottle
Quick View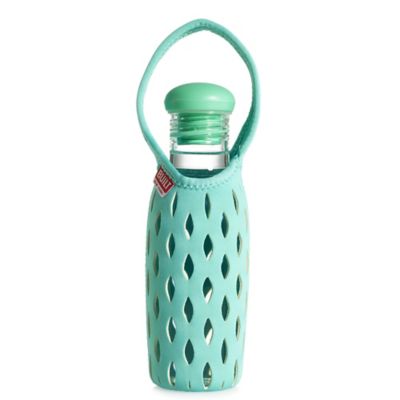 Inspired by the busy lifestyle of New Yorkers, BUILT have created this water bottle to be the ideal companion for gym-goers, commuters and students. Ensuring that hydration doesn't have to ruin your sense of style, it comes with a protective neoprene tote to match its stopper. And being glass, it will never taint your refreshment with other flavours.Tote is machine washable.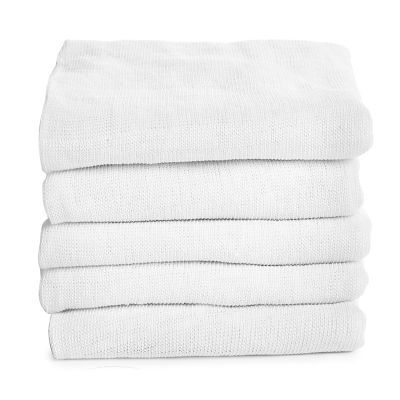 5 Classic Lancashire Dishcloths
Quick View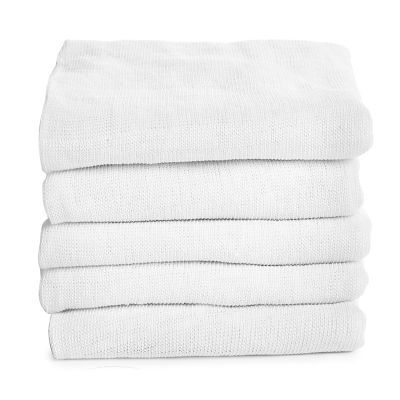 Classic dishcloths made from 100% cotton, they're large, highly absorbent, machine washable and long-lasting. No kitchen sink should be without them.