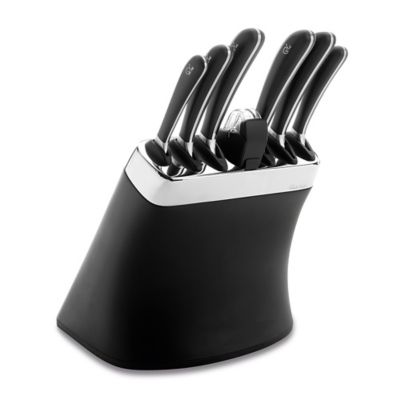 Robert Welch Signature Knife Block Sharpener and 6 Knives
Quick View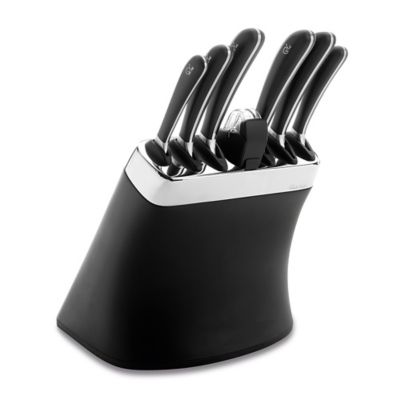 With 6 of Robert Welch's fantastic Signature Knives, as well as an integrated sharpener for keeping them in top condition and a stylish block for storing them in, the Robert Welch Signature Knife Block and Sharpener is sure to look at home on your kitchen worktop.With its stainless steel top, this knife block isn't just designed to look fantastic, but to keep the blades in perfect condition too. Each knife slot is home to a ...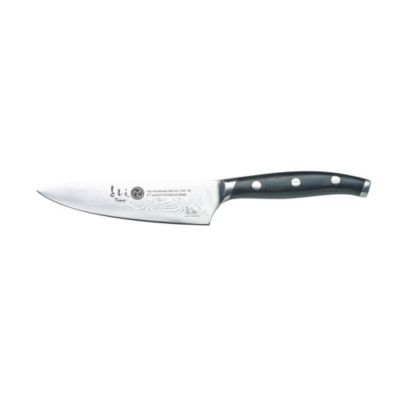 Damascus Japanese Utility Kitchen Knife 13cm Blade
Quick View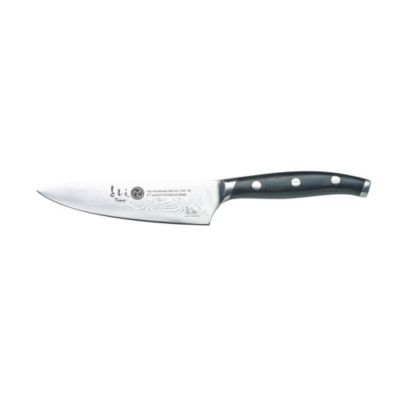 Sitting in between the paring knife and the smaller chef's knife in our premium Damascus knife range, this 13cm Damascus Utility Knife is just the job for all sorts of mid-size kitchen tasks - slicing cheese, cutting through citrus fruit and larger vegetables and carving up chorizo for your tapas, stews or pizza topping. Being lightweight and beautifully-balanced it's also a delight to use and, like all the blades in the range, it'll hold its ...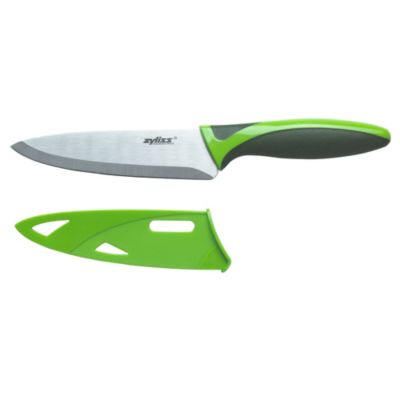 Zyliss® Stainless Steel Utility Kitchen Knife & Sheath 14cm Blade
Quick View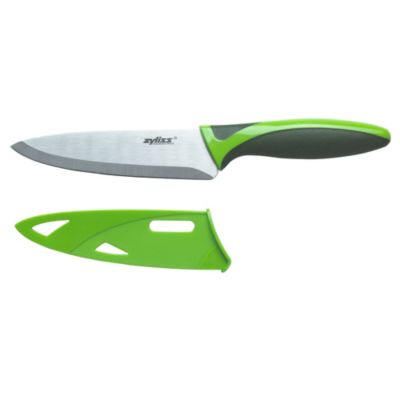 A colourful companion for all of your chopping needs, the 14cm utility knife from Zyliss is ideal for those little jobs you have around the kitchen. It also comes with a protective sheath keeping the blade concealed when not in use and helping keep it as sharp as possible.With a super-sharp blade made from high quality Japanese stainless steel, the knife makes easy work of most foodstuffs, from vegetables and fruit to cheese. It's soft ...