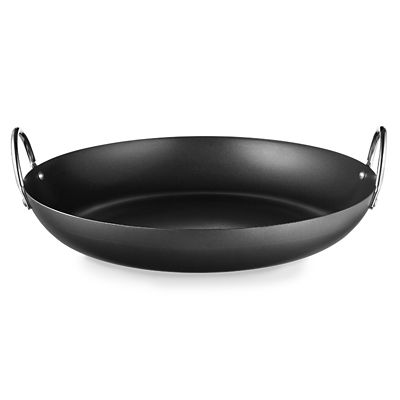 Typhoon® Paella Pan
Quick View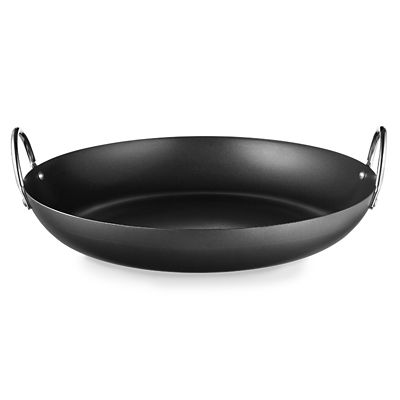 Every Valencian family has their own paella recipe, but they all have one thing in common - the pan in which they are cooked. The Typhoon Paella Pan is ideal for recreating traditional Spanish paella in your own home and impressing friends and family alike. Made from catering-grade carbon steel and with a non-stick finish specially developed by Typhoon, this paella pan is more than up to the job. It is oven safe up to ...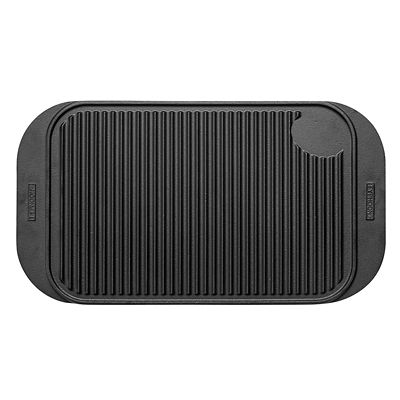 Typhoon® Cast Iron Double Chargriller
Quick View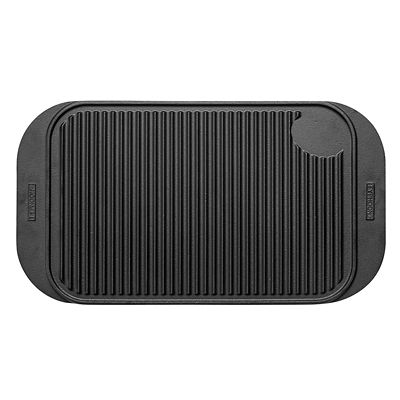 Made from highly durable cast-iron, and coming pre-seasoned for added convenience, the Typhoon Cast Iron Double Chargriller is ideal for cooking everything from meat and grilled veg, to pancakes, crêpes and fried eggs.Double-sided, the chargriller has one ribbed side, letting you get those attractive char lines on your food before serving, while there is also a flat side, ideal for eggs and pancakes, as well as burgers. It is suitable for all hob types (except ...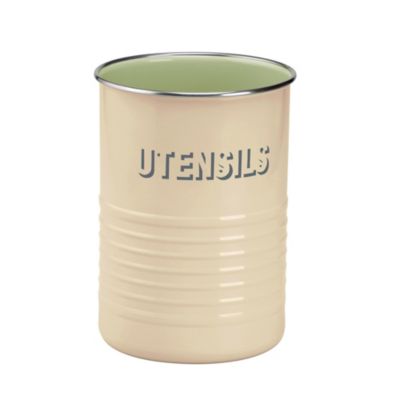 Typhoon® Vintage Kitchen Cream Utensil Pot
Quick View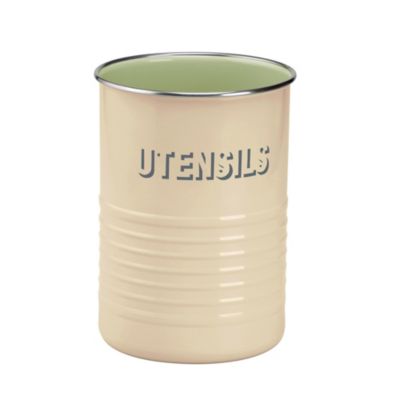 Elegant yet practical, the Typhoon Vintage Utensil Pot is ideal for keeping all of your kitchen utensils close to hand on the kitchen worktop in a stylish enamel-finished pot.The glossy good looks of this cream, enamelled utensil pot are a seamless combination of retro and modern which will look the part in any kitchen. Made from durable colour coated steel and with a large capacity to hold a variety of utensils.Please note: this product is ...