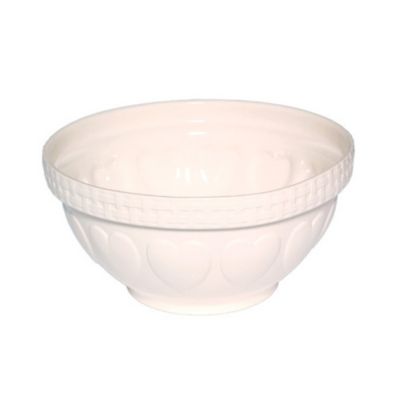 Mason Cash Romantic Hearts Cream Mixing Bowl 4.3L
Quick View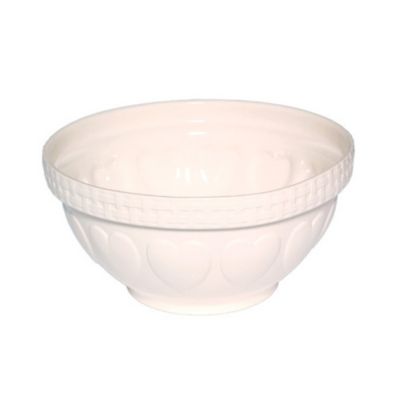 Bring a splash of fun to the kitchen. This traditional Mason Cash bowl has an embossed hearts design around the outside, because they know how much we love baking! It's made from glazed stoneware and is heavy enough to stand firm through lots of beating and kneading.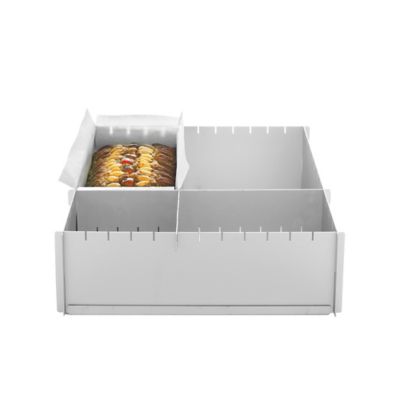 Silverwood Multisize Foldaway Cake Pan
Quick View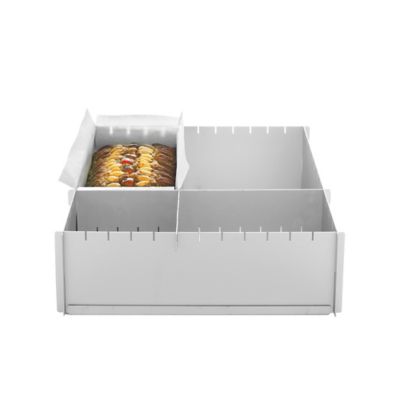 A family firm established in 1966, Silverwood produce their trusty bakeware here in the UK and, to ensure the very best results, many of the processes, from metal spinning to polishing, are still performed by hand. Their designs combine traditional techniques and quality values with modern, creative consideration. This has won them a fantastic reputation with home bakers, and a few accolades from their peers as too. In fact their new Victoria Surprise Cake Set ...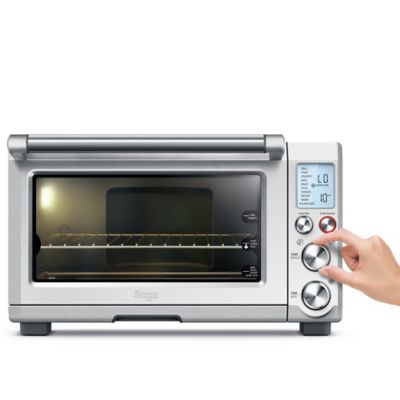 Sage™ The Smart Oven™ Pro BOV820BSS
Quick View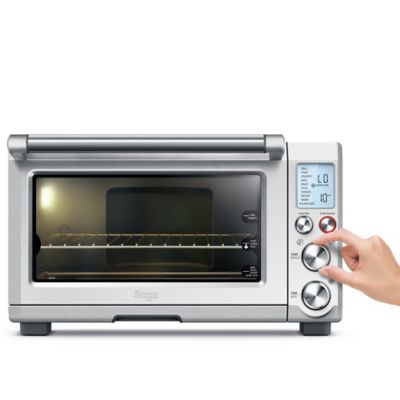 Sage have turned their attention to small countertop ovens with impressive results. Despite its compact size, this mini oven is multi-talented… intelligent programming offers 10 pre-set functions to give you an impressive array of cooking methods from slow-cooking to toasting up to 6 slices of bread at once - and, of course, you can use the simple dial controls to adjust the temperature manually to bake in the traditional way. Super-simple to use With an ...