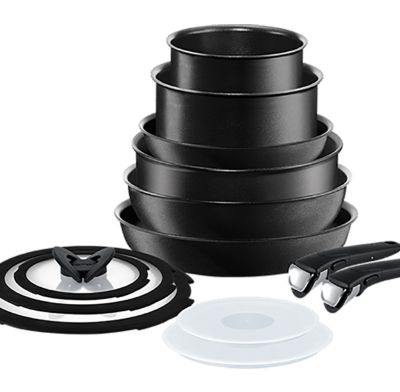 Tefal Ingenio Induction 13-Piece Pan Set
Quick View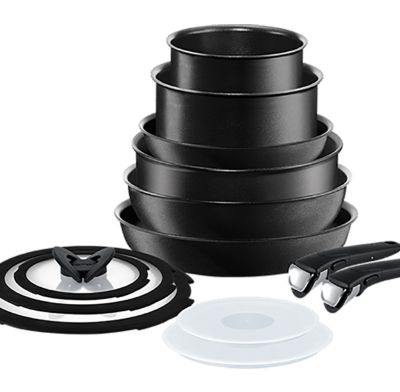 If you struggle to fit the pans you use every day neatly into a drawer or cupboard, then the revolutionary, space-saving Tefal Ingenio 13-Piece Pan Set is designed especially for you.Because these six pans nest neatly inside one another, have detachable handles and lids whose handles fold away too, you can - amazingly - fit a full pan set in not much more space than a large frying pan. The amount of space saved is ...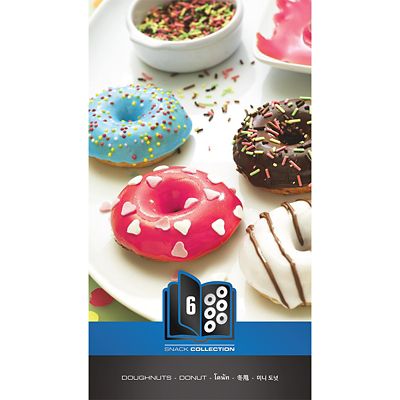 Tefal Snack Donut Plates
Quick View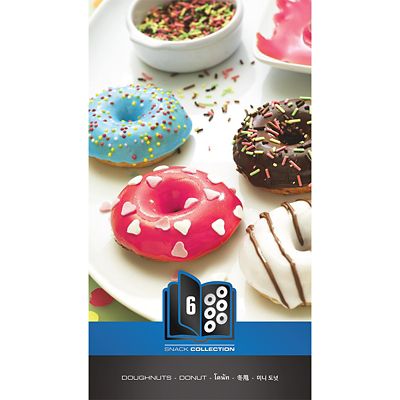 Making half a dozen baked doughnuts at a time Tefal Donut Plates are ideal for baking sweet treats for family and friends - it only takes a few minutes from dough to baked, so you can soon have fun with the icing, sprinkles and sharing. Easy to change Designed for use with Tefal's Snack Collection machine, the non-stick cooking plates are easy to exchange - just click the plate ejector button to pop out one ...