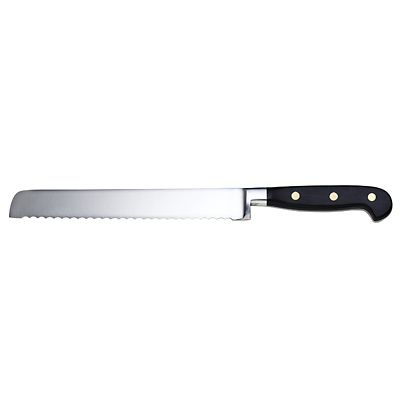 Lakeland Fully Forged Stainless Steel Bread Knife 22cm Blade
Quick View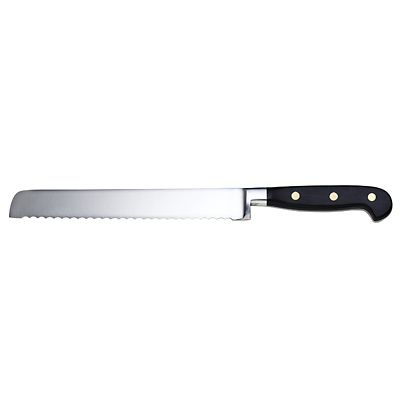 If, like us, you like your freshly-baked bread, you probably use your bread knife every day and you want it to be reliable. Made from a single piece of steel, with a strong, riveted handle, this Fully Forged Steel Bread Knife will power safely through the thickest crusts on your home-made or artisan loaves with ease and never let you down. About Lakeland Fully Forged Stainless Steel Knives Each of the kitchen knives in this ...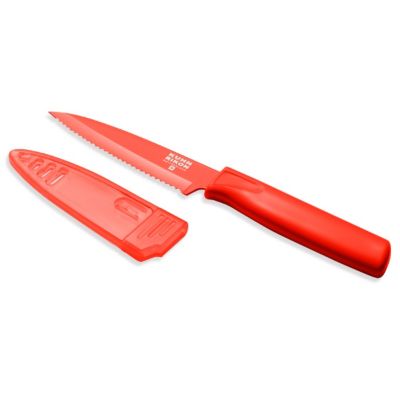 Kuhn Rikon Serrated Tomato Knife & Sheath 10cm Blade
Quick View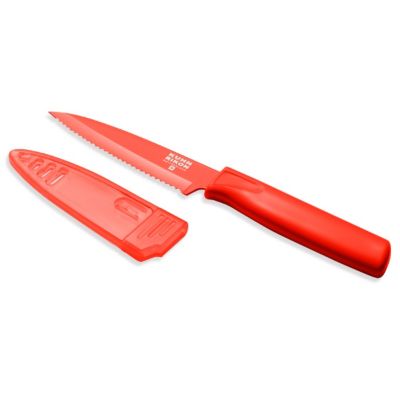 With its high-carbon, Japanese steel serrated blade, this Tomato Knife slices easily, without squashing. With protective sheath.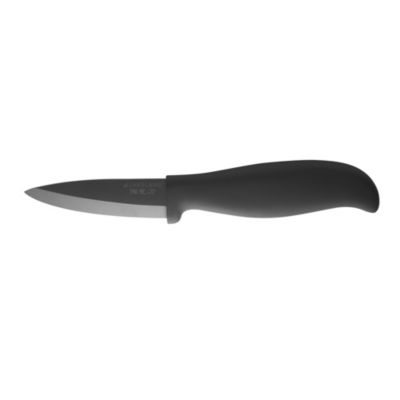 Lakeland Ceramic Paring Knife 7.5cm Blade
Quick View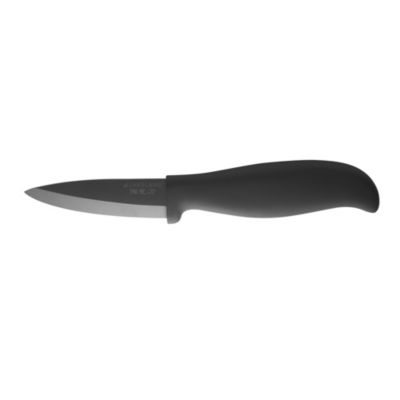 With a small blade that makes it easier to change direction as you peel, core, trim or shape your fruit and vegetables, this 7.5cm (3") Ceramic Paring Knife will stay really sharp for a lifetime of perfect control, won't discolour your food, and is also naturally rust-proof.7.5cm blade.About our Ceramic Knife rangeCrafted from zirconium ceramic for durability, the mirror-polished blades of our ceramic knives are 50% harder than steel knives, will stay sharp about 10 ...