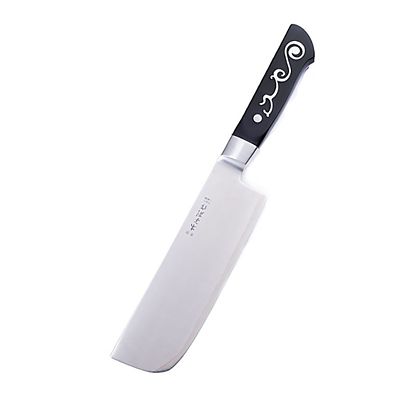 I.O.Shen Broad Blade Chinese Shredding Knife 16.5cm
Quick View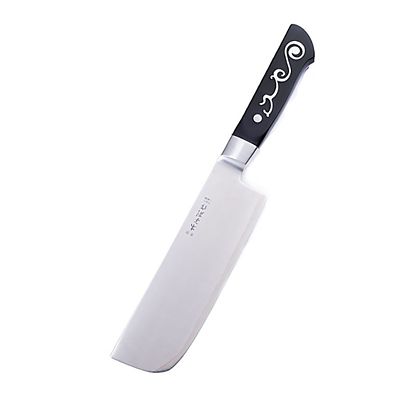 Almost completely straight along the cutting edge of the deep blade, this I.O.Shen Broad Blade Chinese Shredding Knife is an iconic shape for keen fans of Chinese cookery. With a rounded tip to allow greater freedom of movement. The cleaver styling lends itself to the chopping techniques used by Oriental chefs. Triplex steel blade 16.5cm L. Hand wash. I.O.Shen For I.O.Shen, the pursuit of an amazing knife sharpener was a personal one and once they ...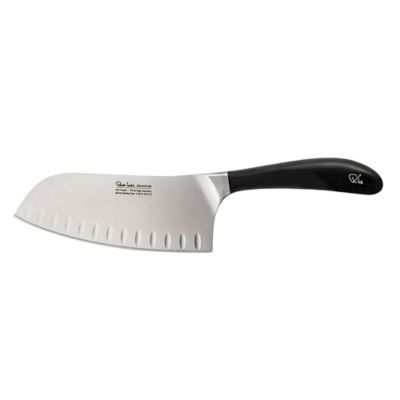 Robert Welch Signature Deep Santoku 17cm Knife
Quick View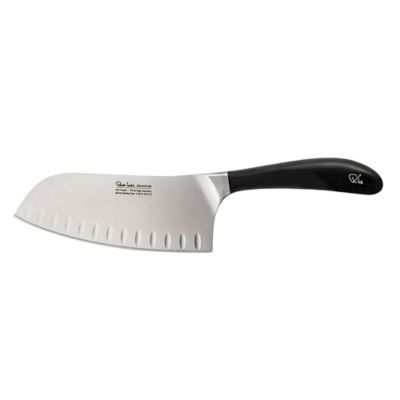 Using a combination of cutting-edge technologies the blade is made from robust German stainless steel, and combined with a Japanese-style edge, hand-honed to a perfect 15° angle. It is this fusion of styles that makes the Robert Welch® Signature Range so special.Full-tang and fully forged from a single billet of stainless steel, and weighted for perfect balance, the ergonomic DuPont handle is injection-moulded onto the steel in one piece for added durability, and ensures a ...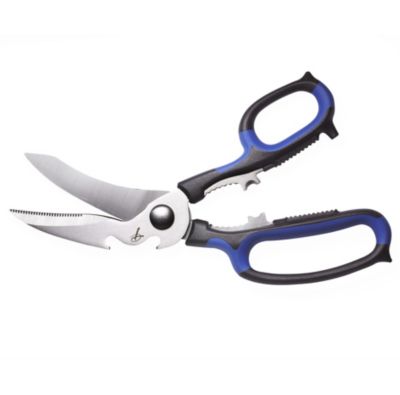 Super Scissors With Garlic Crusher, Nutcracker & Bottle Opener
Quick View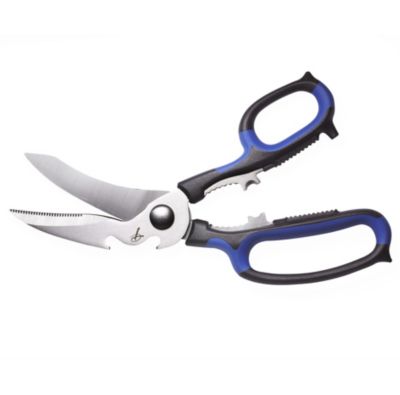 The only scissors you'll ever need! Replacing the need for multiple tools, versatility is the key with these Super Scissors which have a use all over the home. Use in the kitchen to crush garlic, crack nuts, or as poultry shears; cut fabric or take to the garage to strip wire... they're also invaluable for getting into packaging and they'll even open a bottle of beer once all your work is done. Suitable for left ...