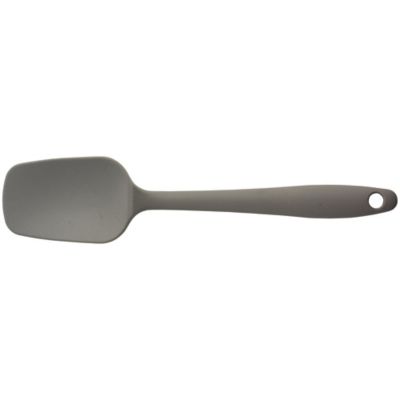 Mary Berry With Lakeland Spoon Spatula
Quick View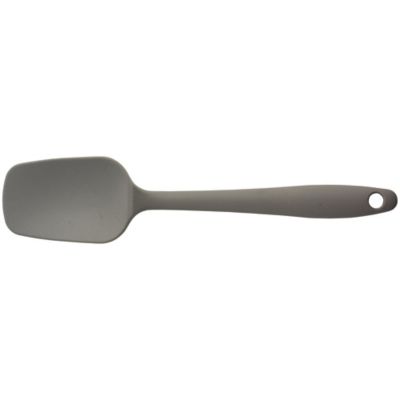 Designed in flexible silicone for scraping out tins, jars and mixing bowls so that nothing is wasted, this little Spoon Spatula is also useful for stirring sauces and buttercream. Made in a subtle shade of chocolatey-grey that was chosen by Mary Berry herself (the sort of warm pinky-brown that fashionistas call taupe, mink or greige), it has a comfortable moulded handle and a hole to hang it up by.About Mary Berry with Lakeland Baking Tins ...
Robert Welch Signature 17cm Meat Carving Fork in Gift Box
Quick View
The perfect partner to their Signature Carving Knife, the fully forged Robert Welch Signature 20cm Carving Fork is made from robust German stainless steel with a full tang for extra strength. Ideal for holding meat and poultry steady whilst carving or for lifting and turning joints during cooking, it also comes gift-boxed, making it the ideal present for any Sunday roast-loving friends. About Robert Welch Signature KnivesDeveloped with professional chefs, and combining their eye for ...