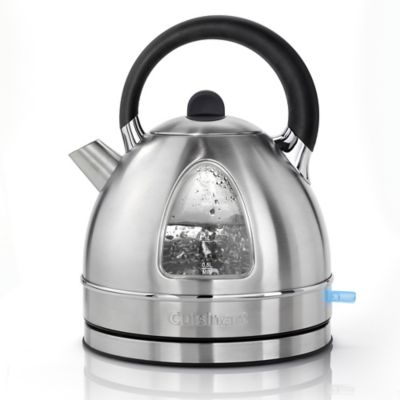 Cuisinart® Traditional Kettle 1.7L Stainless Steel - CTK17U
Quick View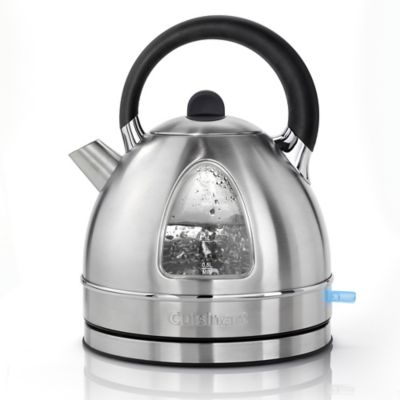 Beautifully styled, this contemporary twist on the traditional kettle from Cuisinart is sure to turn heads on your kitchen worktop. Finished in sleek stainless steel, with an easy to hold black handle, this kettle is at home in any kitchen.Not just a pretty face, this kettle is packed with features which make it practical too. The large viewing windows on both sides not only give a sleek finish, but let you see how much water ...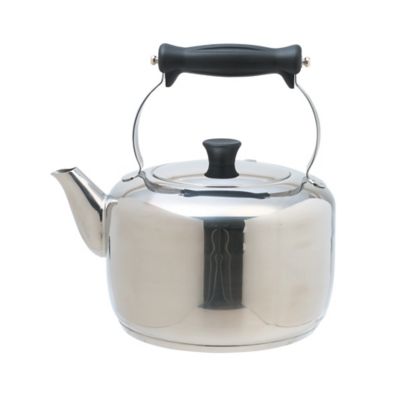 Masterclass Farmhouse Style 2L Stainless Steel Stovetop Kettle
Quick View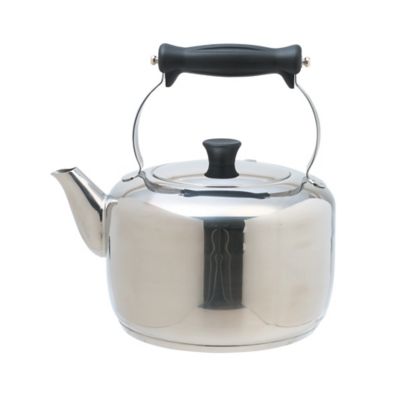 Traditionally styled, this stovetop kettle has an easy to hold, stay-cool handle and knob, so you'll always have a firm and comfortable grasp. The encapsulated base guarantees even heat distribution and there are clear 'max fill' markers inside.Suitable for induction hobs.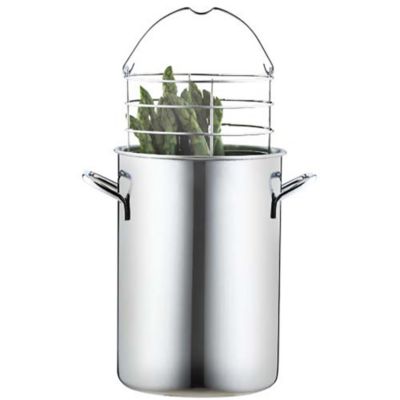 Stainless Steel Upright Asparagus Steamer Kettle 2.8L
Quick View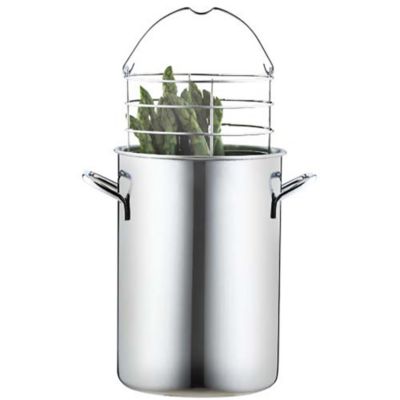 Cooking asparagus can be tricky as the stalks take longer than the tender tips, but we'll let you in on a secret... steaming the asparagus upright makes it much easier to get it just right, and retain the delicate taste. Our dedicated stainless steel Asparagus Steamer is perfectly proportioned for the job, and a no-fuss way to cook corn on the cob too.With a steamer rack to hold the asparagus, a vented glass lid to ...