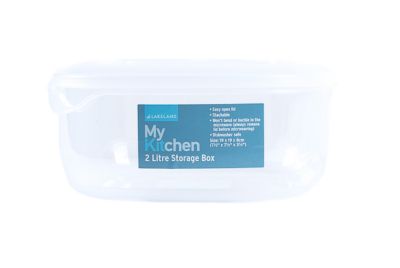 Microwavable Square Food Storage Container 2L
Quick View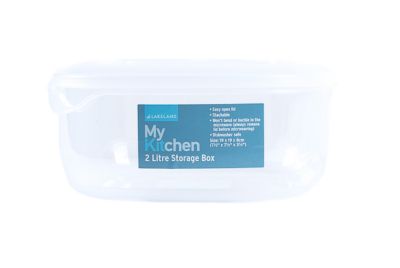 With a large capacity and thick sides safe for use in the microwave, our 2 Litre Square Food Storage Container is ideal for keeping leftovers for a quick meal tomorrow, or taking in a feast for your lunch break at work.About Lakeland Microwavable Food Storage ContainersIdeal for everything from packed lunches, to leftovers and dried foods such as pasta or rice, we're sure you're going to love this range of our microwavable food storage containers. ...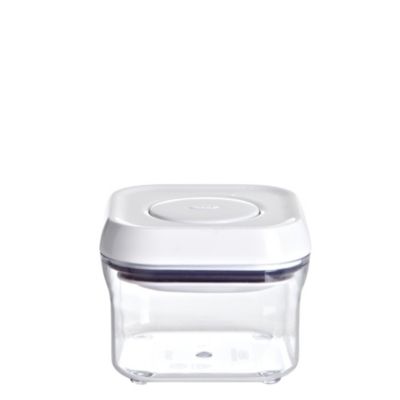 OXO Good Grips Pop 0.3L Square Food Storage Container
Quick View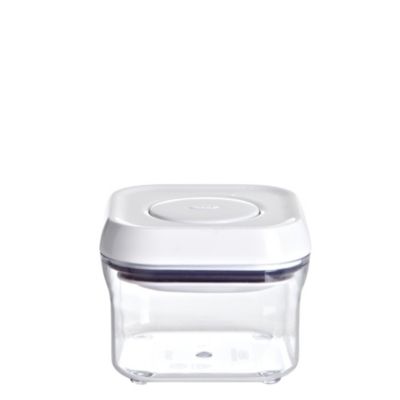 This smart little 0.3L Square POP Container from Oxo Good Grips is perfect for small quantities of store-cupboard items, such as home-dried chillies, home-grown herbs, or nuts. It's also great for carrying a snack or something healthy to have on your desk at work. Stack a few of these clear tubs in your kitchen and you'll never struggle to find those key ingredients in a hurry again.This little tub also stacks with the 900ml version ...