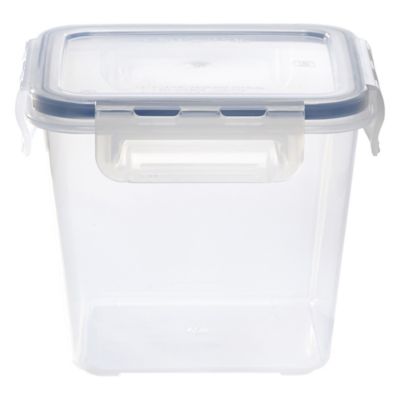 1.2L Clip Top Airtight Food Storage Container
Quick View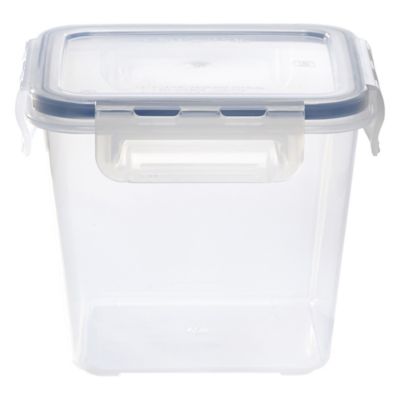 Stackable and designed to make the best use of your cupboard space, this 1.2 Litre Clip Top Storage Container is perfect for keeping staples like rice and lentils tidily and efficiently in your cupboards to replace those precariously perched, half-empty bags. Or, as it's freezer-safe and microwave-friendly, you could use it for saving fresh seasonal veg or fruit in smaller quantities to cook as you need it, to save yourself a bit of time and ...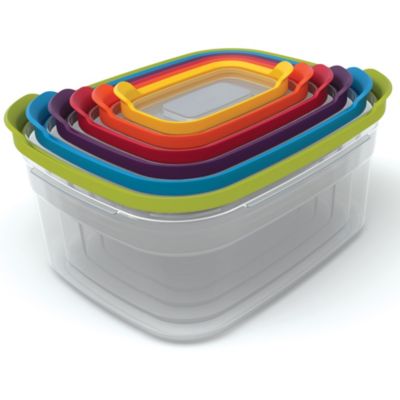 Joseph Joseph Nest Storage 6 Piece Food Container Set Multi Colour
Quick View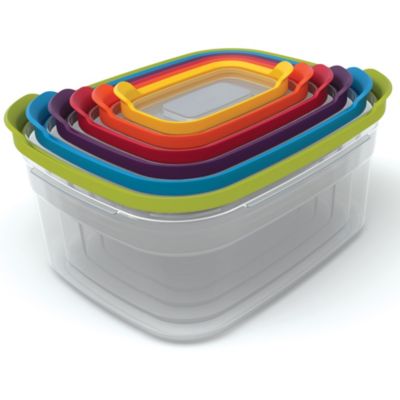 Super storage solutions from the masters of design at Joseph Joseph. At first glance, this set of 6 clever Nest food containers look the same as any other airtight food storage containers. However, when it comes to storing them, not only do all the bases nest tidily into each other to save maximum space, they are colour-coded to match the lids which clip into one another on top so that they can't go astray! Microwave ...