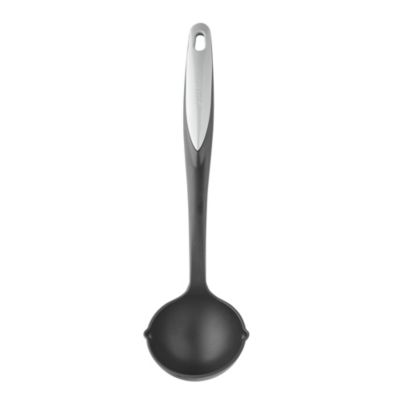 Lakeland Nylon Cooking Utensils - Soup Ladle
Quick View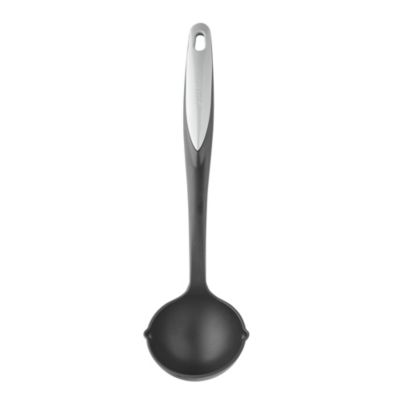 This good-sized Nylon Soup Ladle has a lip on either side for pouring easily whether you're left or right-handed and a really useful integrated stand on the back of the handle so you can prop it on the countertop without making a mess. The handle is also shaped to sit comfortably in your hand as you serve and the bowl, being nylon, won't damage the non-stick surface of your pan as you scoop out the ...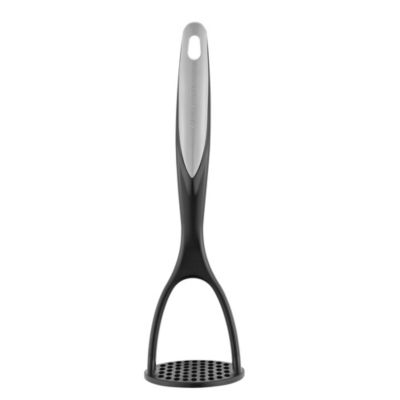 Lakeland Nylon Cooking Utensils - Potato Masher
Quick View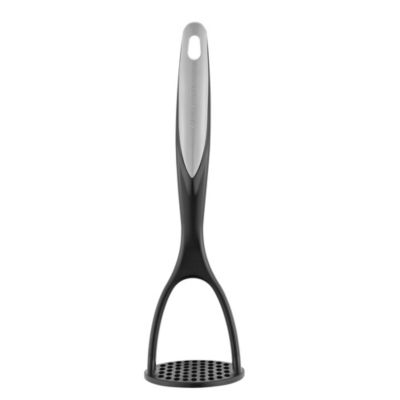 Not just for potatoes but for any mashing, mincing, pounding or crushing job you come across in the kitchen, everyone needs a non-stick-friendly Nylon Potato Masher in their catering toolkit. Mash potatoes, break up minced beef or even crush cookies into cookie crumbs without worrying about harming your non-stick pan or tin with this robust plastic tool or use it to make baby-friendly food from nutritious home-made savoury leftovers, or soft fresh fruit. There's an ...