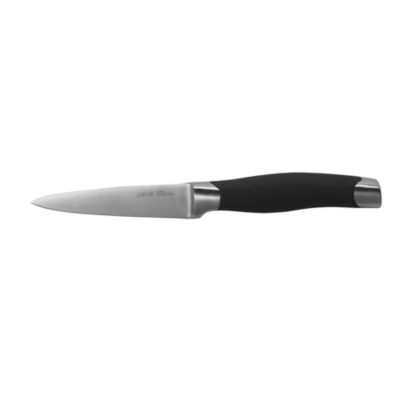 Lakeland Select Stainless Steel Paring Knife 8.5cm Blade
Quick View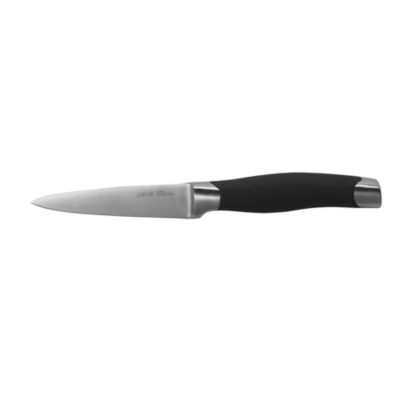 Extra-sharp, with a short straight blade, the Lakeland Select Paring Knife is ideal for those little jobs that come up in food prep, such as peeling, trimming and slicing fruit and vegetables. A really handy knife to have close to hand.About Lakeland Select KnivesAlways have the right knife to hand and the confidence to take on any slicing, chopping, prepping or cutting task with our exclusive range of hand-crafted professional-grade knives.Fully-Forged Japanese Stainless SteelFeaturing six ...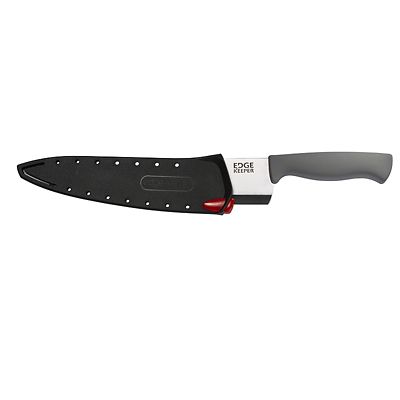 EdgeKeeper 20cm Self-Sharpening Chef's Knife
Quick View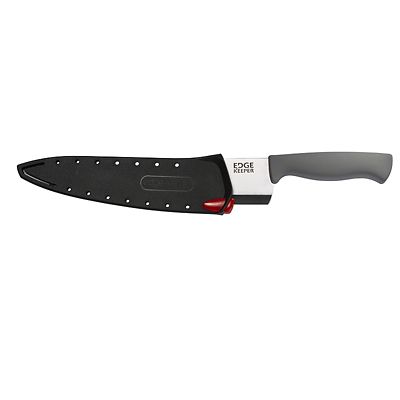 Want to maintain a sharp blade without having to sharpen it yourself? This chef's knife has a built-in sharpener in its sheath that sharpens the blade every time you use it so you never have to. It's a simple but brilliant idea - and at this price and quality this large chef's knife offers fantastic value as well as saving you time and effort.Versatile With a 20cm blade, it's a great all-rounder for all kinds ...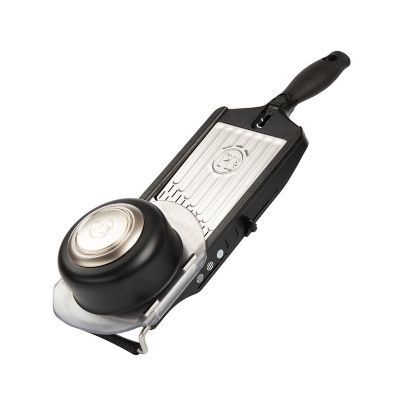 Gourmet Mandoline Slicer
Quick View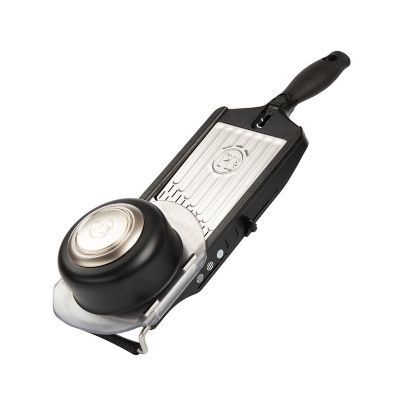 For a handheld mandoline, this model is incredibly versatile. You can safely and easily switch between three cutting thicknesses, julienne or French fry without having to touch the stainless steel blades, while the special safety guard latches on to the device so it won't ever slide off. With a soft-grip handle and non-slip feet, it can be used on a countertop or over a bowl.