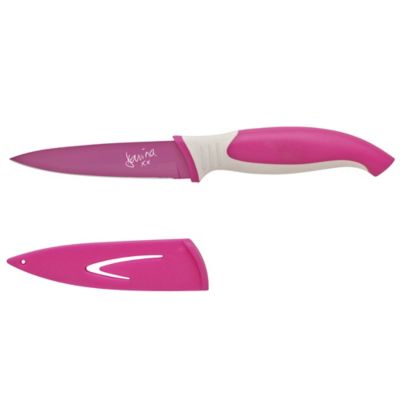 Davina For Lakeland Paring Knife & Sheath 9cm Blade
Quick View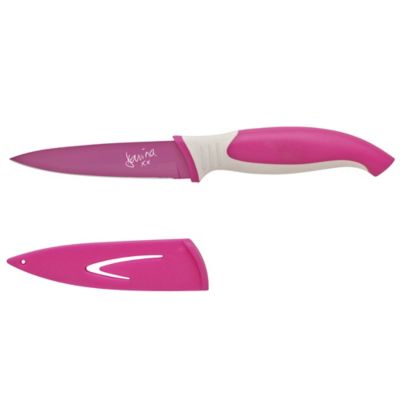 We're huge fans of Davina here at Lakeland and - we're delighted to say - the feeling is mutual! A keen home cook and long-time Lakeland fan, Davina is just as passionate as we are about good food and healthy eating, and it's this shared enthusiasm that has led to her teaming up with us to design an exclusive range of kitchen prep products.Having the right tools for the job is key to successfully preparing ...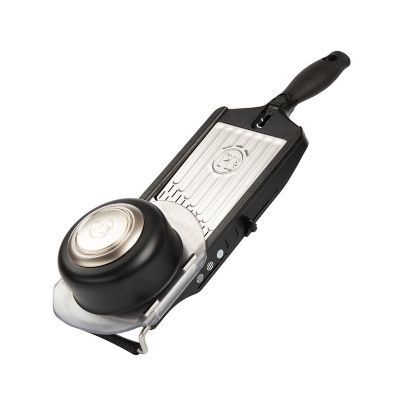 Gourmet Mandoline Slicer
Quick View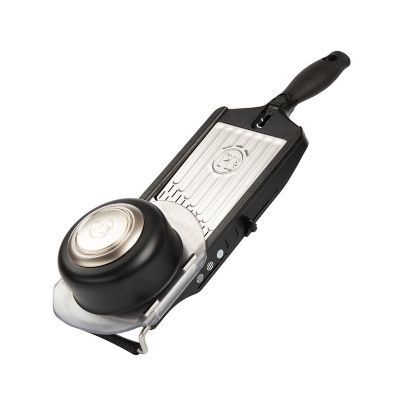 For a handheld mandoline, this model is incredibly versatile. You can safely and easily switch between three cutting thicknesses, julienne or French fry without having to touch the stainless steel blades, while the special safety guard latches on to the device so it won't ever slide off. With a soft-grip handle and non-slip feet, it can be used on a countertop or over a bowl.