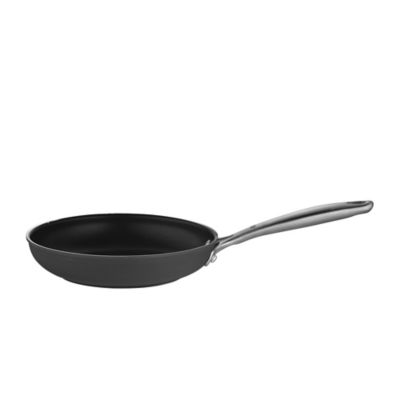 OXO Good Grips Hard Anodised 24cm Frying Pan
Quick View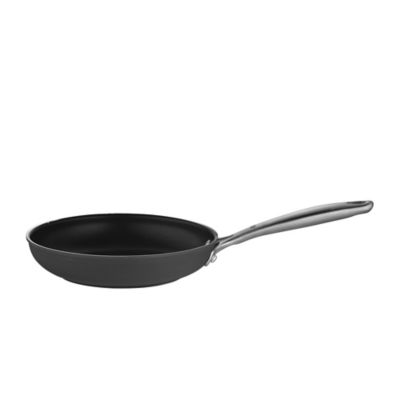 The perfect size for omelettes and pancakes, and with a sleek matte-grey finish, OXO Good Grips' 24cm Hard-Anodised Frying Pan is up there as one of our favourite pans.About OXO Good Grips' Hard-Anodised Non-Stick Frying Pans Many of us have come to rely on OXO Good Grips because their products simply work. They're cleverly designed, well thought out, comfortable and easy to use, and we're proud to carry many of them in our range, from ...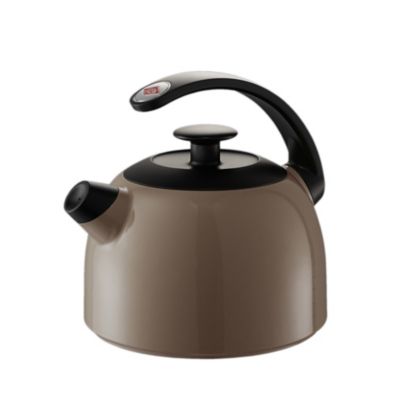 Wesco® Whistling Kettle, Grey
Quick View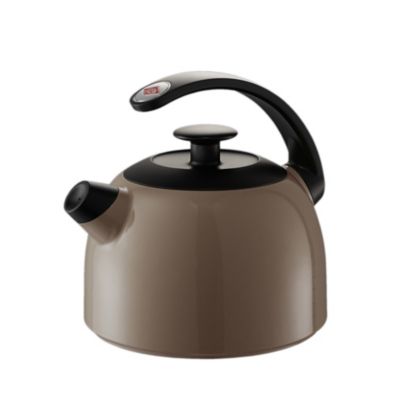 Founded in Germany over 150 years ago, Wesco specialise in crafting premium household products, famous for their durability and sleek Americana styling. They design distinctive kit that is sure to turn your friends green with envy, no matter which of the colours you choose. And, to ensure their products always give superb service, every item is rigorously tested before being approved for the high-technology production line.This smart stovetop kettle whistles to let you know when ...