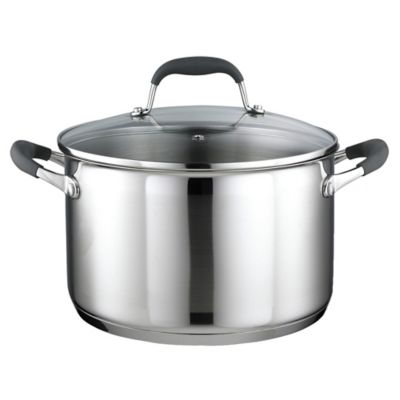 Lakeland Stainless Steel Lidded Casserole Pan 6.2L - 24cm
Quick View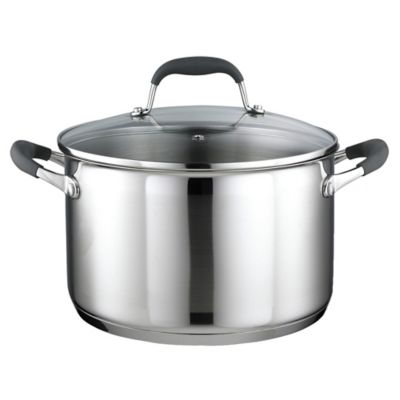 The ideal size for comfortably feeding the whole family, this 24cm Stainless Steel Lidded Casserole is packed with features to ensure fantastic cooking results every time you use it. Made from robust stainless steel, the casserole is super-stylish with a highly polished body and a brushed band around the middle, sure to sit comfortably in any modern or contemporary styled kitchen without looking out of place. Solid BuildNot just stylish, this casserole is built to ...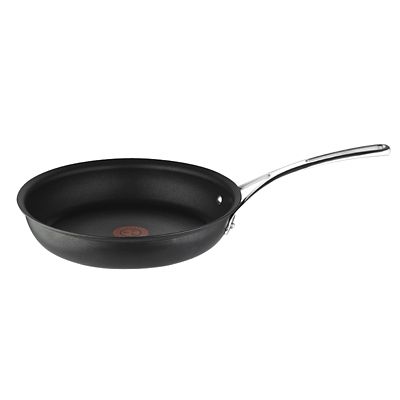 Tefal Experience The Precise 26cm Frying Pan
Quick View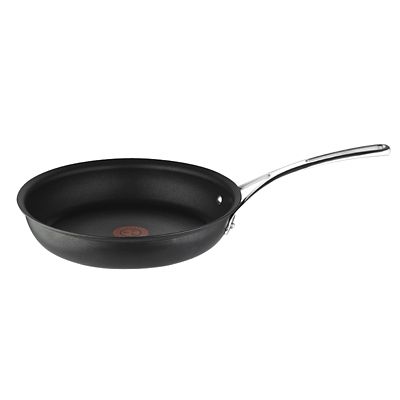 This non-stick aluminium 26cm Frying Pan from Tefal Experience's Precise range will perform beautifully on any hob, and its special edge-to-edge induction-friendly base makes sure that every part of your fry-up gets a share of the action.What makes the Precise range unique is a Heat Control System designed especially for induction hobs. Developed to avoid burnt food and also prevent damage to your pan or your hob caused by overheating, this special technology stops an ...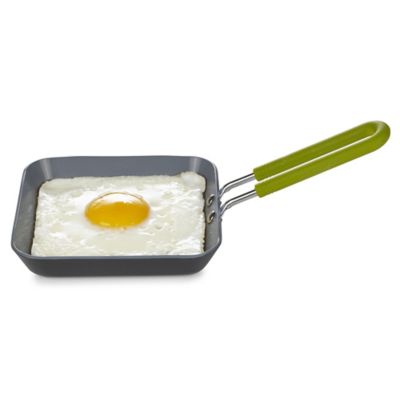 Greenpan® Square Mini Frying Pan
Quick View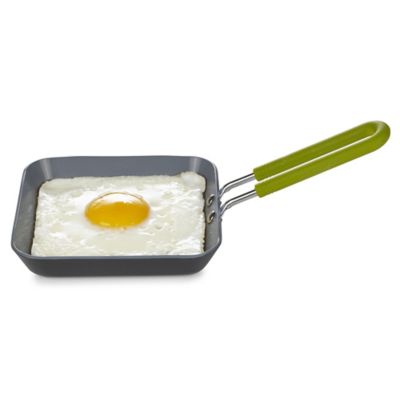 Just the shape of a slice of toast, GreenPan's Square Mini Frying Pan is perfect for making eggy or fried bread, or an 'all the way to the corners' toast-topping fried egg. Made from aluminium, it heats up quickly and evenly and has an ultra-durable Thermolon Marathon non-stick, ceramic coating, so you need less oil and it's easy to clean too. It also features a strong, riveted stainless steel handle with a silicone sleeve, so ...