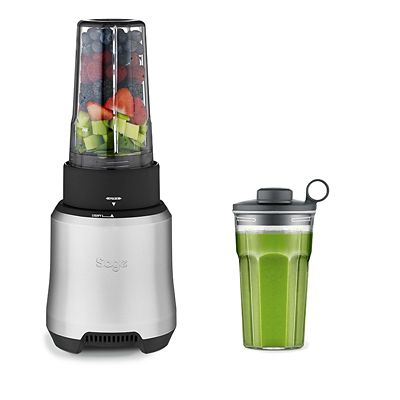 Sage™ The Boss™ To Go Blender BPB550BAL
Quick View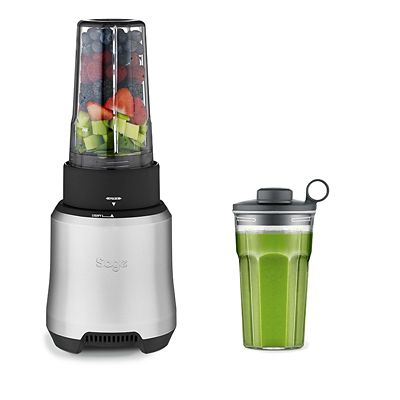 Kick-start your day with a smoother smoothie. Sage by Heston designed the compact Boss To Go personal blender for those of us who like to grab our smoothie as we dash out of the door. With a powerful 1000W motor that gets to work in seconds, and handy sports lids, the Boss To Go is perfect for the gym or your morning commute. Small FootprintWith a small footprint, the Boss To Go personal blender from ...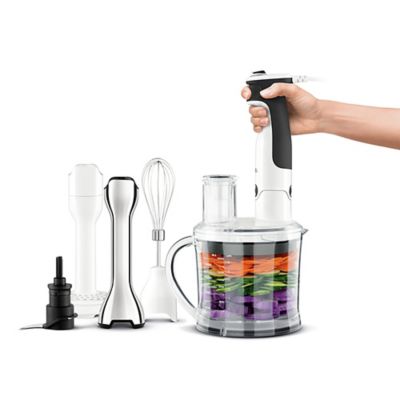 Sage™ The Control Grip All In One™ Mixer Hand Blender Set BSB53OUK
Quick View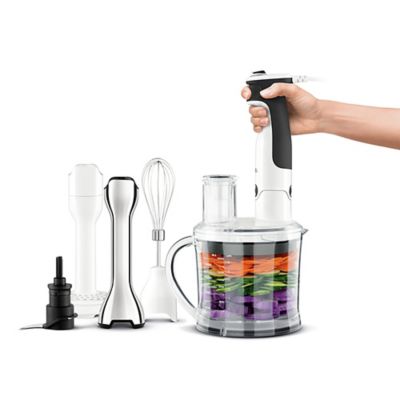 The Control Grip All-in-One Hand Blender from Sage by Heston does everything you could want from a stick blender: it blends, it whisks, it slices, it shreds and it mashes, all with a powerful 700W motor, an ergonomic handle and a compact mini food processor attachment. To call this stick blender versatile would be a bit of an understatement. And because it's been developed by Heston Blumenthal in conjunction with Sage, it's designed for maximum ...