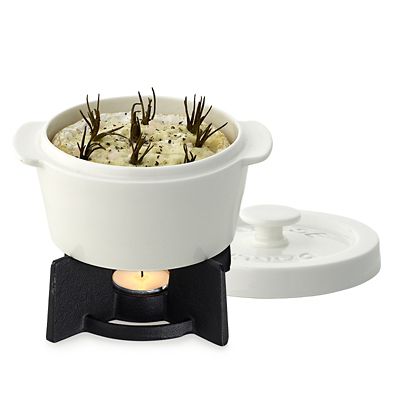 Boska Cheese Baker with Heating Base
Quick View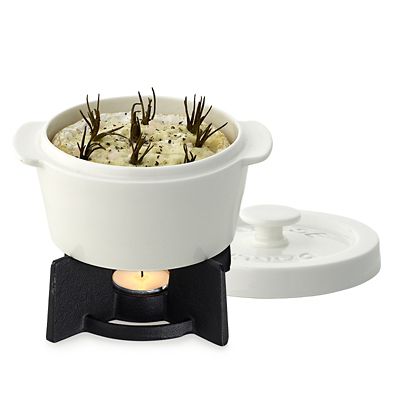 Just the right size for a wheel of Camembert or Brie, this beautiful Boska Cheese Baker transforms soft-ripened cheese into a delicious pot of liquid gold, ready to be served warm at the table for an evening of fondue fun.Heat and Melt Cheese EasilyMade from porcelain with a white glazed finish, this smart little oven-safe lidded dish is a perfectly elegant way to bake and serve a meltingly tasty starter. But if you're after a ...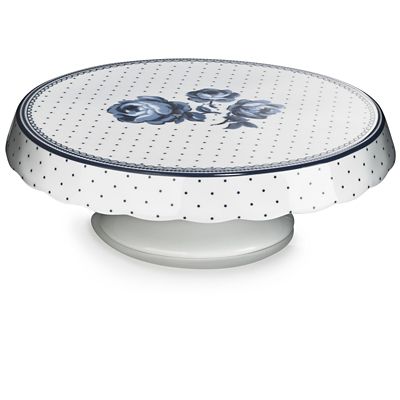 Katie Alice Vintage Indigo Pedestal Cake Stand
Quick View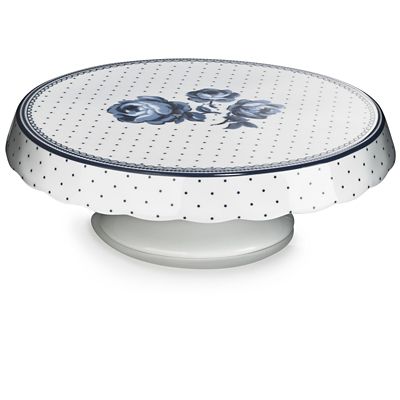 Inspired by the blue and white traditional designs of European delftware, the Katie Alice Vintage Indigo Pedestal Cake Stand is the perfect partner for your beautiful bakes. Following the lead of heritage art in Amsterdam, the pieces in the Vintage Indigo range aim to combine classic style with a move towards modernity.With a striking pattern running around the edge, and a scattering of Katie Alice's signature blue polka dots across the generous 25cm of white ...