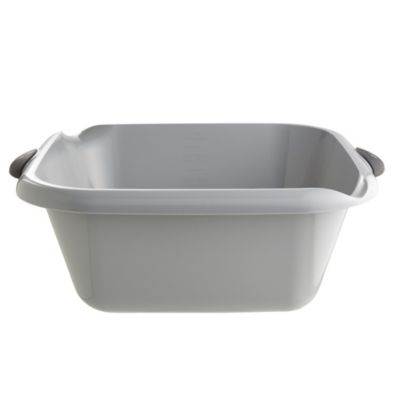 Square Washing-Up Bowl Grey
Quick View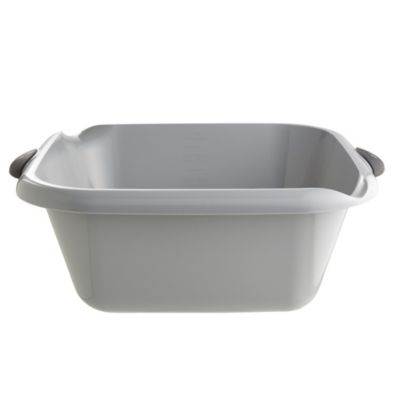 Over the years our customers have asked us for strong plastic washing up bowls and we think we've found the best available, at a reasonable price. This Square Washing-Up Bowl has easy-grip handles, a large pouring spout on either side and is sturdily made from grey coloured polypropylene to last and last.8 litre. Size 39 x 35 x 14cm H. (including handles).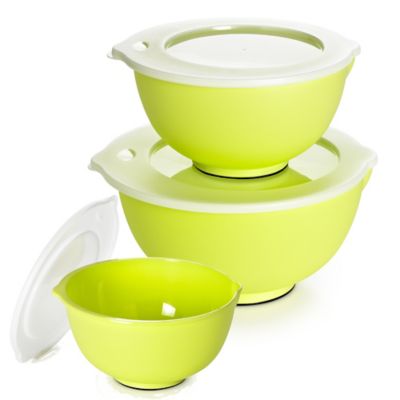 3 Lakeland Plastic Nesting Mixing Bowls 1L 2L and 4L Set With Lids
Quick View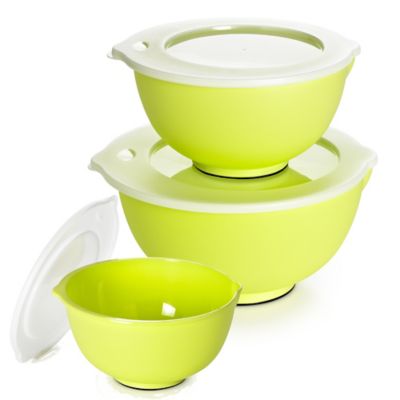 A trio of nesting bowls with non-slip bases to cover all your mixing needs. Graduated in millilitres, each has its own snap-fit lid, so when not in use for baking, we think they'll prove handy for serving up salads or storing leftovers.Polypropylene.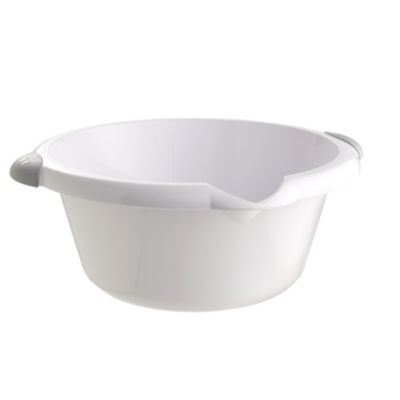 Round Washing-Up Bowl White
Quick View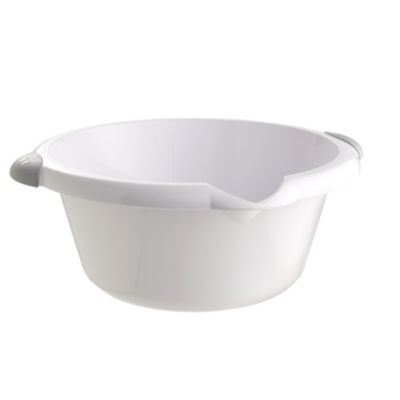 Customers asked us to add a really reliable plastic washing up bowl, suitable for doing all sorts of household chores, to our range, and we think we've found the best available. You could use this Round Washing-Up Bowl with its easy-grip handles and generous pouring spout for doing the dishes but you could also use it for washing the car or any other job that needs a rigid bowl for carrying water easily without twisting ...