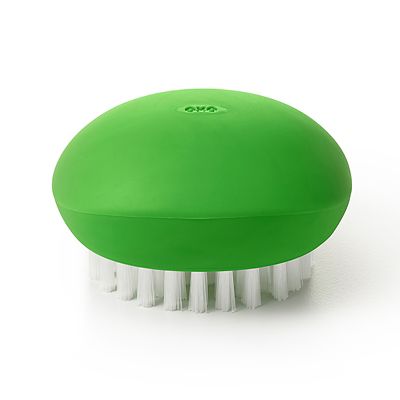 OXO Good Grips® Vegetable Brush
Quick View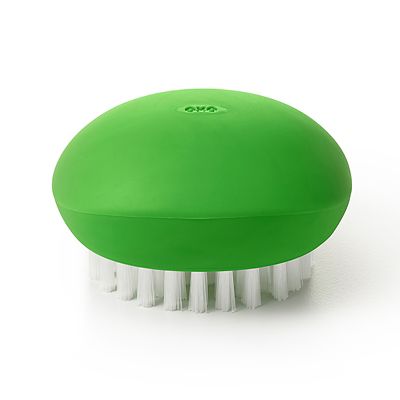 Vegetable brush from OXO Good Grips. With nylon bristles & a santoprene handle.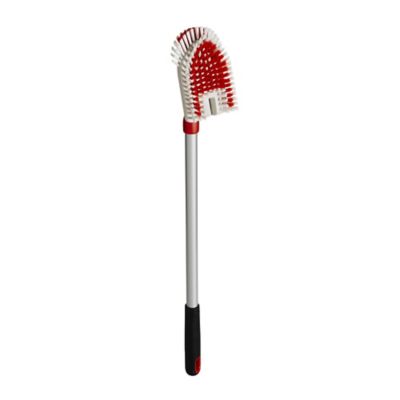 OXO Good Grips® Tub & Tile Brush
Quick View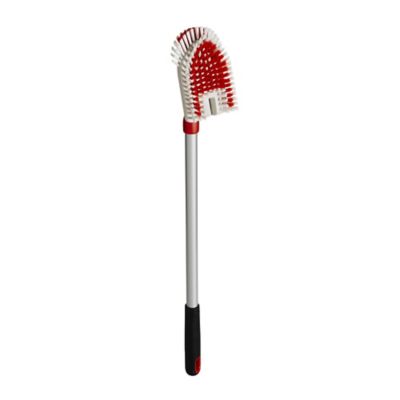 Making it so much easier to reach up or down to get your bathroom really clean without the need to stoop or stretch, this telescopic tub and tile cleaning brush is tough enough to tackle scrubbing all those hard-to-reach places. With a pivoting cleaning head for even better manoeuvrability, the brush itself is shaped with an extra set of bristles along its leading edge to clean right into the tightest corners with very little effort. ...