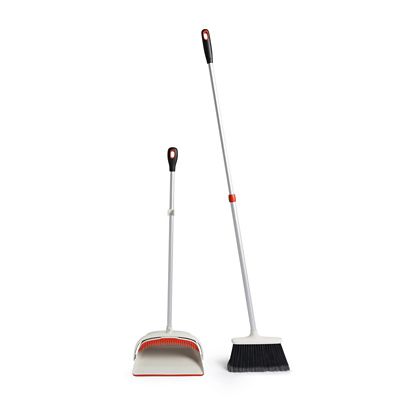 OXO Good Grips Telescopic Upright Dustpan & Brush Sweep Set
Quick View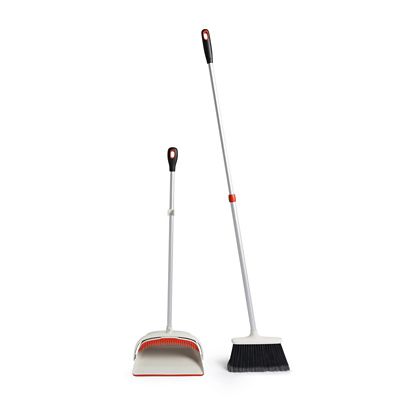 Helping you to maintain pristine floors with ease, this full-size version of OXO's Upright Sweep Set is just what you've been asking for.The telescopic handle lets you reach hard-to-reach dirt, and easily sweep it into the extra-wide dustpan. With the handle retracted, the upright design is ergonomically designed to be easy on your back. You'll cover larger areas in no time at all!Just like its little brother, the premium bristles feature feathered tips for grabbing ...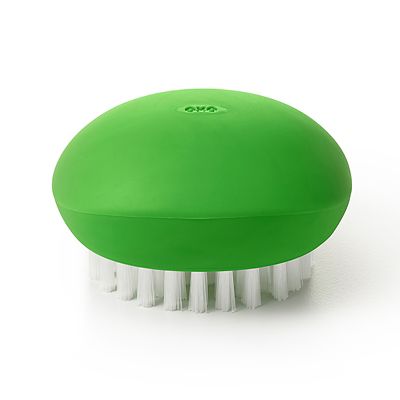 OXO Good Grips® Vegetable Brush
Quick View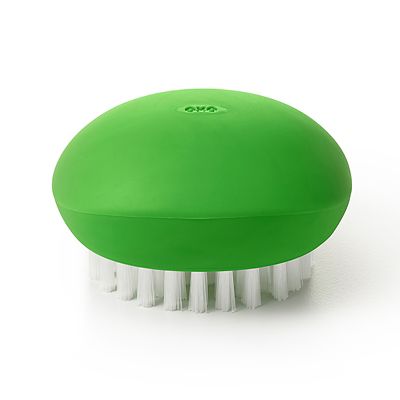 Effortlessly scrub those potatoes and veggies clean for your Sunday roast with this excellent little vegetable scrubbing brush from OXO Good Grips.With a santoprene, non-slip handle, the vegetable scrubbing brush is ergonomically designed to fit nicely in the hand. It's strong, long-lasting nylon bristles make light-work of even the dirtiest spuds and carrots, and they're even friendly to non-stick surfaces, so you can use it on pots and pans too.When you're done, the ...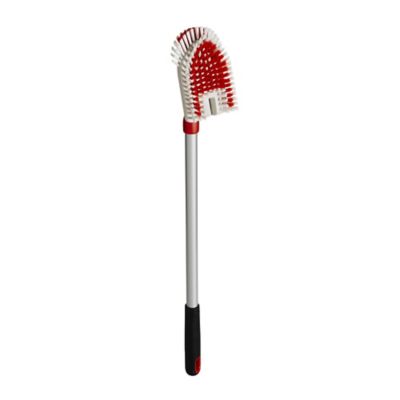 OXO Good Grips Tub & Tile Brush
Quick View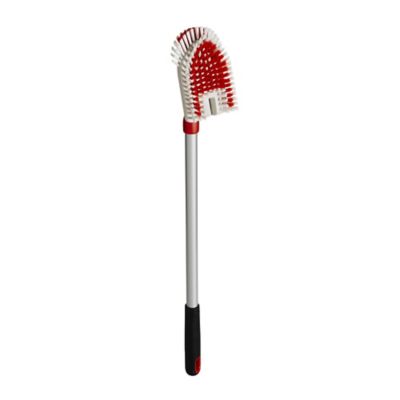 Making it easier to reach up or down to get your bathroom really clean without the need to stoop or stretch, OXO Good Grips' Telescopic Tub and Tile Cleaning Brush is tough enough to tackle scrubbing all those hard-to-reach places.With a pivoting cleaning head for even better manoeuvrability, the brush itself is shaped with an extra set of bristles along its leading edge to clean right into the tightest corners with very little effort.And as ...