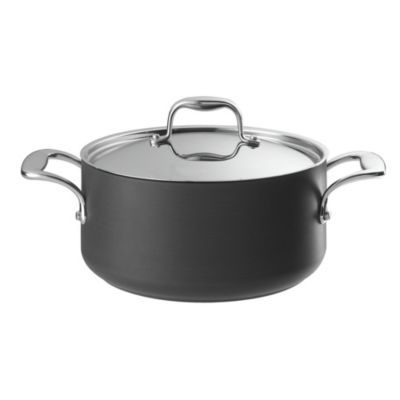 Lakeland Hard Anodised 24cm Lidded Casserole Pan
Quick View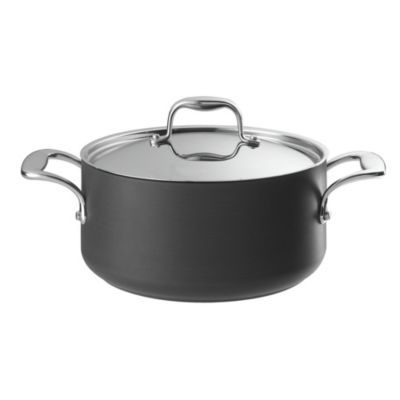 Whether you're cooking up a one-pot dish for a crowd or making a meal to freeze in batches for busy weekdays, this sturdy, generously-proportioned 5 litre hard anodised casserole pan will make a useful addition to your kitchen repertoire. Fully non-stick and dishwasher-safe, with strong stainless steel handles for easy carrying even when you've filled it to capacity, this one's definitely worth the cupboard space. About Lakeland Hard Anodised Pans Material The contrast of ...
Lightweight Cast Aluminium 20cm Round Casserole Grey with Lid
Quick View
Perfect for casseroles, curries and more, this medium-sized Cast Aluminium Round Casserole Dish is so much easier to handle than a heavy cast-iron one, but just as much at home on your hob, oven or dining table. Strong but lightweight, the aluminium construction not only makes this attractive cooking pot easy to lift, but also guarantees quick and even heat distribution. With comfortable carry handles on the sides of the pan, a secure lid with ...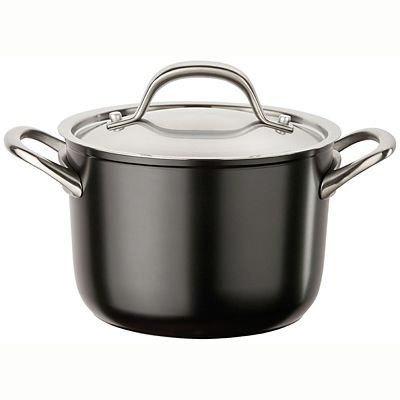 Circulon Ultimum 18cm Saucepot Casserole Pan 2.8L
Quick View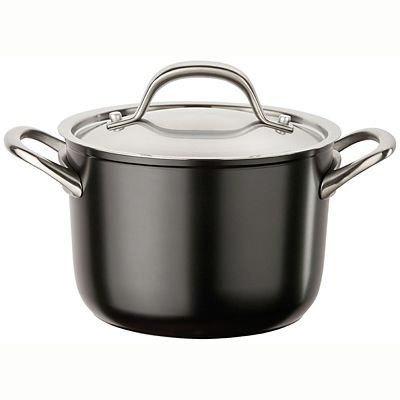 This top quality Circulon Ultimum Casserole Pan is beautifully shaped, with gently rounded sides to suit its role in the Circulon Ultimum range as a sauce pot. Complete with a stainless steel lid to match the rest of the pans in the range, its 2.8 litre capacity makes it ideal for stews for one or two as well a rustling up silky sauces time after time - with no sticking - guaranteed!About the Circulon Ultimum ...