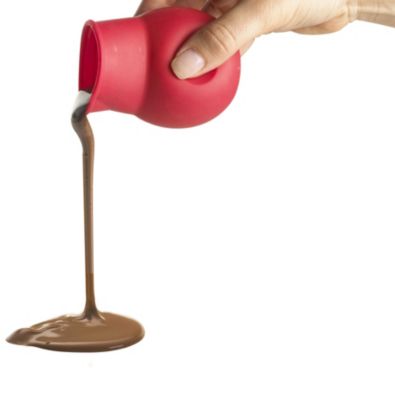 Silicone Microwave Chocolate Melting Pot
Quick View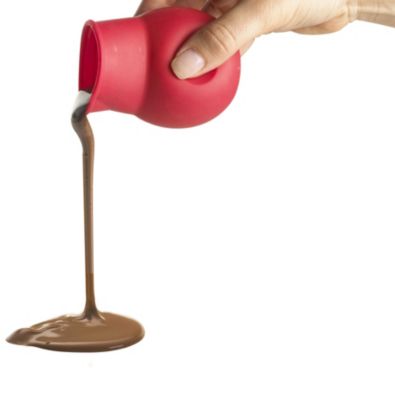 An essential when melting chocolate and filling moulds - this is the squishiest, squashiest, most pliable way we've found to get every last drop. Place your chocolate in the lidded Chocolate Melting Pot, warm in the microwave and the flexible silicone makes for easy, controlled pouring into even the most intricate of moulds without all the usual mess. Also great for melting small amounts of butter, warming a little milk for coffee, or heating sauce ...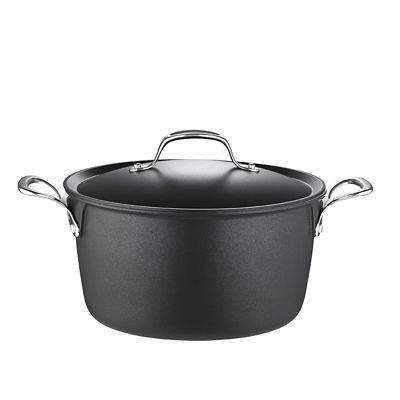 Tefal Experience The Delightful 26cm Cast Aluminium Stew Pot
Quick View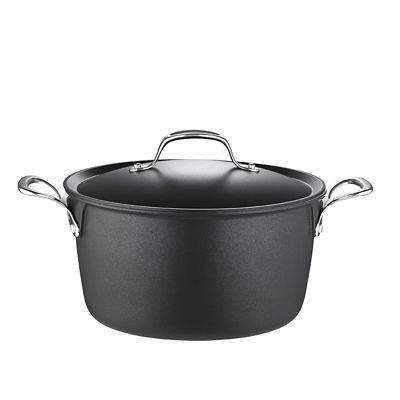 Crafted from premium materials coupled with cutting edge technology, this 26cm Stew Pot from the Tefal Experience range has been developed to be the best pan on the market for making mouth-watering stews and succulent casseroles.Its classic good looks hide a decidedly forward-looking condensation system, secreted within the lid.Special Cast Aluminium LidNodules in the lid capture water from condensation and redistribute it evenly across your food. This ensures that water evaporating during ...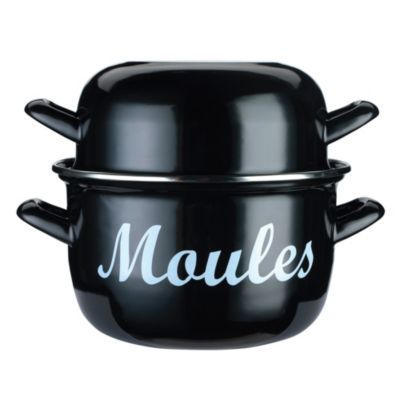 Large Mussel Pot
Quick View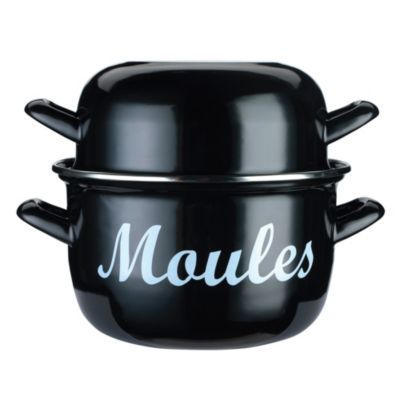 One of life's great culinary pleasures is a steaming pot of moules marinières garnished with chopped parsley and served with hunks of rustic bread to mop up all those lovely juices, and this two-part mussel pot from KitchenCraft's World of Flavours Range brings that pleasure right to your kitchen table.This two-part pot is specially designed for cooking and serving mussels, with the lid allowing them to steam and retain all those succulent juices, while also ...