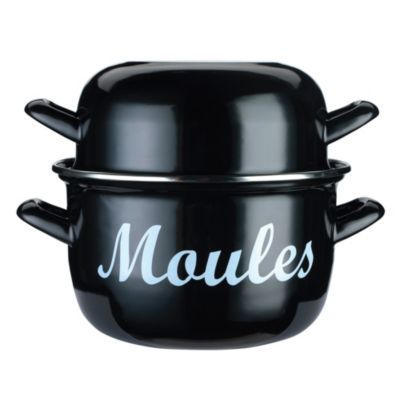 Large Mussel Pot
Quick View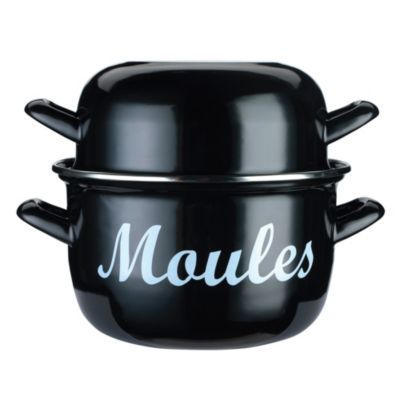 One of life's great culinary pleasures is a steaming pot of moules marinières garnished with chopped parsley and served with hunks of rustic bread to mop up all those lovely juices. Our two-part pot is specially designed for cooking and serving your mussels, with the lid doubling as a handy container for the empty shells. With a durable enamel finish inside and out, it's ideal for clams and other shellfish too. Oven safe up to ...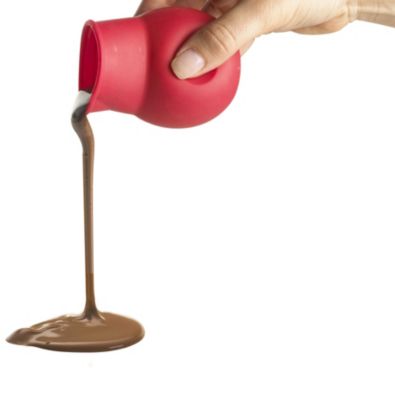 Silicone Microwave Chocolate Melting Pot
Quick View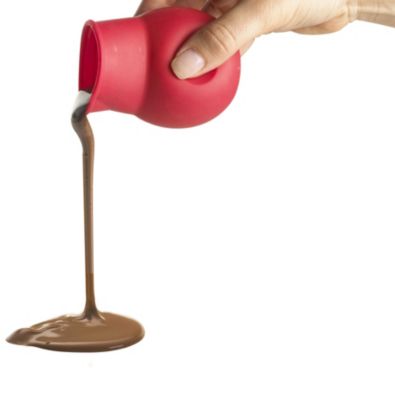 An essential when melting chocolate and filling moulds - this is the squishiest, squashiest, most pliable way we've found to get every last drop. Place your chocolate in the lidded jug, warm in the microwave and the flexible silicone makes for easy, controlled pouring into even the most intricate of moulds without all the usual mess. Also great for melting small amounts of butter, warming a little milk for coffee, or heating sauce and, of ...