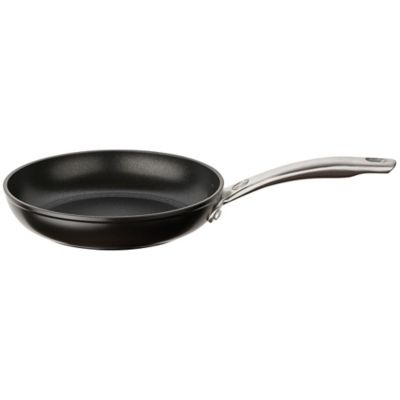 Circulon® Ultimum 20cm Frying Pan
Quick View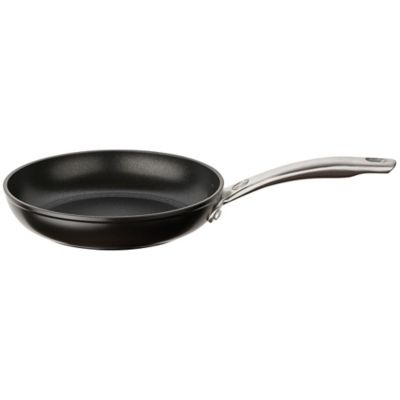 Just right when you're cooking for one, this 8" Circulon Ultimum Frying Pan- whether you're rustling up bacon and a fried egg for breakfast, making a little frittata for lunch or quickly searing a fillet of fish. About the Circulon Ultimum Range Guaranteed non-stick When Circulon say non-stick, they mean non-stick. In fact, they're so sure that the ULTRA Total non-stick system they've used on this range can deliver total food release, it's covered by ...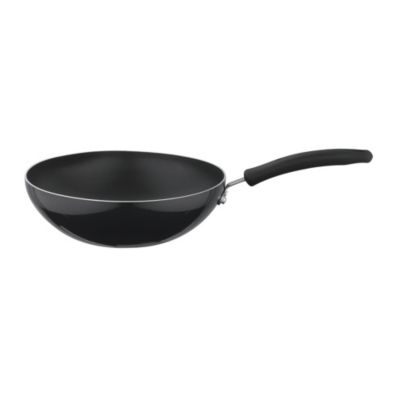 Lakeland Classic 26cm Stir Fry Pan
Quick View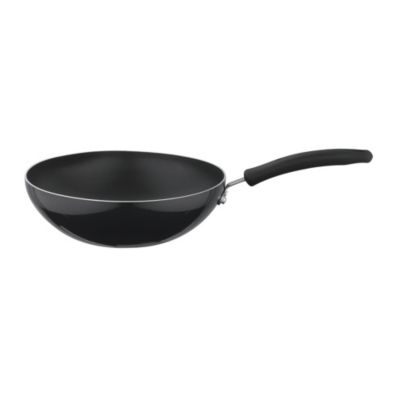 We all know that the traditional Chinese pan for making a stir-fry is a wok but unless you cook on a classic Chinese stove - with flames licking up the sides - a wide, flat-bottomed stir fry pan like this classic 26cm pan from Lakeland is the better tool. The aluminium construction guarantees fast, even heat distribution, with the flat bottom meaning that all of your stir fry ingredients sit closer to the heat source. ...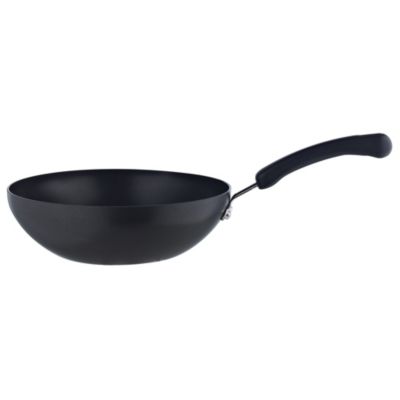 Lakeland 26cm Non-Stick Stirfry Pan
Quick View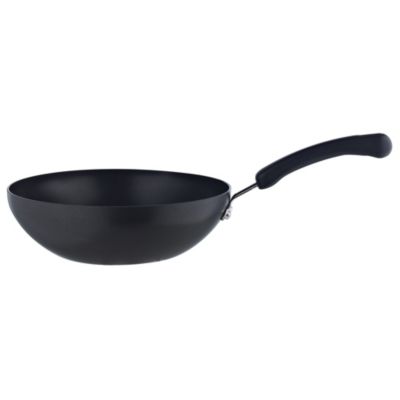 With a heavy duty non-stick coating, the 26cm Stir-Fry Pan from our range of non-stick pans is the perfect wok for cooking up sizzling stir-fries in no time at all. Also great for steaming veg and other foods, it is the perfect, versatile frying pan for a wide range of favourites to keep you satisfied meal after meal.About Lakeland Non-Stick PansMade from aluminium with a stainless steel base, the heavy-duty non-stick on these frying pans ...