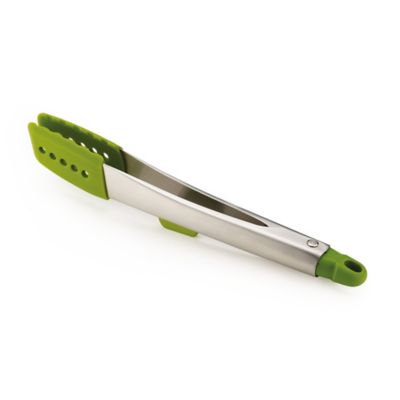 Joseph Joseph® Elevate 30cm SS Tongs
Quick View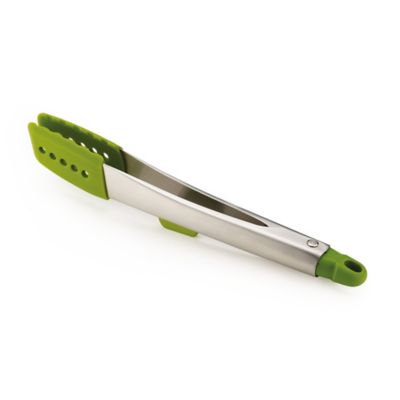 Joseph Joseph Elevate tongs won't dirty your worktop when you pop them down mid-cooking, they're uniquely designed so the heads are always raised off the work surface, poised for action but making no mess. Not just hygienic, this means that sticky messes can be avoided with ease.Gently spring-loaded, these sturdy, stainless steel tongs have silicone heads so are safe to use in all types of non-stick cookware, heat resistant up to 270°C and the handles ...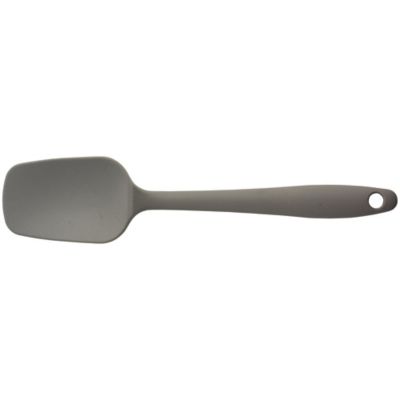 Mary Berry With Lakeland Spoon Spatula
Quick View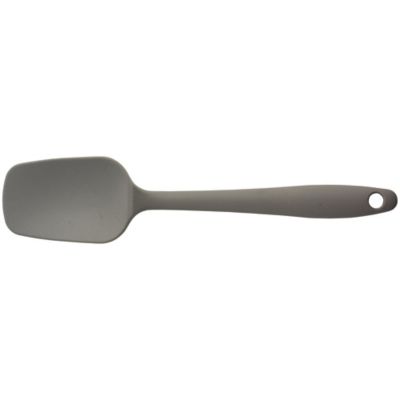 Now available as part of our money-saving Silicone Spatula Bundle Designed in flexible silicone for scraping out tins, jars and mixing bowls so that nothing is wasted, this little Spoon Spatula is also useful for stirring sauces and buttercream. Made in a subtle shade of chocolatey-grey that was chosen by Mary Berry herself (the sort of warm pinky-brown that fashionistas call taupe, mink or greige), it has a comfortable moulded handle and a hole to ...