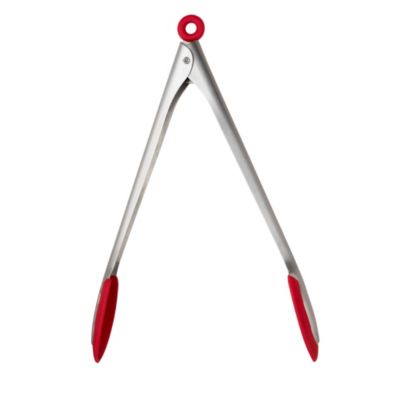 Red Silicone Tongs
Quick View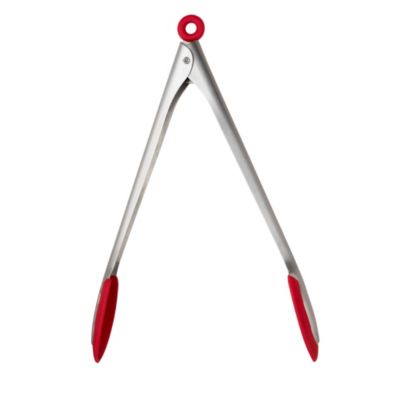 Our Red Silicone Tongs are made from robust stainless steel but have heat-resistant, and non-stick friendly, silicone tips. Hard-wearing and safe to use on all of your existing pots and pans, they also have a clever lock so they won't spring open as soon as you put them away in the drawer or hang them up.For convenient cleaning after use, they are also safe to go in the dishwasher.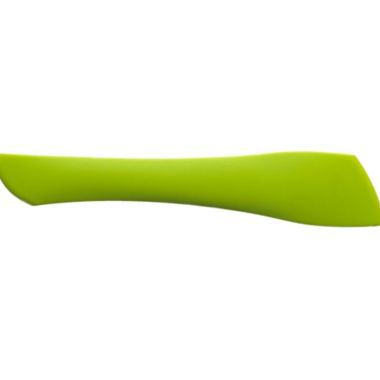 Dual-Ended Spatula
Quick View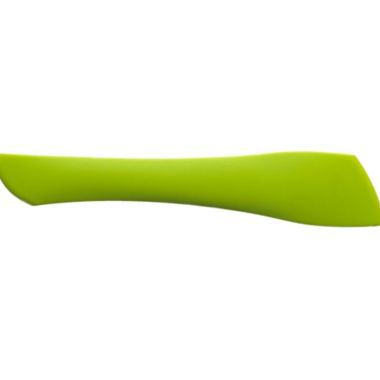 When you want to get every last bit of cake mix from your bowl, our super-flexible Dual-Ended Spatula gets into every corner and covers all the angles.Made from heat-resistant silicone, this spatula is suitable for use with cold or warm mixtures, and is designed to help you with every part of the cake making process. With one curved end and one straight end, it is superb for spreading icing over the top of your bakes, ...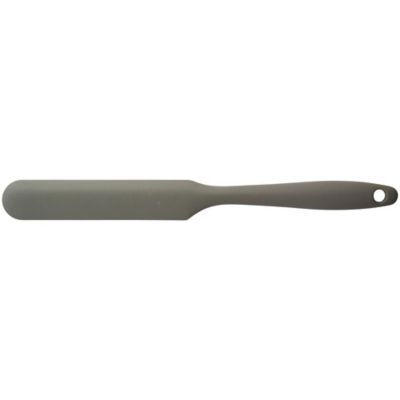 Mary Berry With Lakeland Bowl Scraper
Quick View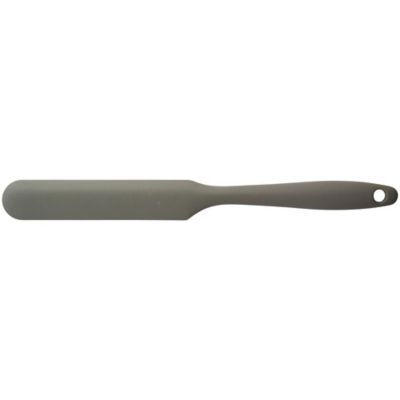 A silicone-coated palette knife style scraper, this flexible tool has a long blade designed to clear all the leftover mixture from your bowl in one clean sweep, leaving nothing behind for even the keenest bowl-lickers to enjoy. And it's great for smoothing expanses of buttercream or jam onto cakes when you're decorating too. Made in a subtle shade of chocolatey-grey that was chosen by Mary Berry herself (the sort of warm pinky-brown that fashionistas call ...