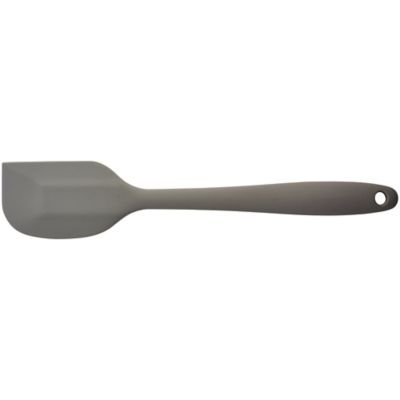 Mary Berry With Lakeland Spatula
Quick View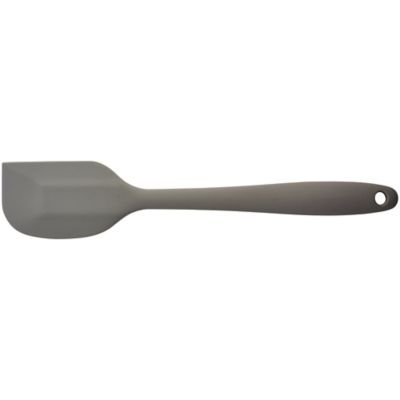 Much more flexible, long-lasting and heat-resistant than a rubber equivalent, this smart silicone Spatula will get into every corner of your pans, cake tins and mixing bowls because it's shaped to fit into any type of corner. And it'll never scratch the non-stick coating of your best pans or baking tins. Made in a subtle shade of chocolatey-grey that was chosen by Mary Berry herself (the sort of warm pinky-brown that fashionistas call taupe, mink ...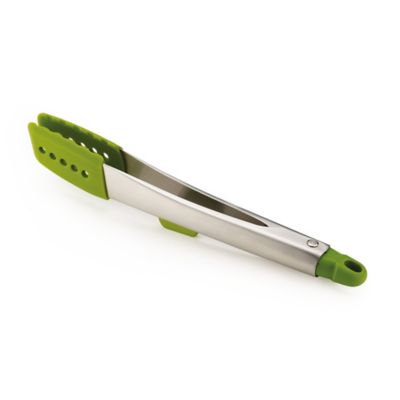 Joseph Joseph® Elevate 30cm SS Tongs
Quick View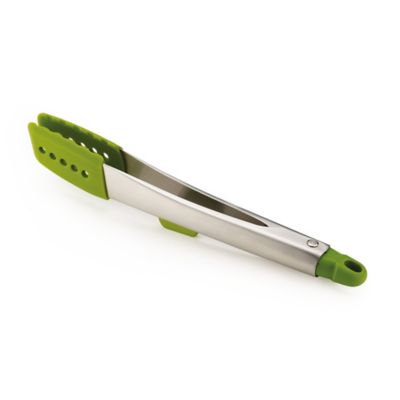 Joseph Joseph Elevate tongs won't dirty your worktop when you pop them down mid-cooking, they're uniquely designed so the heads are always raised off the work surface, poised for action but making no mess. Not just hygienic, this means that sticky messes can be avoided with ease.Gently spring-loaded, these sturdy, stainless steel tongs have silicone heads so are safe to use in all types of non-stick cookware, heat resistant up to 270°C and the handles ...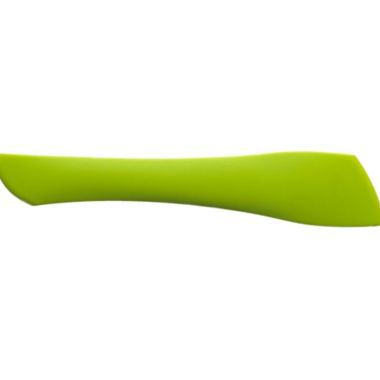 Dual-Ended Spatula
Quick View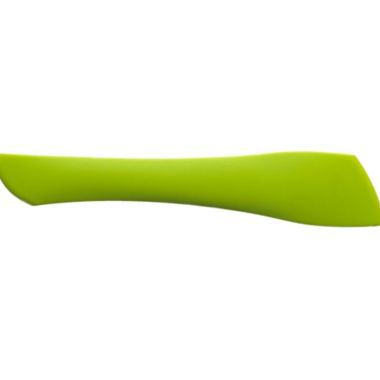 When you want to get every last bit of cake mix from your bowl, our super-flexible Dual-Ended Spatula gets into every corner and covers all the angles.Made from heat-resistant silicone, this spatula is suitable for use with cold or warm mixtures, and is designed to help you with every part of the cake making process. With one curved end and one straight end, it is superb for spreading icing over the top of your bakes, ...