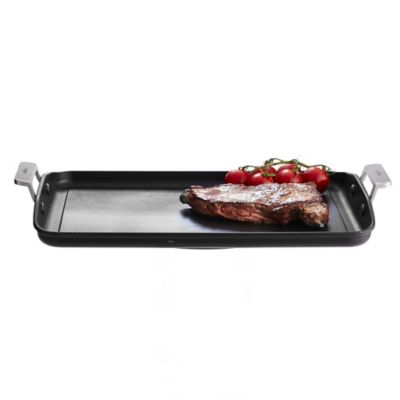 Valira® Aire Plancha Grill Pan
Quick View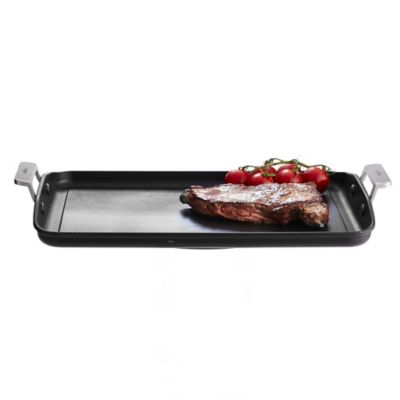 Ideal for searing meat, fish and vegetables to for a juicy, flavoursome finish, the Valira Aire Plancha Grill Pan is made from durable and lightweight cast aluminium for optimum versatility. With a ceramic coating designed for easy food release and quick cleaning, this grill pan delivers excellent performance on any hop type, including induction. Oven safe up to 250°C, is also has two stylish stainless steel handles for easy carrying.About the Valira Aire RangeWith all ...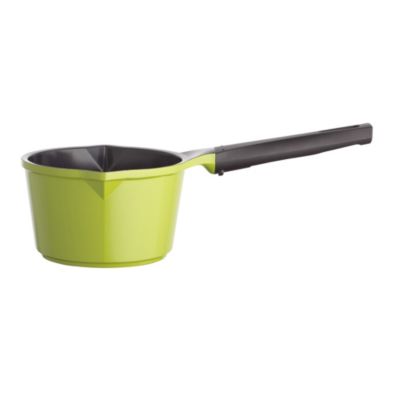 Colourful Ceramica Cookware Green Milk Pan 0.75L - 14cm
Quick View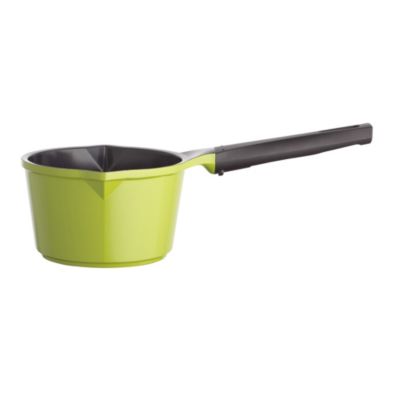 Ideal for warming through milk and other liquids, the colourful Ceramica Cookware 14cm Green Milk Pan will stand out in any kitchen. Made from lightweight and robust cast aluminium, they have integrated spouts for easily pouring liquid from the pan into a bowl, ideal when baking or making a sauce.Vibrant Green ColourSure to make a statement in your kitchen, this pan has a vibrant green finish which will stand out from the rest of your ...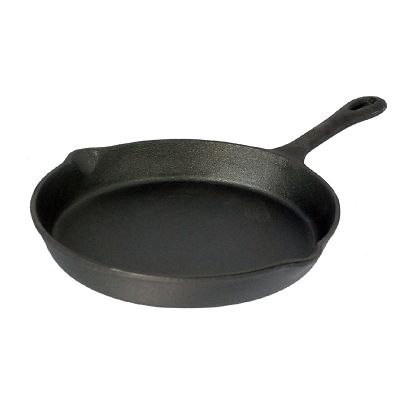 Lodge Mini Skillet Frying Pan 17cm
Quick View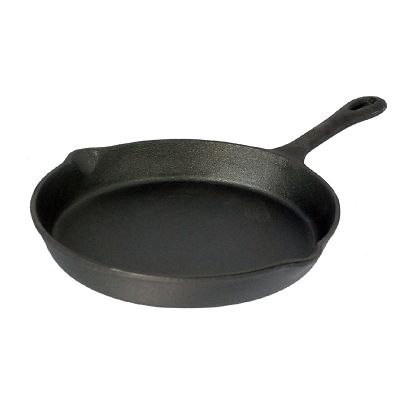 Whether frying an egg, a tortilla or steak for one, toasting spices or stir-frying a portion of vegetables, Lodge's mini 17cm Cast Iron Frying Pan comes pre-seasoned and performs superbly. Not just for all the usual savoury creations made in skillets, you can also use it to rustle up sweet treats such as fruit crumbles and gooey chocolatey cookies. And no matter how messy your cooking turns out to be, it's a breeze to clean ...