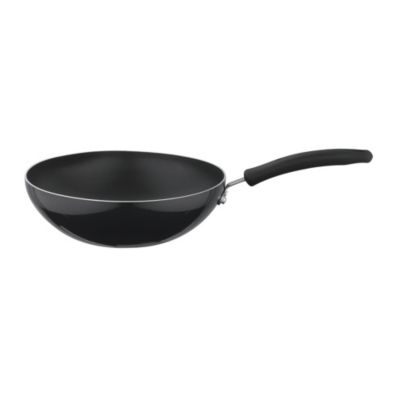 Lakeland Classic 26cm Stir Fry Pan
Quick View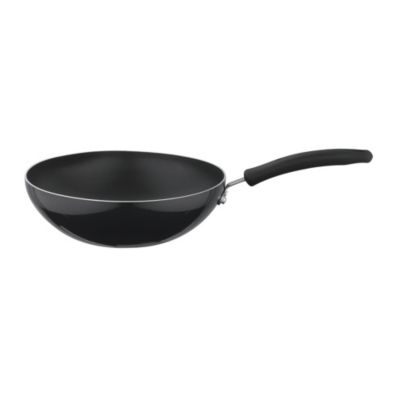 We all know that the traditional Chinese pan for making a stir-fry is a wok but unless you cook on a classic Chinese stove - with flames licking up the sides - a wide, flat-bottomed stir fry pan like this classic 26cm pan from Lakeland is the better tool. The aluminium construction guarantees fast, even heat distribution, with the flat bottom meaning that all of your stir fry ingredients sit closer to the heat source. ...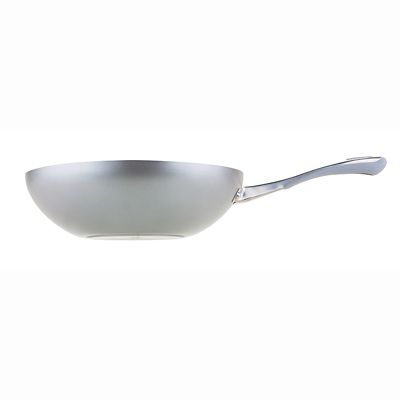 Prestige Prism 28cm Stir Fry Pan Silver
Quick View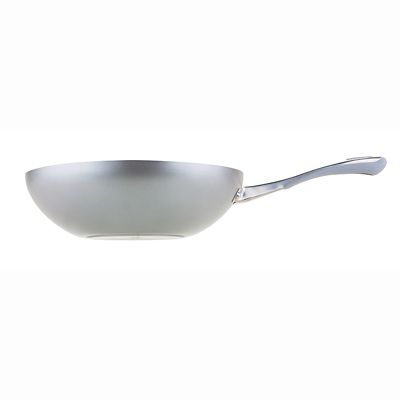 Unless you make your stir fries on a Chinese-style gas hob, with flames licking up the sides, an Open Stirfry Pan like this 28cm (11") Prestige Prism one is the best pan to use. Because it's made of aluminium, you get fast, even heat distribution and the flat, stainless steel base means it can be used on every kind of hob, making a tasty stir fry an even speedier option for suppertime. And, being lightweight, ...