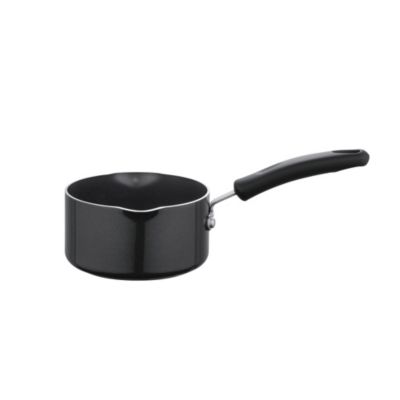 Lakeland Classic 14cm Milk Pan
Quick View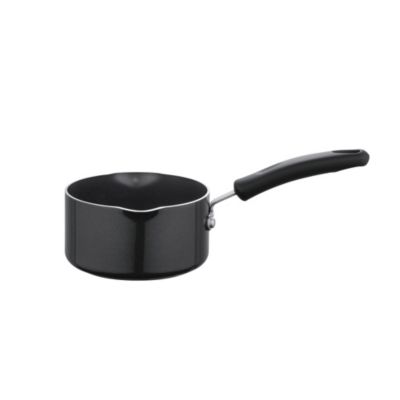 You can pour from the left or right with this ambidextrous little 14cm milk pan, whether it's sauce, gravy, custard, porridge that you're dishing up. And this easy-grip, versatile 0.9 litre pan is naturally also perfect for heating milk or a portion or two of soup. About Lakeland Classic Pans There's more to our pans than meets the eye. Their glossy exterior means they look fantastic, but you'll be pleased with their performance too! Material ...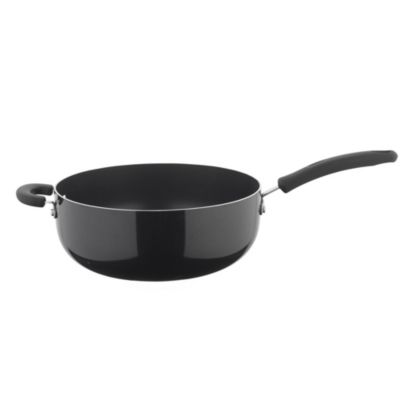 Lakeland Classic 28cm Chef's Pan
Quick View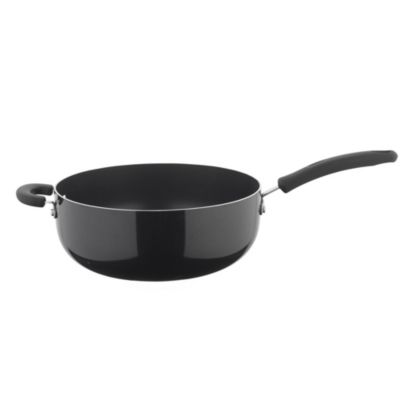 Saucepans are useful but for some jobs a squared-off base can cause a problem - food gets caught in there, and it can be hard to stir or whisk it out. This round-bottomed saucier can perform all of the same functions as a saucepan, with the added advantage of rounded sides that make whisking and combining ingredients a snap - great for stir-fries too! This large 28cm Chef's pan is a good size for combining ...