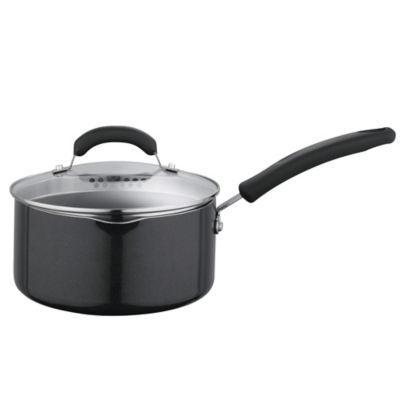 Lakeland Classic 20cm Lidded Saucepan
Quick View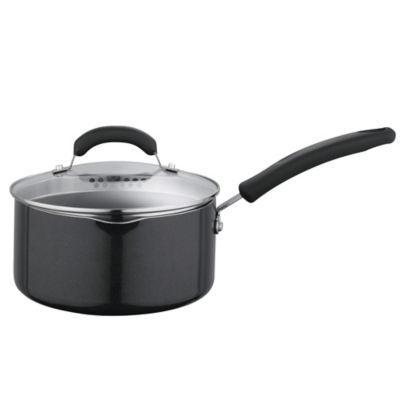 Strain large quantities of pasta, rice or vegetables from this sturdy 20cm saucepan without losing anything down the sink, using the clever sets of straining holes in the steel collar of the pan lid. At 2.5 litres it is the perfect for making a family-sized risotto, curry or casserole, the aluminium used in this pan's construction ensures everything heats up quickly and evenly with no hotspots whilst the stainless steel base is induction friendly. About ...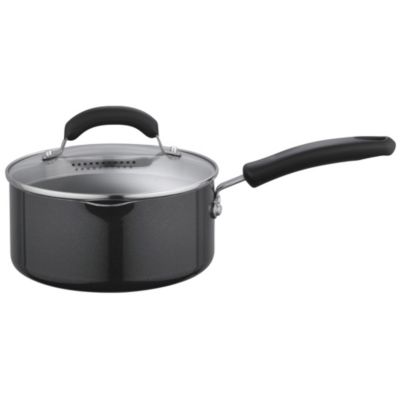 Lakeland Classic 18cm Lidded Saucepan
Quick View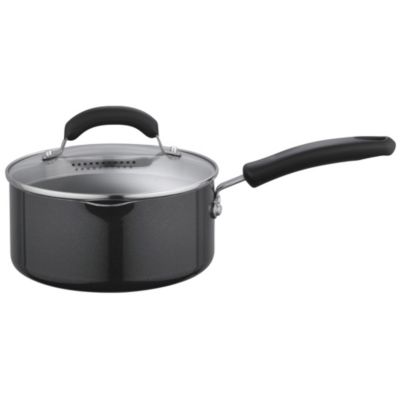 This smart, versatile 18cm saucepan can pour in either direction so is just as easy to use whether you're right or left-handed. At 1.9 litres, it is a great size for making pasta or rice for two, the collar of the lid also has sets of draining holes on either side so that straining is really simple. No more losing pasta down the plughole! About Lakeland Classic Pans There's more to our pans than meets ...