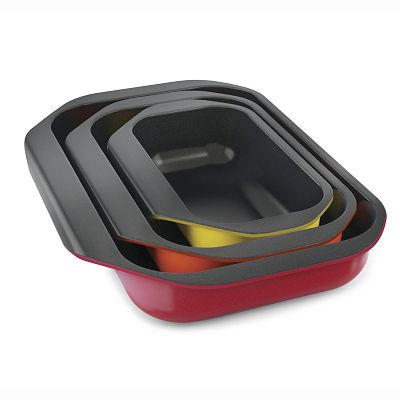 Joseph Joseph Nest Oven Trays
Quick View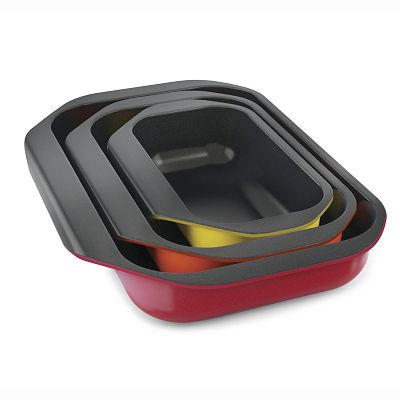 With their colourful outer coatings, these super-smart Joseph Joseph nesting oven trays are ideal for roasting or baking - offering a choice of three sizes so you're sure to have one for every kind of oven-cooked dish. High performance Made from high-quality carbon steel that won't warp while you're cooking, these roasting tins have a colourful non-stick silicone ceramic coating on their outsides and, on the inside, a double-layer of silicone polyester inner coating ...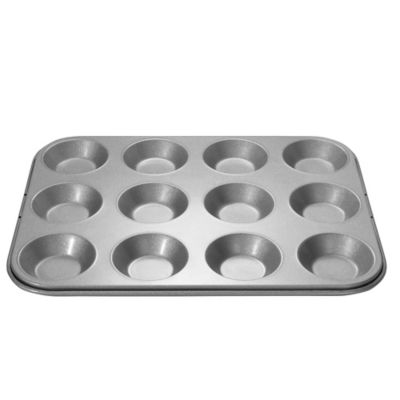 Lakeland Value 12 Cup Bun Tray
Quick View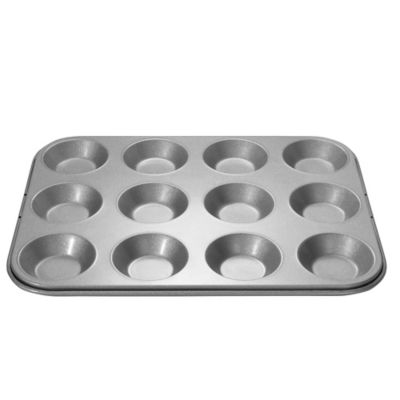 Giving you Lakeland quality at a very purse-friendly price, our Value range has been carefully chosen to include everyday kitchen basics to get you started. We designed them to ensure that, despite their budget price tag, baking will be a pleasure! Made from sturdy carbon steel which conducts heat really well, with a quality non-stick coating to ensure easy release and easy cleaning, its ideal for people who are just getting into baking or for ...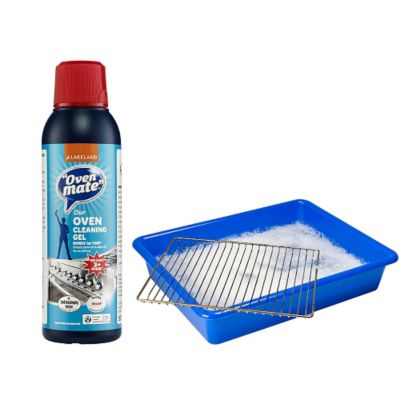 Oven Mate Gel and Soaking Tray Bundle
Quick View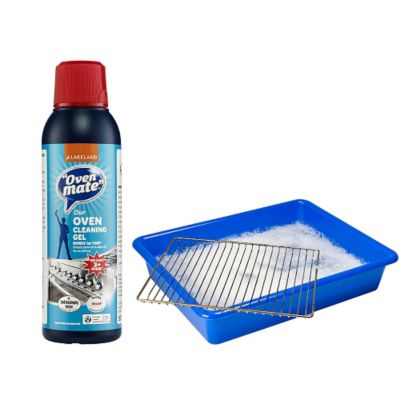 Bundle contains Oven Mate Gel Kit and Oven Rack Soaking Tray. Restore your oven to its former glory with the help of our best-selling oven cleaner and soaking tray- just paint on, leave a little while and then wipe off. You'll be amazed at the difference it makes, and what little effort it takes to clean your oven! Powerful gel formula. No scrubbing required. Removes baked-on fat, food and oil. No acrid smell. Simply paint ...