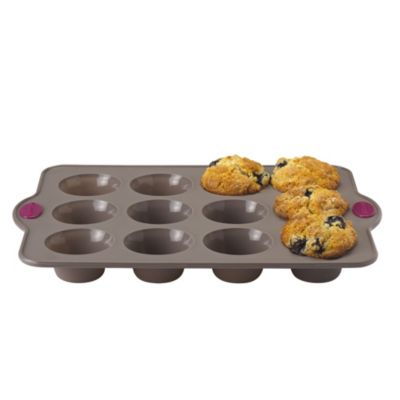 Lakeland Silicone 12 Hole Muffin Pan
Quick View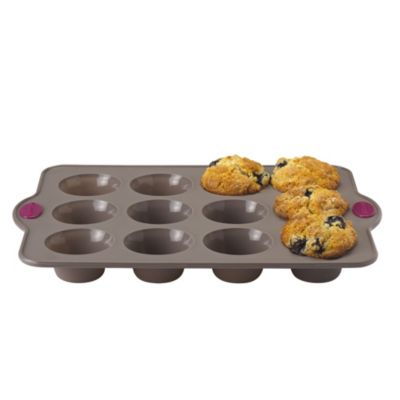 Thanks to the metal frame encased inside the silicone, this Silicone 12 Hole Muffin Pan is sturdy, letting you easily bake up a batch of sweet cupcakes. Taking advantage of the versatility and benefits of silicone, such as it's incredibly non-stick properties, this cupcake tray is perfect to have in the kitchen ready for your baking sessions.If you're looking for a bit of inspiration to set you off, the 12 Hole Silicone Muffin Pan can ...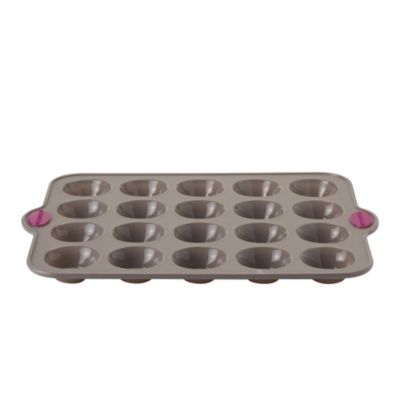 Lakeland Silicone Mini Muffin Pan
Quick View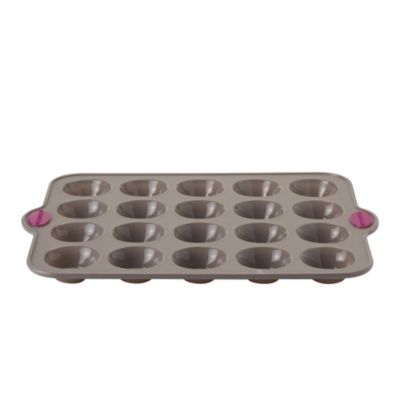 If you're looking to bake up a batch of mini muffins and are not sure about the right pan, well look no more. Our Silicone Mini Muffin Pan makes 20 mini muffins, while taking advantage of the various benefits of silicone to make your baking session as stress-free as possible.Lakeland Silicone BakewareBaking is so much easier with silicone. As well as ensuring even baking and rapid cooling, thanks to its amazing non-stick qualities, cakes and ...