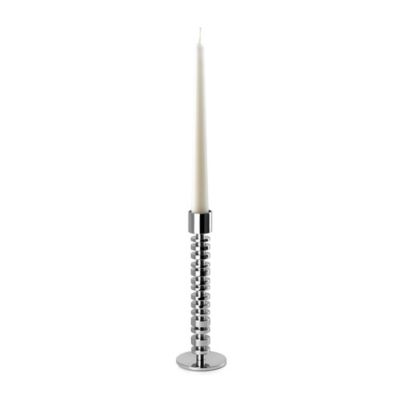 Robert Welch® Abacus Stainless Steel Candlestick
Quick View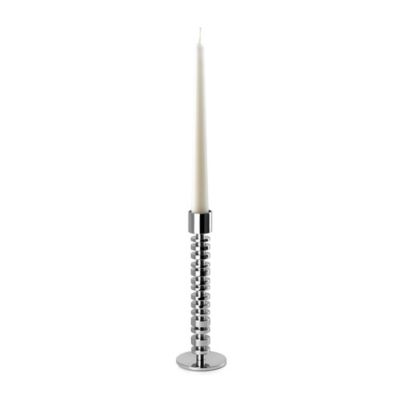 Beautifully designed to complement any contemporary setting, the Robert Welch Abacus Candlestick is sure to brighten up any room you put it in.Taking inspiration from the traditional counting apparatus of the same time, this candlestick's elegant, sophisticated spiral design is sure to look at home on any modern table or sideboard. Carefully crafted from mirror-polished stainless steel, its slim shape oozes sleek styling.As it's so easy on the eye, it would also make the perfect ...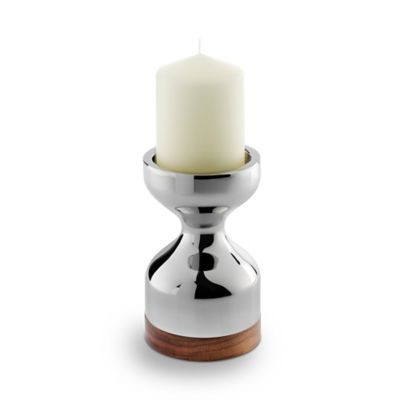 Robert Welch® Small Limbrey Candlestick
Quick View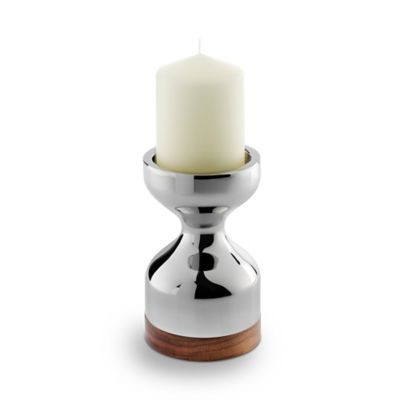 Inspired by an original design from the 1960s, the Robert Welch Small Limbrey Candlestick reimagines a classic and the result is this wonderfully charming design sure to look at home on any contemporary dinner table or sideboard.Made from mirror-polished stainless steel with a handsome walnut base, the Limbrey candlestick is the epitome of modern style. With a perfect portioned hourglass figure, this weighty piece is ideal for sitting in the middle of your dining room ...