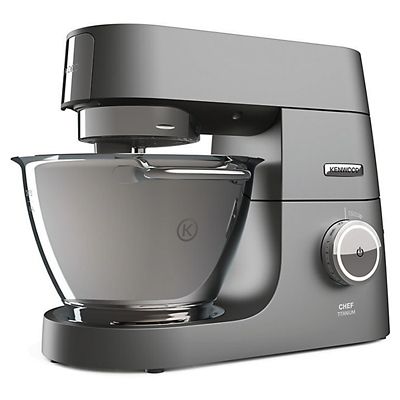 Kenwood Chef Titanium Stand Mixer KVC7300S
Quick View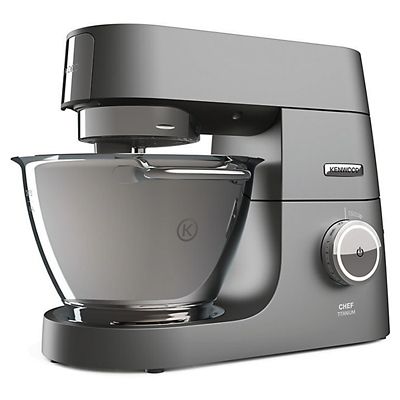 The Kenwood Chef Titanium Stand Mixer offers superb, reliable performance, classic good looks and can whip up almost every bake you can think of - everything from scones to soufflés, bread to biscuits and meringue to mousse - making it perfect on the kitchen worktop of professional chefs and bakers alike.Striking Good LooksNot only is the Kenwood Chef Titanium incredibly powerful, with its 1500W motor, it is also strikingly good looking. Made from die cast ...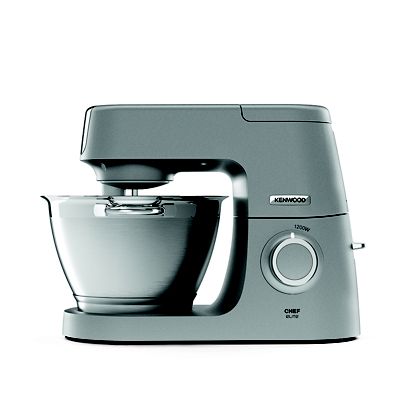 Kenwood Chef Elite 4.6L Stand Mixer Silver KVC5100
Quick View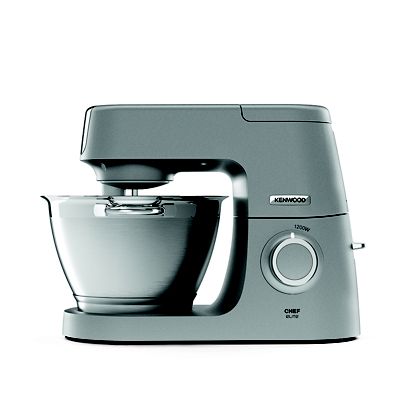 Durable, reliable and incredibly powerful, the Kenwood Chef Elite Stand Mixer is a baking prep powerhouse of mixing, kneading, folding and whisking that offers you complete control over your mixes, and its sleek, smear-resistant brushed silver finish ensures it will look the part in any kitchen.Complete ControlThe intelligent control feature gradually increases speed from soft start to full speed, giving you total control and resulting in less mess. The powerful 1200W motor can even ...