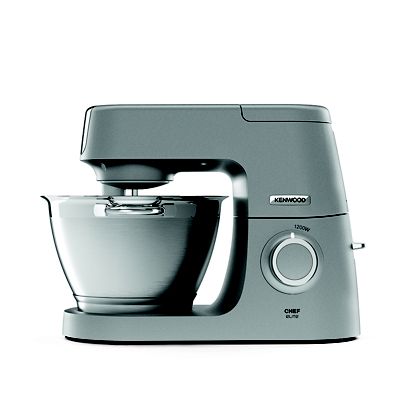 Kenwood Chef Elite 4.6L Stand Mixer Silver KVC5100
Quick View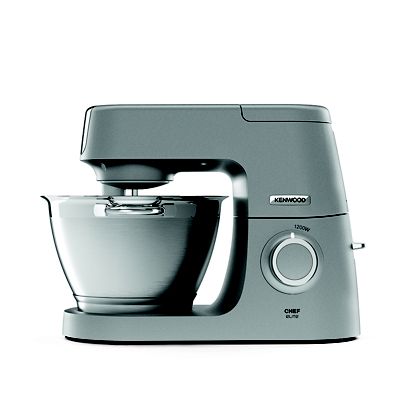 Durable, reliable and incredibly powerful, the Kenwood Chef Elite Stand Mixer is a baking prep powerhouse of mixing, kneading, folding and whisking that offers you complete control over your mixes, and its sleek, smear-resistant brushed silver finish ensures it will look the part in any kitchen.Complete ControlThe intelligent control feature gradually increases speed from soft start to full speed, giving you total control and resulting in less mess. The powerful 1200W motor can even ...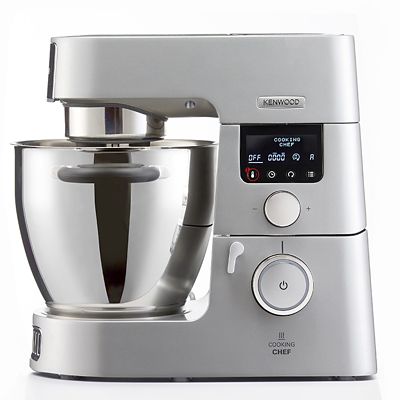 Kenwood Cooking Chef Mixer KCC9060S
Quick View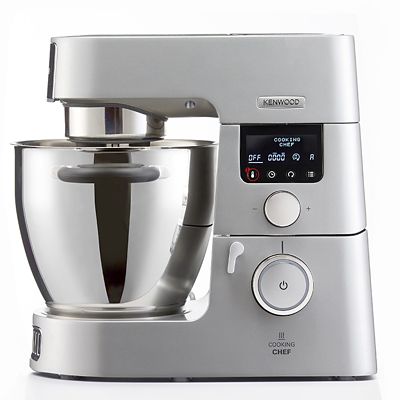 At first glance, it may just appear to be a good-looking silver stand mixer, but Kenwood's Cooking Chef is actually the first stand mixer of its kind that can also cook a meal thanks to the built-in induction heat technology. Behind its classic appearance lie a whole host of functions: it can chop your veg, cook a risotto, stew or soup with ease, steam food and even blitz a smoothie, as well as obviously doing ...