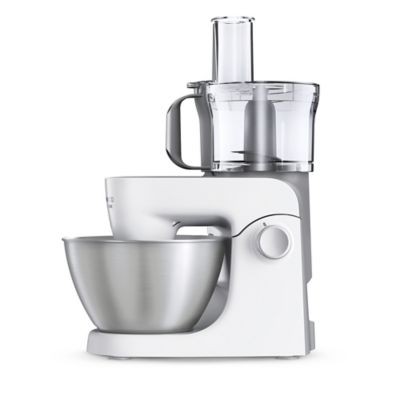 Kenwood Multione KHH326WH White Food Processor & Mixer
Quick View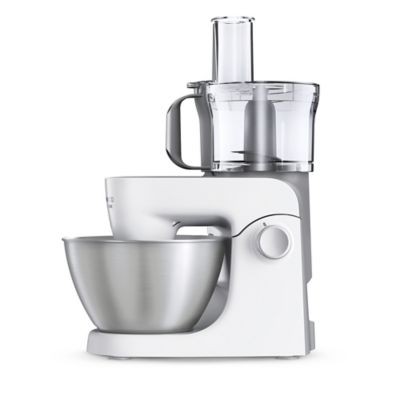 Unsure as to whether you want a food processor, a blender or a stand mixer? This superb machine from Kenwood provides the all-in-one solution for food preparation… their renowned Stand Mixer knowledge comes with added Food Processor, Blender, Mincer, Centrifugal Juicer and Citrus Press attachments - high quality tools that are really easy to attach, use and clean. With a really neat body shape that takes up very little space on a worktop and a ...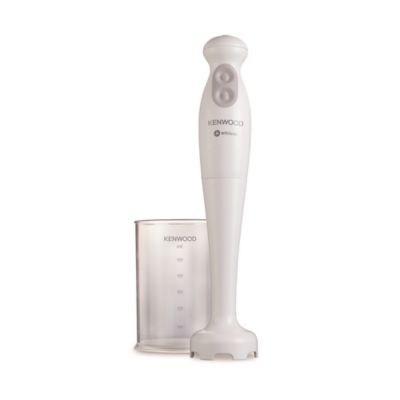 Kenwood True Triblade Hand Blender White HB680
Quick View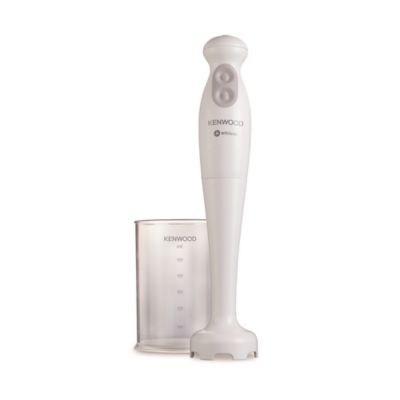 450W single speed motor with turbo function stick blender with unique foot design blending attachment with innovative triblade design to optimise chopping and blending single-handed operation 0.5L calibrated plastic beaker Simple, ergonomic design combined with excellent performance make the Kenwood True triblade Hand Blender a great addition to any kitchen. With a powerful single speed 450W motor with turbo function, this stick blender has a unique foot design and innovative triblade ...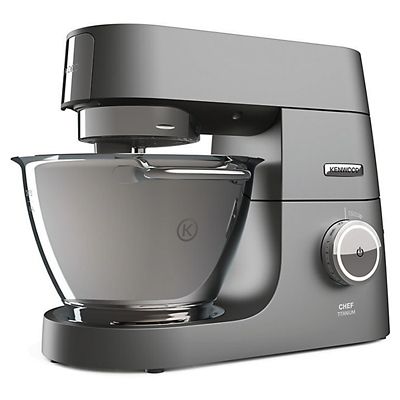 Kenwood Chef Titanium Stand Mixer KVC7300S
Quick View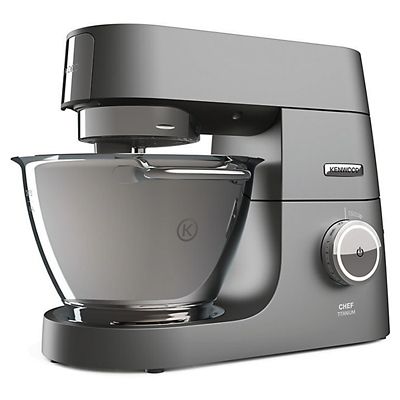 If you're looking for a powerful stand mixer that offers superb, reliable performance, classic good looks and can whip up almost every bake you can think of - everything from scones to soufflés, bread to biscuits and meringue to mousse - then this is the machine for you.What you getKenwood's famous stainless steel K-beater, dough and whisk let you power through a multitude of baking tasks. The K-beater efficiently blends cake mixtures, biscuit dough, pastry ...