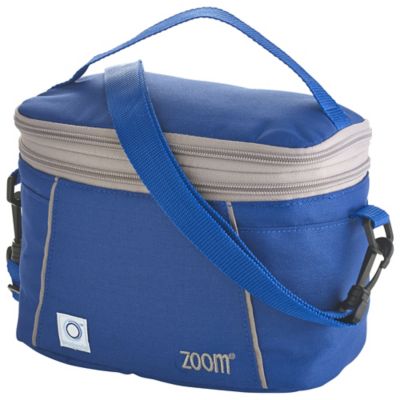 Zoom® Washsafe 5.5 Litre Expandable Cool Bag
Quick View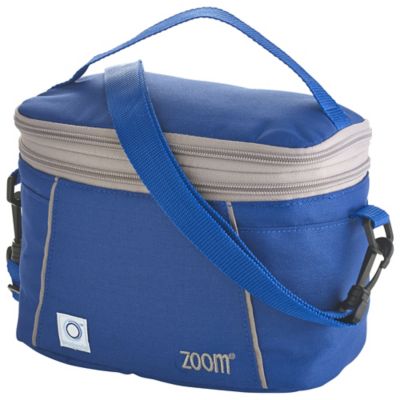 We're all familiar with the sticky messes squashed into the corner of lunch bags when you get them home from work, school or picnics. Bits of uneaten sandwich, spilt yoghurt pots, mushy banana skins, apple cores and orange peel - leftovers are unavoidable. And while it's easy to mess up a lunch bag, getting all the nooks and crannies clean can be fiddly, which is why we love this cool bag from Zoom that can ...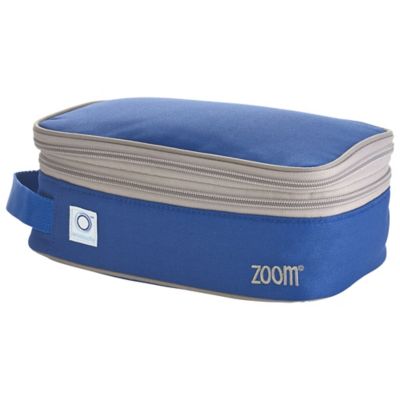 Zoom® Washsafe 4.5 Litre Expandable Cool Bag
Quick View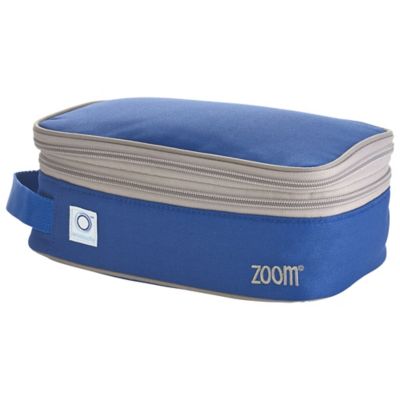 With picnics and kids' packed lunches, leftovers are unavoidable - and orange peelings, banana skins and empty yoghurt pots often leave evidence in the nooks and crannies of cool bags no matter how diligently you wipe them out. Zoom have solved the problem of those squished, sticky messes by creating this machine washable bag, which you can get hygienically clean every day. With high thermal performance insulation, this neat expanding bag will look after your ...