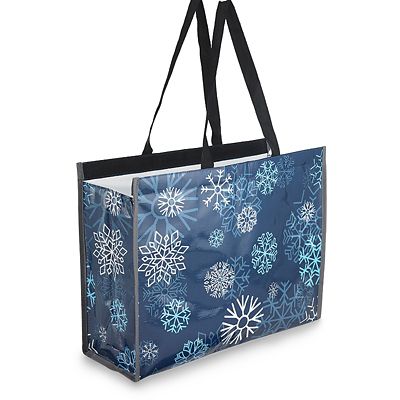 Freezy Insulated Shopping Bag - 13L Blue Snowflake Pattern
Quick View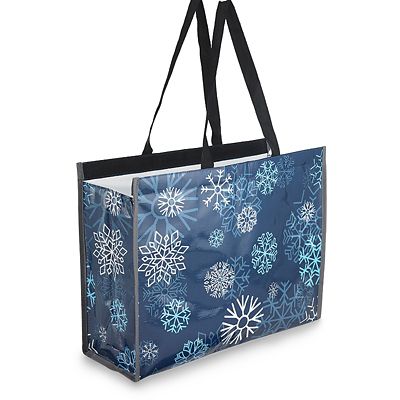 There's no need to get a speeding ticket on your way back from the supermarket with that last-minute tub of ice cream, even on the hottest of days, thanks to this Freezy Insulated Shopping Bag. Just pack your frozen or chilled goods into the pretty snowflake-patterned bag, press the hook and loop seal firmly closed and you can be confident of getting your food home before it thinks about defrosting.At 13 litres, this shopper is ...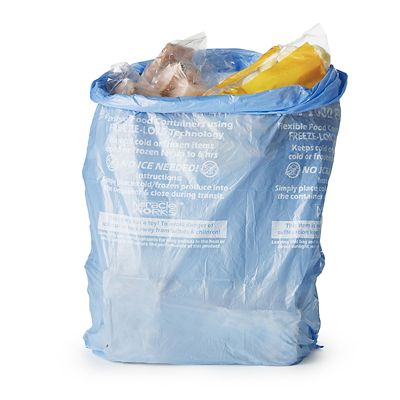 6 Freeze-Lok Bags
Quick View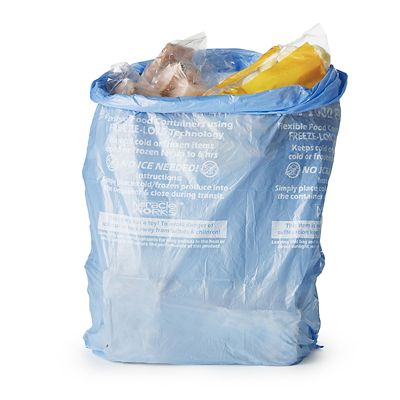 Ensure your frozen goods are perfectly preserved in these super-lightweight reusable food storage bags, which keep items frozen for up to 6 hours.Incredibly compact when folded, they're ideal for the supermarket run and a real boon when defrosting your freezer. They work using Freeze-Lok Technology, so no ice packs are required, and they're reusable too.Coming in a pack of 6, each one is double-lined to provide a high level of insulation and can hold up ...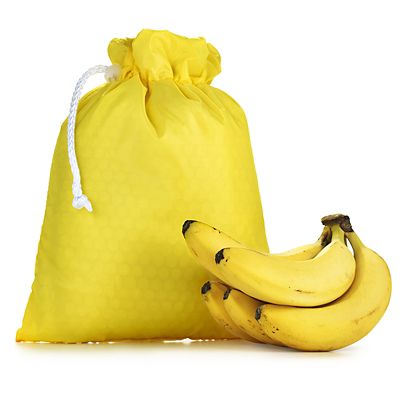 Banana Keep Fresh Drawstring Storage Bag
Quick View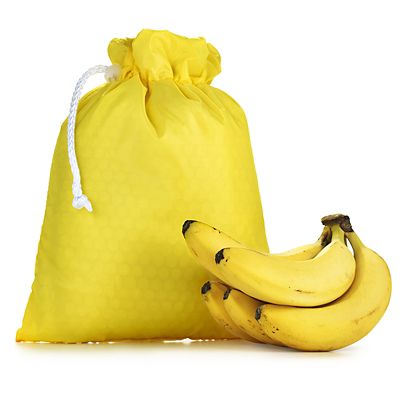 How many bananas do you throw away because they have ripened too quickly? "Too many" was the answer from Christine Coombes when she lived in the middle of the Devon countryside and could only shop once a week. Christine invented the Banana Bag - a bright yellow store for the UK's best-selling fruit - and the rest is history! When kept in the fridge, it provides bananas with the exact amount of insulation and air ...