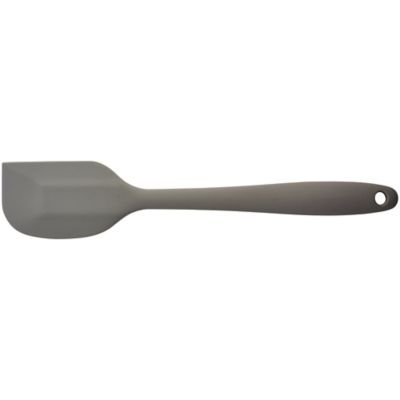 Mary Berry With Lakeland Spatula
Quick View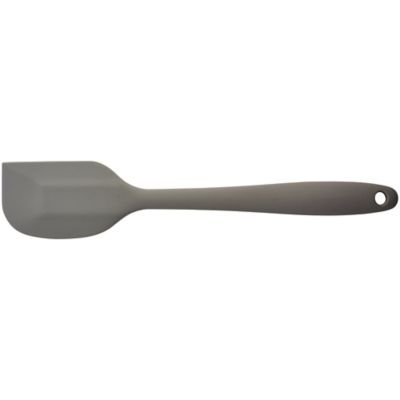 Much more flexible, long-lasting and heat-resistant than a rubber equivalent, this smart silicone Spatula will get into every corner of your pans, cake tins and mixing bowls because it's shaped to fit into any type of corner. And it'll never scratch the non-stick coating of your best pans or baking tins. Made in a subtle shade of chocolatey-grey that was chosen by Mary Berry herself (the sort of warm pinky-brown that fashionistas call taupe, mink ...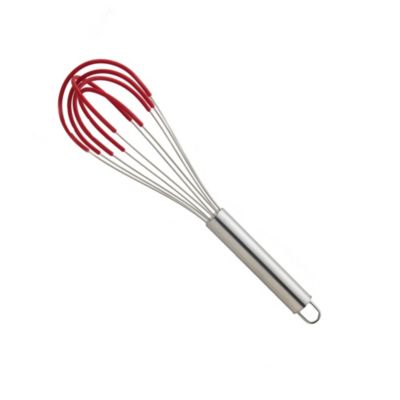 Silicone-Tipped Balloon Whisk
Quick View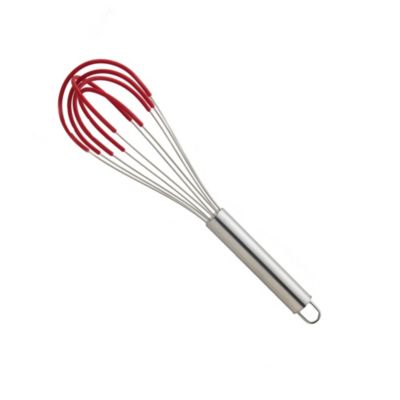 Thanks to the heat-resistant, soft silicone tips on this stainless steel balloon whisk, you can whip up sauces or scrambled eggs in a non-stick pan without having to worry about avoiding the sides or damaging its non-stick coating. Nor will ceramic mixing bowls have to suffer scratches when you're beating cake mixes or cream.Built from durable stainless steel, the whisk is both light in the hand and built to last all the eggs, cream, or ...