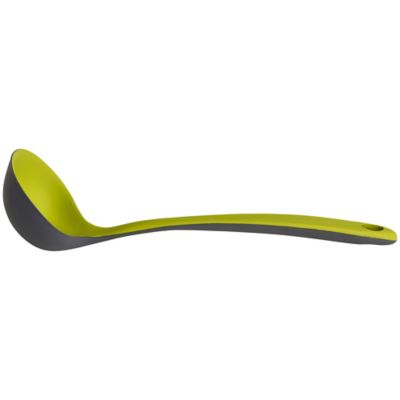 PREPR Green & Grey Silicone Ladle
Quick View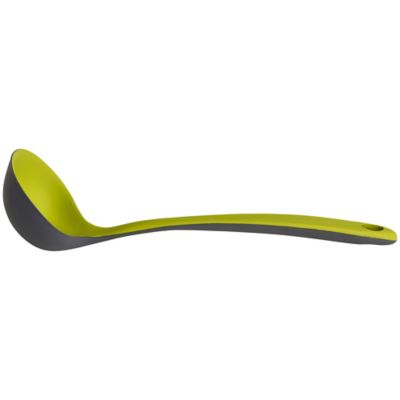 Now available as part of our money-saving PrepR Kitchen Utensils Bundle. PrepR have taken some of the most commonly used kitchen utensils and made it their mission to develop the most functional and practical versions of each, all at affordable prices. They've considered even the tiniest details and each piece in the range is well thought out, robust, super-efficient and effortless to use.In smart, contemporary charcoal and green, this silicone-coated ladle is ideal for portioning ...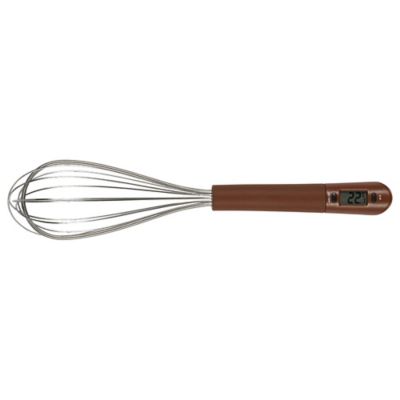 ThermoWhisk
Quick View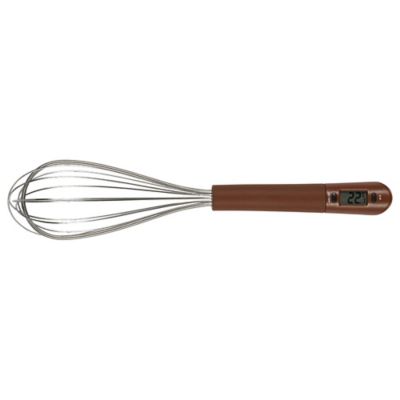 We've all been there, melting chocolate or making custard and everything seems to be going well, until it's not, and you're left trying to rescue a ruined pan of food… Our popular Thermospatula has saved many a delicate sauce from being spoiled, so we've introduced a whisk too. The integral digital thermometer accurately monitors the temperature of delicate creams, sauces, jams, syrups and more as you stir, and displays the precise temperature, removing any ...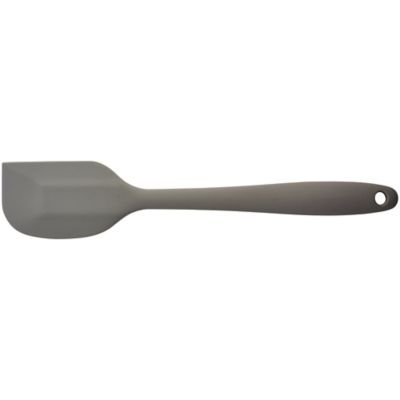 Mary Berry With Lakeland Spatula
Quick View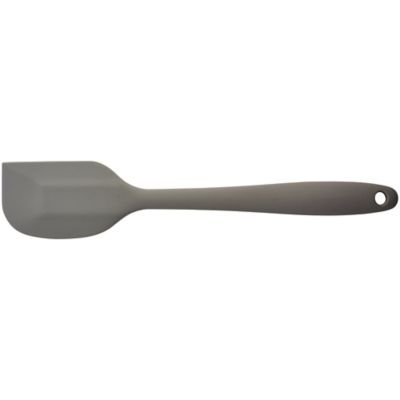 Now available as part of our money-saving Silicone Spatula Bundle Much more flexible, long-lasting and heat-resistant than a rubber equivalent, this smart silicone Spatula will get into every corner of your pans, cake tins and mixing bowls because it's shaped to fit into any type of corner. And it'll never scratch the non-stick coating of your best pans or baking tins. Made in a subtle shade of chocolatey-grey that was chosen by Mary Berry herself ...