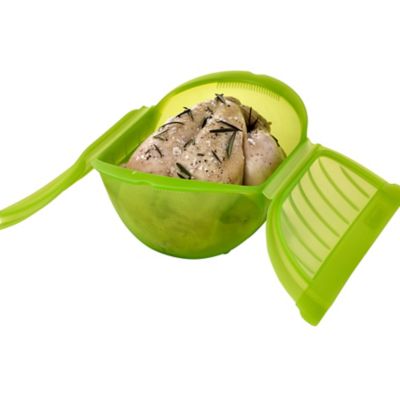 Lékué Microwave Cookware - Green Deep Steam Case 1L
Quick View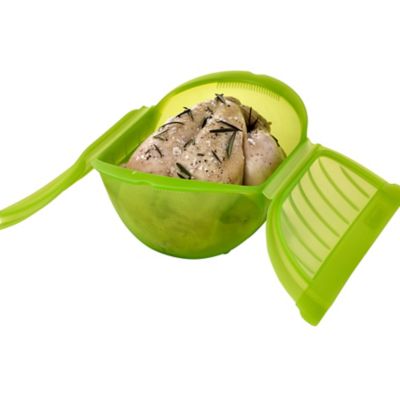 Make more of your microwave with the Lékué Deep Microwave Steamer, ideal for steam cooking your way to a healthier lifestyle. Offering a faster, more convenient way to cook your food than traditional pots and pans, microwave steam cooking retains nutrients and flavour, so not only will your food be ready quicker but it cooks in its own juices and will taste much better too. Ideal for cooking rice, pasta, stews, soups, meat, fish and ...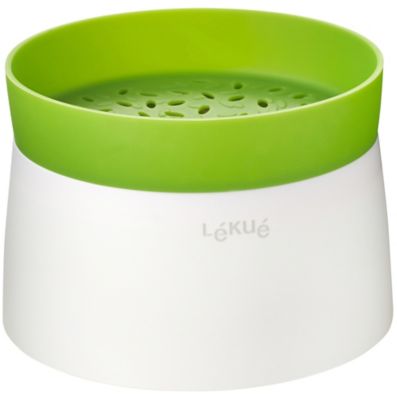 Lékué Microwave Cookware - Green & White Rice Cooker 1L
Quick View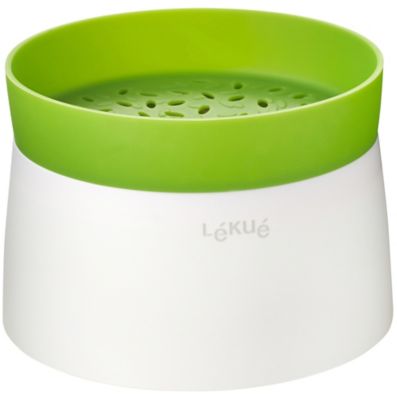 Perfectly cook and serve fluffy rice in minutes with Lékué's Microwave Rice Cooker. The perfect accompaniment to everything from curries to meats and fish, this cooker makes up to four servings in 12 minutes. It also has a specially designed silicone lid to prevent things bubbling over into your microwave, and the attractive double-walled bowl will help keep your rice warm for longer at the dinner table.Not just great for rice, this microwave rice cooker ...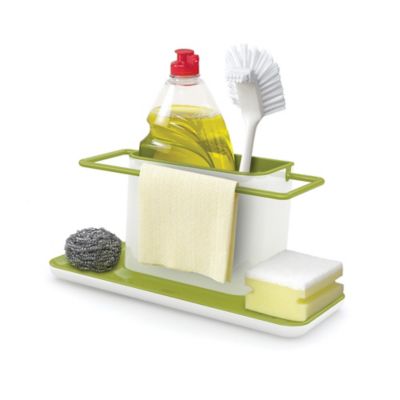 Joseph Joseph® Caddy Large Sink Tidy Green
Quick View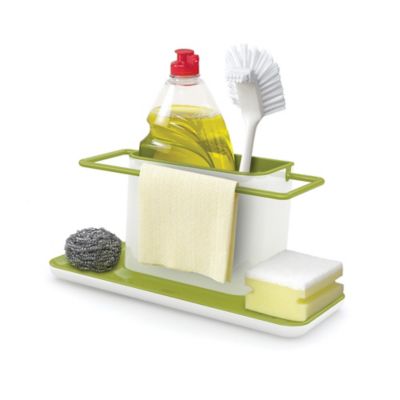 Like everything from designers Joseph Joseph, this large white and green sink tidy does just the job it's made for and looks smart doing it. Super-sized to maximise storage capacity around your sink, the Joseph Joseph Caddy has a generous compartment for storing larger washing-up liquid bottles with a bar to keep brushes upright, there's a sturdy rail to air damp dishcloths, a removable plate for storing wet sponges and concealed drip tray. The whole ...