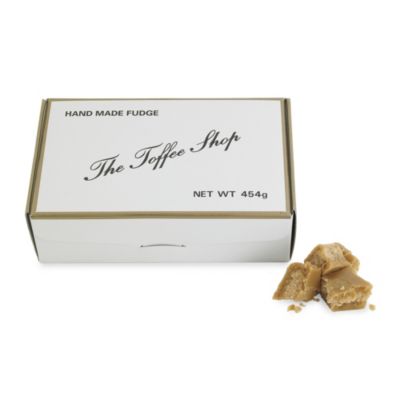 The Toffee Shop Fudge 454g
Quick View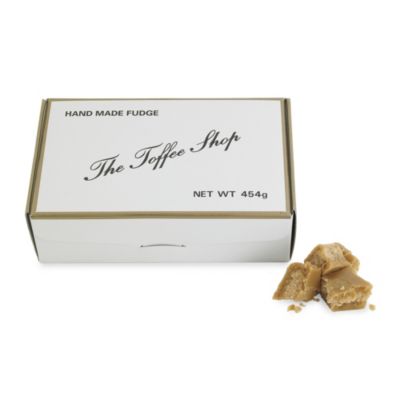 Try a creamy morsel of this irresistible Toffee Shop Hand Made Fudge and you'll be coming back for more.Made in the back room of a small shop in the Lake District, and boxed in marble-type slabs, it's simply the best fudge there is. Ideal for a birthday or Christmas gift this fudge makes an extra special treat.This is a freshly made fudge product, therefore the shelf life after purchase is approximately 8 weeks.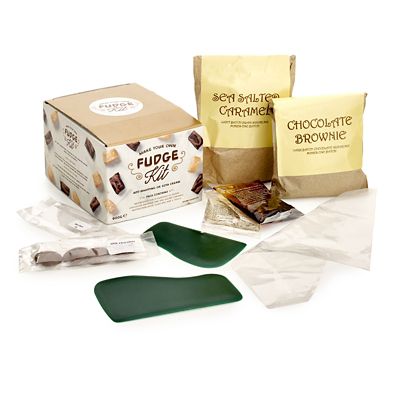 Lakeland Make your Own Fudge Kit
Quick View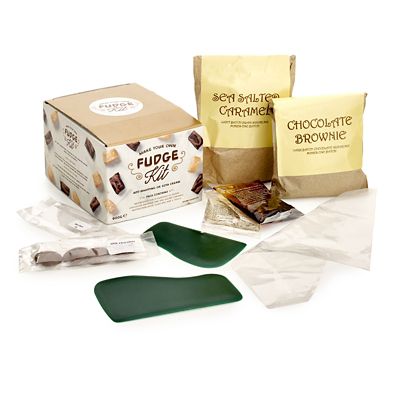 Smooth, creamy and delicious fudge at your fingertips… containing all the ingredients (except the cream!) that you need to make fudge in the comfort of your own kitchen, this kit makes a beautiful gift for both lovers of sweet treats and anyone looking for a fabulously fun family activity. The resulting home-made mini fudge loaves will make an extra-special accompaniment to after-dinner coffee - or a lovely gift in themselves.Full instructions and recipe booklet included. ...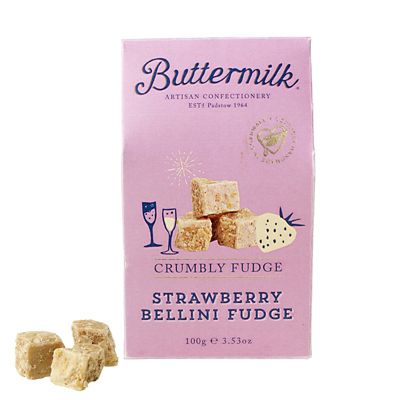 Buttermilk Strawberry Bellini Fudge 100g
Quick View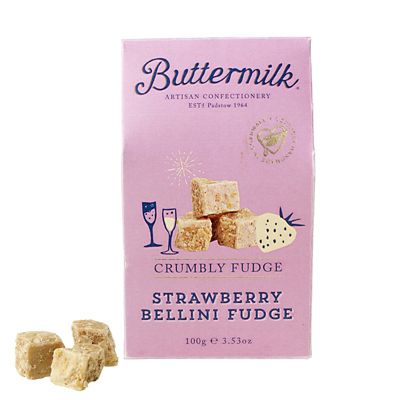 A wonderfully surprising sweet treat, Buttermilk Strawberry Bellini Fudge is far from your ordinary fudge…Gorgeously creamy, these buttery, crumbly chunks of loveliness are studded with sweet-yet-sharp freeze-dried strawberries, flavoured with white chocolate and a little dash of Prosecco, and - to give your taste buds a surprising tingle - are dotted with little nuggets of popping candy.All in all, it's a sumptuous, fruity, fizzy treat that's perfect as a gift ...