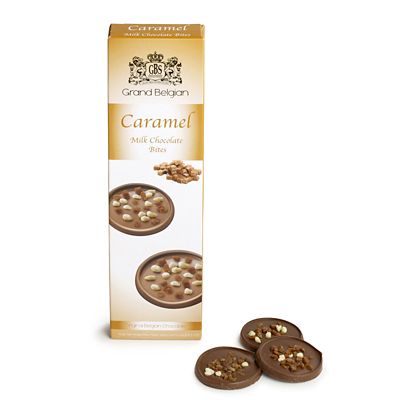 Belgian Milk Chocolate Caramel Thins 60g
Quick View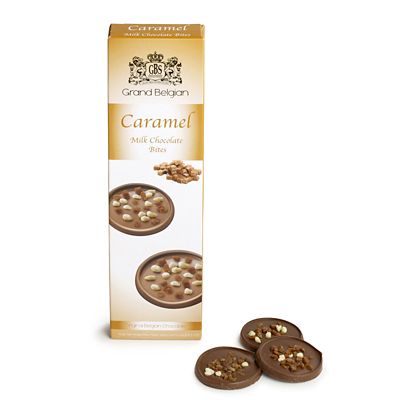 If you're looking for something a little different to serve with your after-dinner coffees look no further than these tempting Milk Chocolate Caramel Thins.Topped with luscious morsels of dark and light caramel, the creamy sweetness of these melt-in-the-mouth milk chocolate bites are sure to be appreciated by any lovers of caramel or fudge. Perfect partners for coffee, tea or hot chocolate, they're also pretty enough to grace portions of ice cream, panna cotta or other ...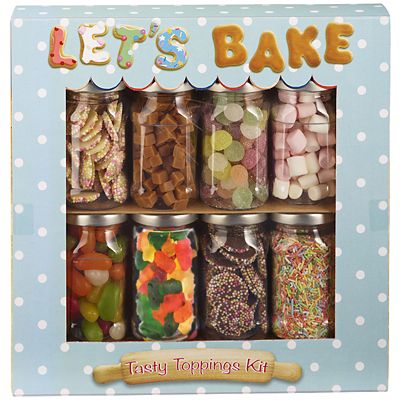 Baking Topper Assortment
Quick View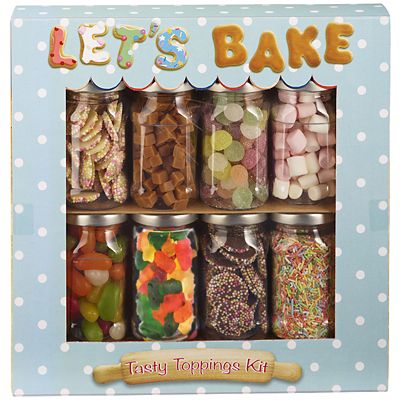 The perfect present for perfect presentation, this bumper pack of baking toppers contains eight jars of sweet sprinkles ideal for any occasion: mini fudge pieces, mini mallows, jelly beans, jelly dots, chocolate buttons and spirals with sugar sprinkles, sugar strands and chocolate beans. Beautifully boxed, it will make a lovely gift for any baking buff or muffin maker.