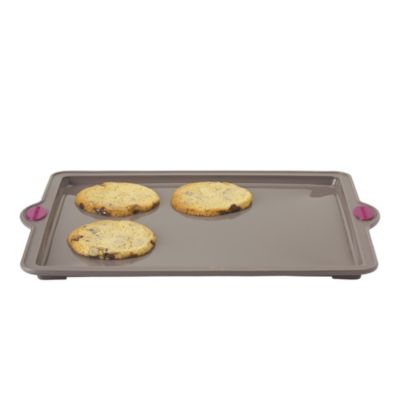 Lakeland Silicone Oven Tray
Quick View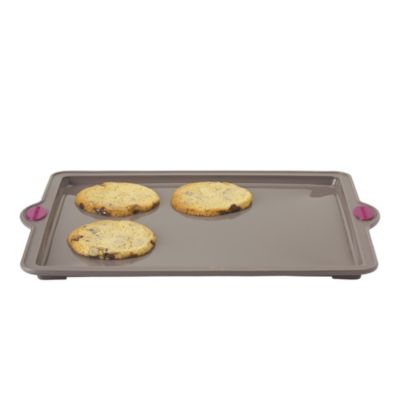 Perfect for baking fresh cookies, the Silicone Oven Tray from our range of Silicone Bakeware benefits from all the advantages of using silicone, such as its non-stick properties and easy-to-clean surface, while also delivering the same great performance you have come to expect from our products. Lakeland Silicone BakewareBaking is so much easier with silicone. As well as ensuring even baking and rapid cooling, thanks to its amazing non-stick qualities, cakes and bakes pop out ...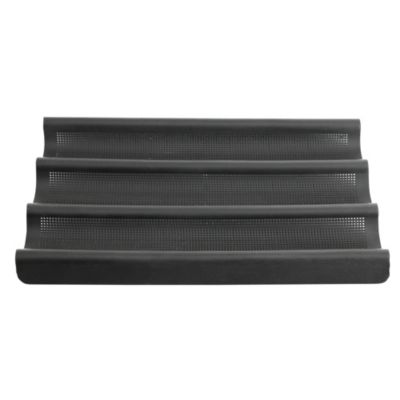 Perfobake Perforated Baguette Tray
Quick View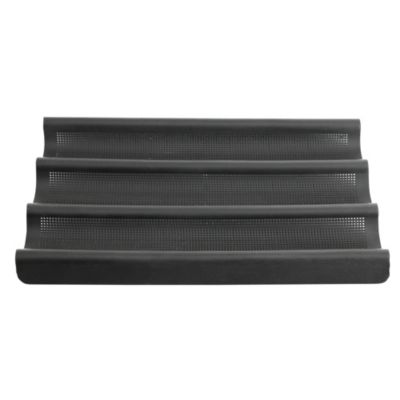 Nothing beats freshly baked bread, and now you can effortlessly bake your own baguettes at home with the PerfoBake Silicone Baguette Tray, which is designed to give you that authentic golden crust with the minimum effort required.About PerfoBake Silicone BakewareEver turned out a too-pale flan case, or a French stick lacking a little crunch? We're proud to introduce our PerfoBake perforated baking range, which takes the benefits of flexible, non-stick silicone bakeware to a whole ...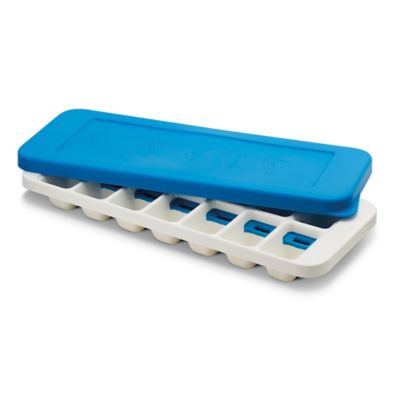 Joseph Joseph Quicksnap Plus Ice Cube Tray
Quick View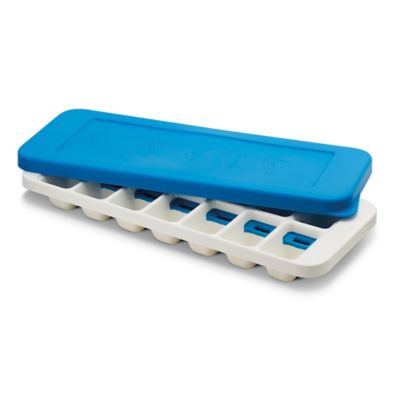 A unique ice cube tray from Joseph Joseph, each mould has an innovative release switch mechanism that holds onto its ice cube until you are ready to dispense it. Less messy, it's more hygienic too, as there's no need to touch the ice cubes - just drop them straight into drinks. And, with its flexible lid in place, it can easily be stacked in the freezer without fear of spills. Simply fill like a normal ...