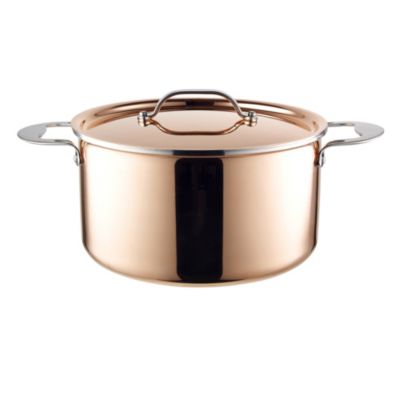 Copper Tri-Ply Stockpot 24cm
Quick View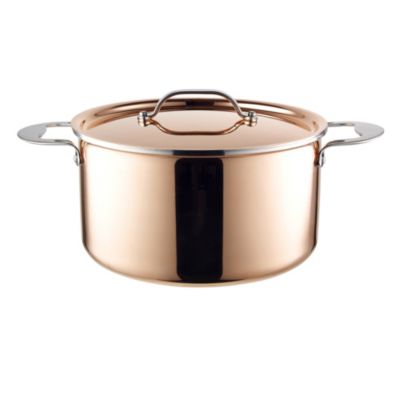 Big enough for boiling a gammon joint and for big batches of soup or stew to fill your freezer, this huge Copper Tri-Ply Stockpot also has large, sturdy handles for moving it easily from hob to oven and the tough stainless steel inner means it's built to withstand a lifetime of slow cooking.About our Copper Tri-Ply Pans Crafted from three complementary metals to give you prime performance, this eye-catching range of pans combine a solid ...
Kitchenaid Artisan 2 Slot Toaster Red
Quick View
Red is a magical accent colour for kitchens - making the heart of your home feel instantly welcoming - and the retro style of KitchenAid's Empire Red 2-Slice Artisan Toaster looks gorgeous on your worktop. And of course, like all the good-looking KitchenAid appliances, it's not just an 'ordinary' toaster… Features: Extra-wide slots - to fit all types of bread, bagels, buns and crumpets. Variable browning - Choose from 7 shades of brown ...