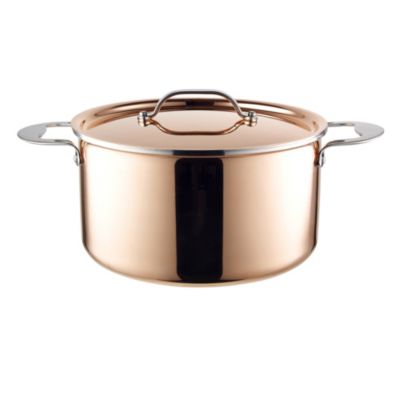 Copper Tri-Ply Stockpot 24cm
Quick View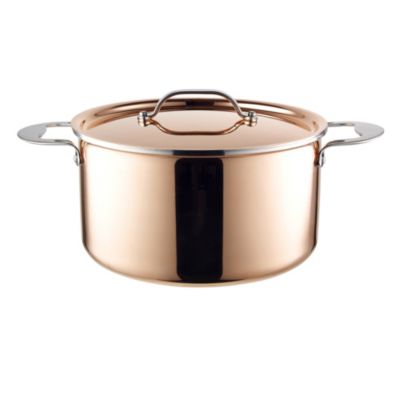 Big enough for boiling a gammon joint and for big batches of soup or stew to fill your freezer, this huge Copper Tri-Ply Stockpot also has large, sturdy handles for moving it easily from hob to oven and the tough stainless steel inner means it's built to withstand a lifetime of slow cooking.About our Copper Tri-Ply Pans Crafted from three complementary metals to give you prime performance, this eye-catching range of pans combine a solid ...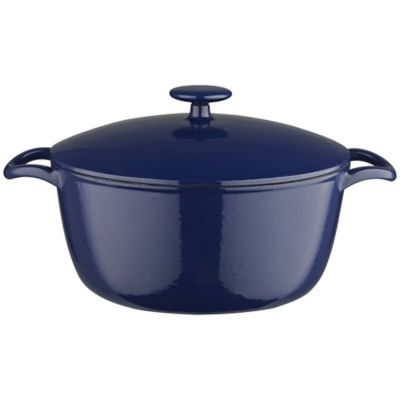 Lakeland 26cm Midnight Blue Cast Iron Casserole
Quick View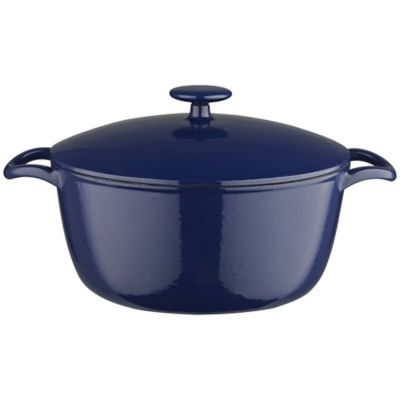 With a striking dark blue finish, our 26cm Midnight Blue Cast Iron Casserole Dish is perfect for both cooking and serving, fitting in with any kitchen styling. Hard-wearing, durable and efficient, it is ideal for serving up a slow-cooked feast, or batch cooking to keep your freezer stocked up.Renowned for its incredible heat retention, even heat distribution and durability, cast iron has been used for cooking for more than 2000 years. Our enamel-coated casserole dish ...