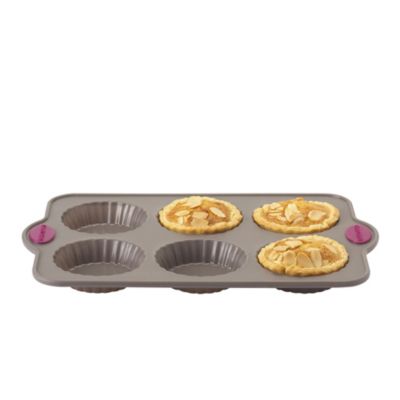 Lakeland Silicone 6 Hole Tartlet Pan
Quick View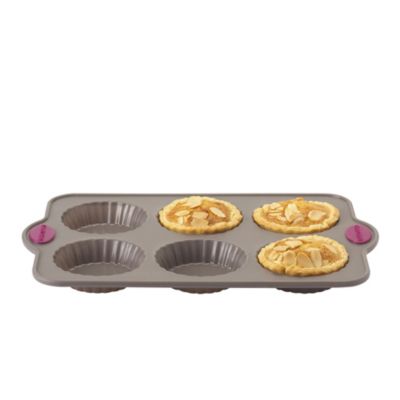 The 6 hole silicone tartlet tin has a metal frame encased in silicone, to help ensure the tin keeps its shape when being filled or lifted, but is still flexible enough to release its contents with ease. The non-stick finish ensures tarts and pies pop out easily and retain their fluted edges.About the RangeBaking is so much easier with silicone - as well as ensuring even baking and rapid cooling, thanks to its amazing non-stick ...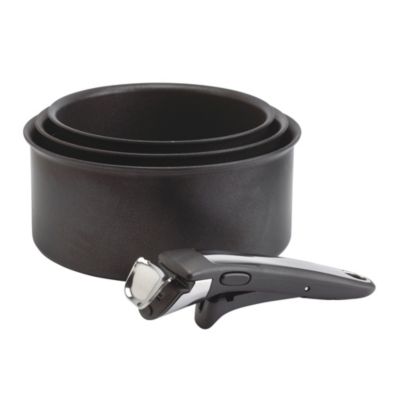 Tefal® Ingenio Saucepan Set
Quick View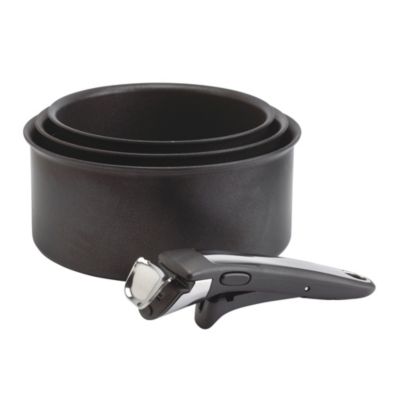 What an ingenious idea - Tefal Ingenio saucepans that nest inside one another for storage, but have a separate handle for moving them around - you'll be amazed how much more space there'll be on the hob and in the oven, cupboard, fridge or freezer. Detachable Handle So cleverly designed, the Bakelite and stainless steel handle attaches and detaches easily yet securely with just one click, even with a lid on, keeping your fingers safely ...