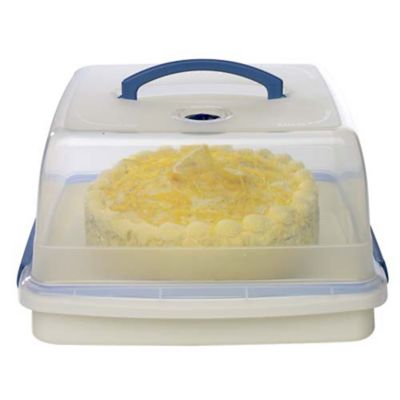 Lock & Lock Cake Carrier Caddy & Clear Lid - Square Holds 28cm Cakes
Quick View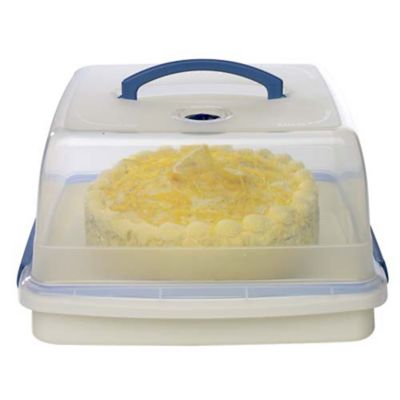 Keep your cake as fresh as the day it was baked with this handy Cake Caddy and Carrier from Lock & Lock.Alongside a secure seal, this roomy container features a special raised base to prevent your home bake from getting a soggy bottom. There's also a date indicator, which proves very useful when storing for longer periods.Please note: this caddy is not airtight.About Lock & LockOnce you've used a Lock & Lock container there will ...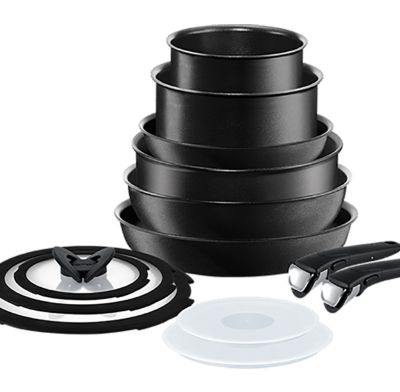 Tefal Ingenio Induction 13-Piece Pan Set
Quick View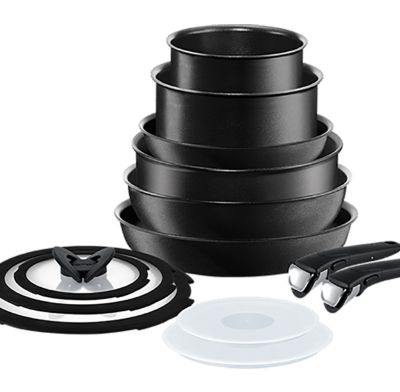 If you struggle to fit the pans you use every day neatly into a drawer or cupboard, then the revolutionary, space-saving Tefal Ingenio 13-Piece Pan Set is designed especially for you.Because these six pans nest neatly inside one another, have detachable handles and lids whose handles fold away too, you can - amazingly - fit a full pan set in not much more space than a large frying pan. The amount of space saved is ...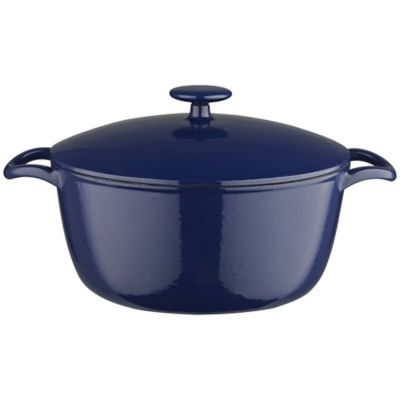 Lakeland 26cm Midnight Blue Cast Iron Casserole
Quick View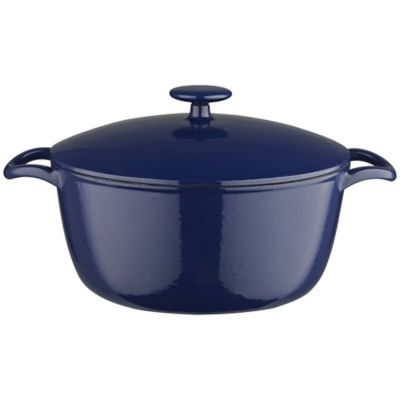 With a striking dark blue finish, our 26cm Midnight Blue Cast Iron Casserole Dish is perfect for both cooking and serving, fitting in with any kitchen styling. Hard-wearing, durable and efficient, it is ideal for serving up a slow-cooked feast, or batch cooking to keep your freezer stocked up.Renowned for its incredible heat retention, even heat distribution and durability, cast iron has been used for cooking for more than 2000 years. Our enamel-coated casserole dish ...