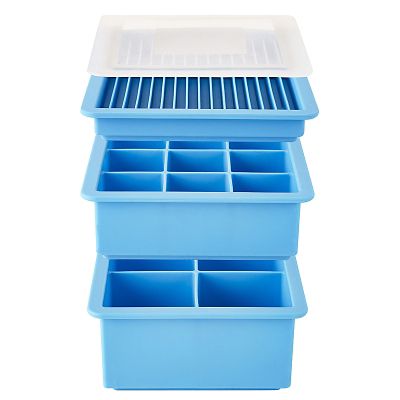 Lakeland Stackable Ice Cube Trays
Quick View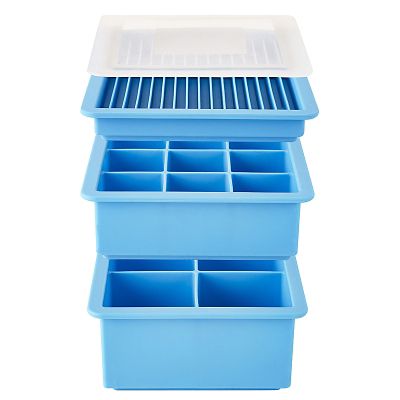 This neat stack of silicone Stackable Ice Cube Trays tackles all your ice needs in one convenient set. The shallowest tray makes ice sticks, to use as cooling stirrers or to crush for cocktails - just twist and squeeze the flexible tray to crush the sticks for your frozen daiquiris, mint juleps and fruit slushies. There's a standard ice cube tray to make 9 standard sized ice cubes and the deepest ice cube tray makes ...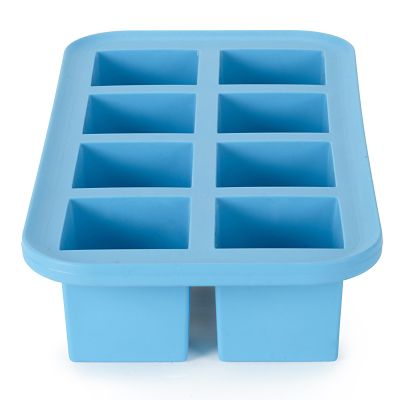 Lakeland Giant Ice Cube Tray
Quick View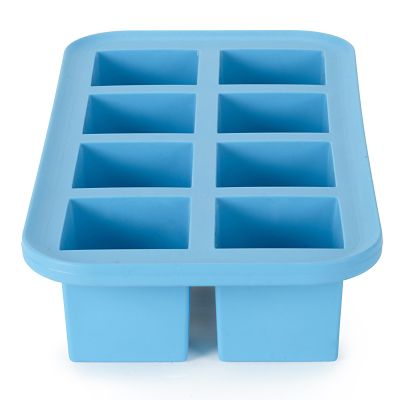 Giant ice cubes aren't just a conversation piece, they're really practical, too. If you want your guests' drinks to stay cool for longer - without getting diluted by melting ice - these over-sized blocks of ice are perfect as they melt much more slowly than standard sized cubes.The Lakeland Giant Ice Cube Tray is made from flexible silicone which makes it much easier to get individual cubes out when you want them, and also has ...