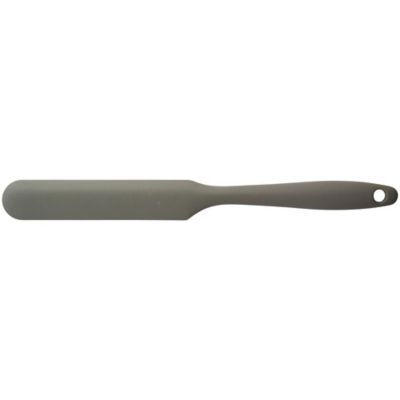 Mary Berry With Lakeland Bowl Scraper
Quick View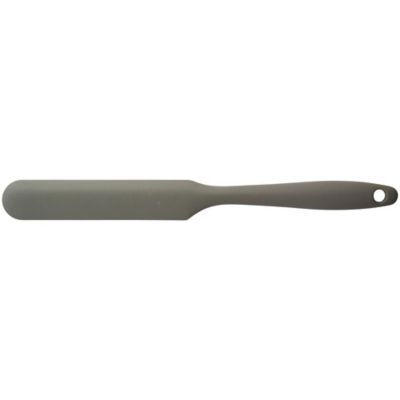 A silicone-coated palette knife style scraper, this flexible tool has a long blade designed to clear all the leftover mixture from your bowl in one clean sweep, leaving nothing behind for even the keenest bowl-lickers to enjoy. And it's great for smoothing expanses of buttercream or jam onto cakes when you're decorating too. Made in a subtle shade of chocolatey-grey that was chosen by Mary Berry herself (the sort of warm pinky-brown that fashionistas call ...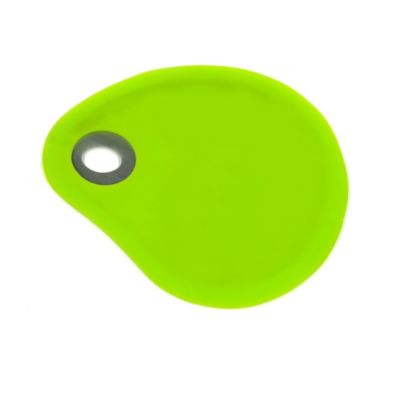 Lakeland Silicone Bowl Scraper
Quick View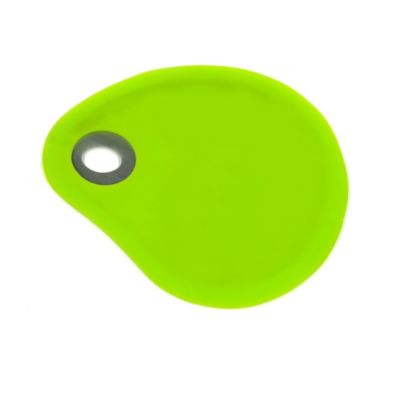 A dedicated tool for one of those niggling tasks that nothing in the kitchen quite accomplishes. This Silicone Bowl Scraper ensures you get every last bit of your mixture and ensure none goes to waste.To help get into the corners of your bowls, this scraper is shaped like a teardrop, which makes it ideal for all different sizes of pans, and lets you get a good hold of it when you're using it. Getting every ...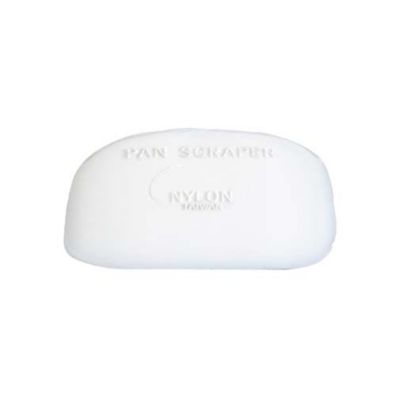 Pot & Pan Scrapers
Quick View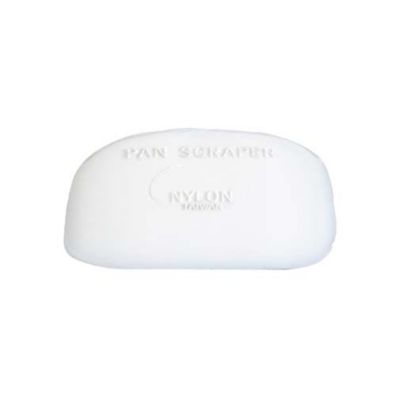 Instantly remove burnt-on food with ease with this set of 4 Pot and Pan Scrapers. Each scraper has different shaped corners so they can be used on a variety of pots and pans.Ideal for stuck on, burnt-on or sticky food, they are safe on all surfaces, even non-stick.