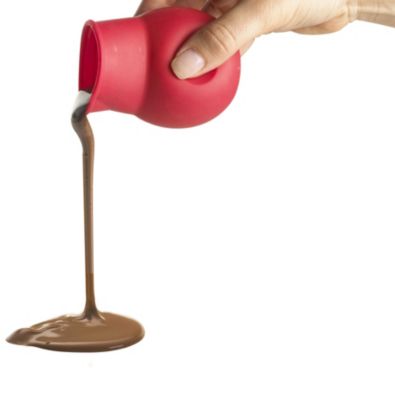 Silicone Microwave Chocolate Melting Pot
Quick View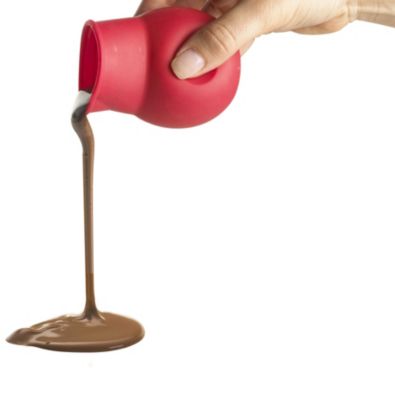 An essential when melting chocolate and filling moulds - this is the squishiest, squashiest, most pliable way we've found to get every last drop. Place your chocolate in the lidded jug, warm in the microwave and the flexible silicone makes for easy, controlled pouring into even the most intricate of moulds without all the usual mess. Also great for melting small amounts of butter, warming a little milk for coffee, or heating sauce and, of ...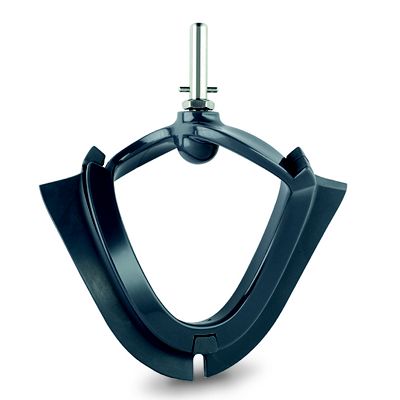 Kenwood Chef Flexi Beater Attachment AT501
Quick View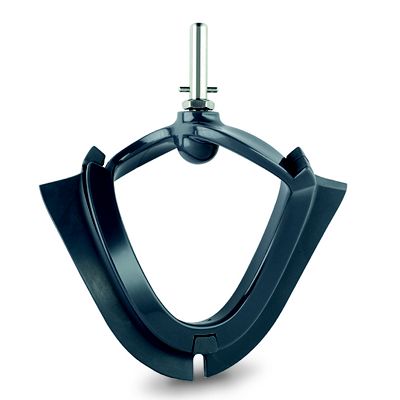 Suitable for all Kenwood Chef machines (except Chef XL models), flexible silicone wings hug the sides of the bowl to ensure all the contents stay 'in the mix' for perfect blending of soft ingredients.