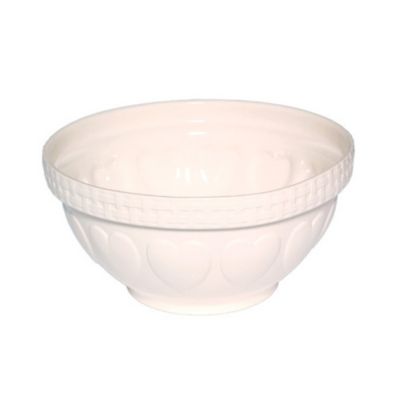 Mason Cash Romantic Hearts Cream Mixing Bowl 4.3L
Quick View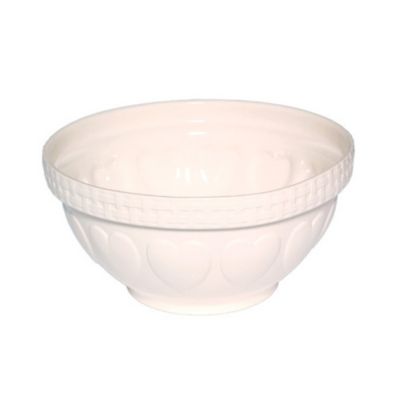 With more than touch of vintage charm, the Mason Cash Romantic Hearts Cream Mixing Bowl combines their iconic shape with a charming embossed hearts detailing around the outside - guaranteed to be adored by any budding baker.Made from glazed stoneware, this mixing bowl has all the quality we have come to love about Mason Cash's products. It is heavy enough to withstand all the beating, mixing and kneading you could possible want to do, and, ...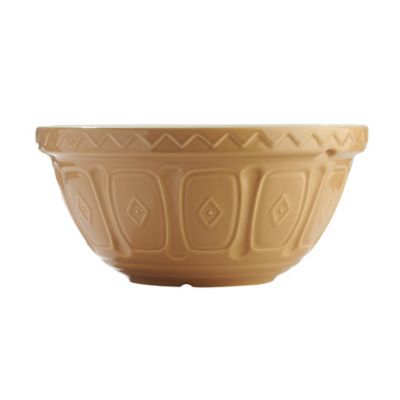 Mason Cash Original Cane Mixing Bowl 4L
Quick View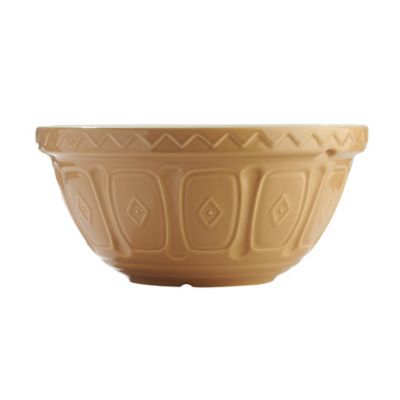 When it comes to mixing up batches of pastry to feed a crowd or the dough for a home-made loaf, the generous proportions and iconic design of this traditional Mason Cash bowl make it the one to reach for. With its familiar embossed pattern (which helps you get a grip as you mix), and the distinctive shape that's designed to sit neatly under your arm, even its white interior is practical too - allowing you ...