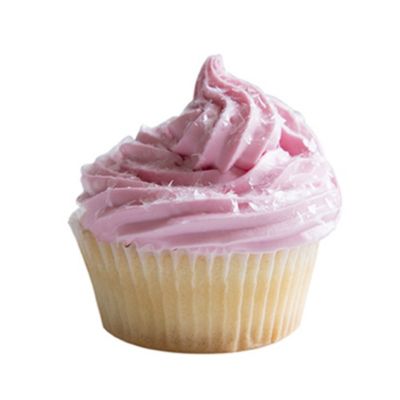 Cake Decorating Sprinkles - 2g Magic Sparkles White
Quick View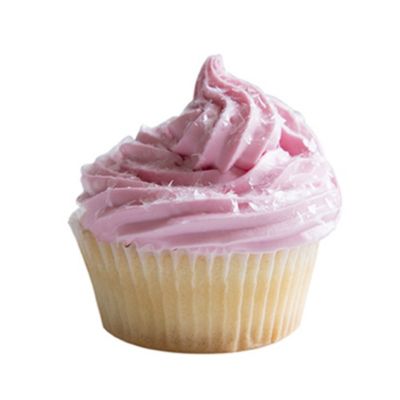 Sprinkle a touch of magic on your cakes, chocolates and sweet creations with these Crystal White Magic Sparkles. Just a pinch will result in your cooking shining like a rainbow when the light catches it, for a seriously-impressive finishing touch.These edible cake decorations contain no artificial colours.Other colours are available in the Magic Sparkles range.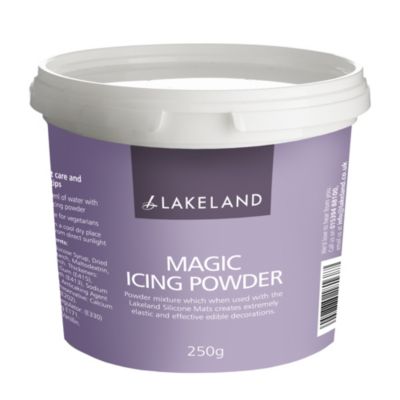 Magic White Icing Powder - 250g For Making Edible Lace
Quick View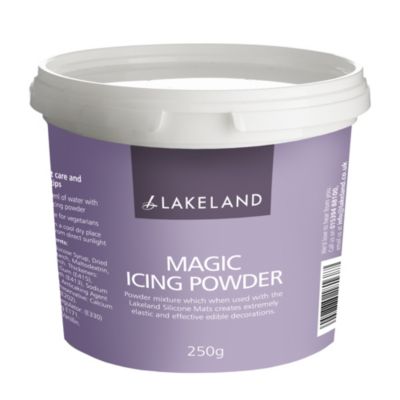 Take your cake decorating to the next level and try dressing your cakes in lace, which is now as easy as ever with this generous tub of Magic White Icing Powder.Super-easy to make delicate decorations for cakes, cupcakes and biscuits, just mix the powder with hot water and beat until creamy, then use a flat spatula to spread it onto your stencil or silicone mat. Leave to set then peel off to reveal the most ...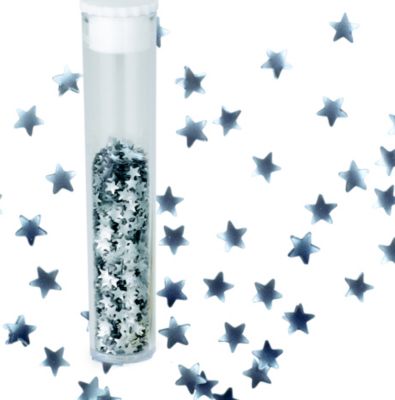 Cake Decorating Sprinkles - 1.4g Edible Silver Stars
Quick View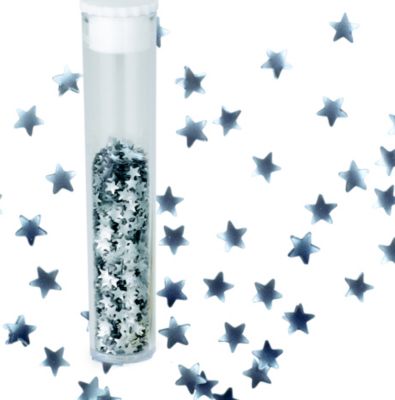 An instant way to finish iced cupcakes and biscuits with a luxurious shimmer, these dainty, edible Silver Star Sprinkles liven up the simplest of bakes. Don't stop there though, add these sophisticated star cake decorations to cookie dough, top home-made chocolates, dress up dessert plates or add a pinch to champagne flutes for really flamboyant fizz!