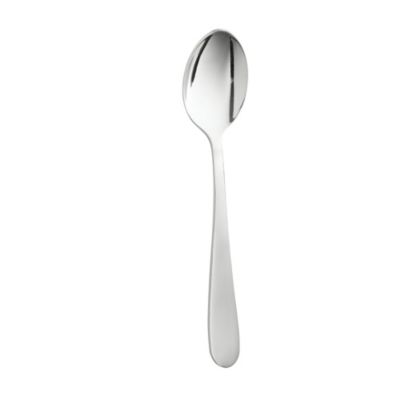 Lakeland Alexandra Cutlery 4 Stainless Steel Teaspoons
Quick View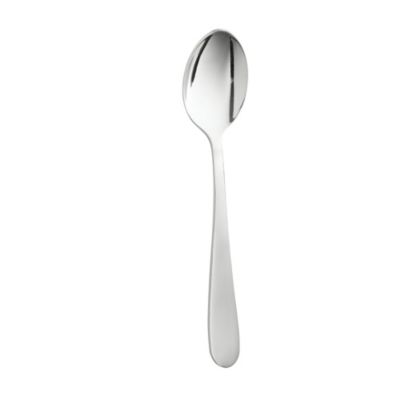 Simple yet sophisticated, our Alexandra range has been designed to suit any occasion, durable for everyday use but boasting the elegance needed for dinner parties. Perfect as stand-alone pieces, they also make great sets for those in need of a cutlery makeover, and super gifts for those setting up home for the first time.Stainless steel.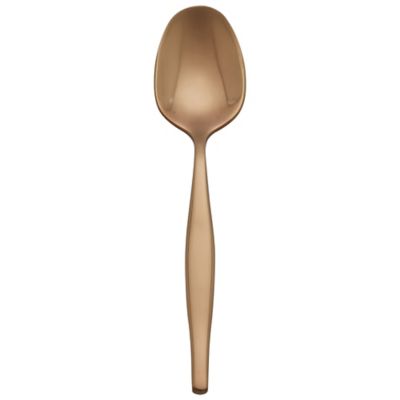 4 La Cafetière Origins Teaspoons
Quick View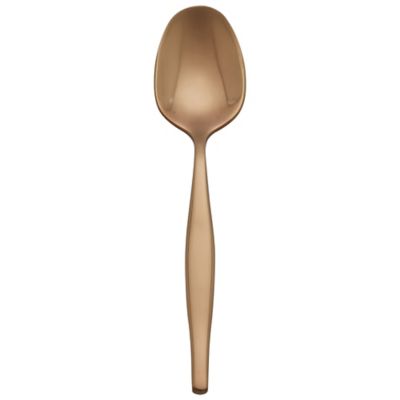 In durable stainless steel with a lovely copper-effect finish, these beautifully shaped spoons are just the thing to stir your brew in style.About the La Cafetière rangeRecreate the simple, pared down look of your favourite coffee bar with this range of gorgeously tactile pieces from La Cafetière. Designed for everyday living, the soft warm tones of copper and stoneware sit beautifully with sturdy glassware for a relaxed and effortlessly stylish way to make and serve ...